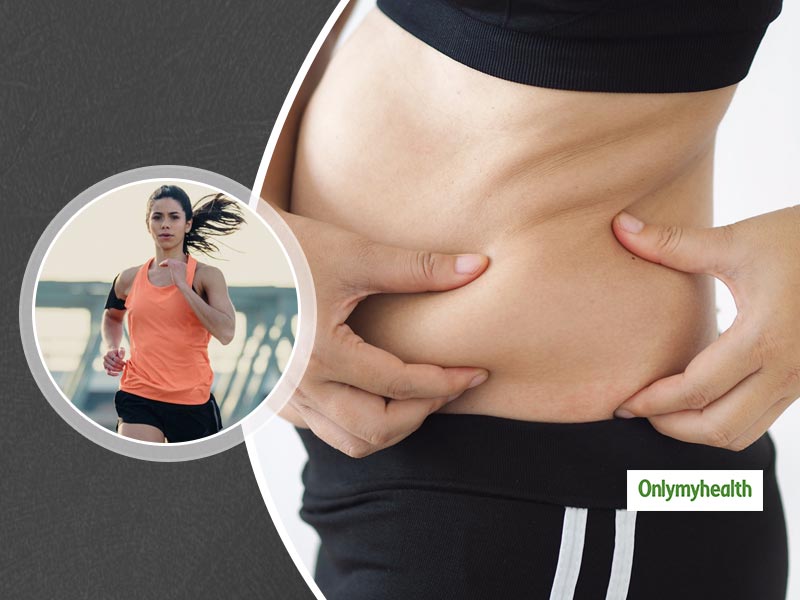 Does jogging sound boring to you? Waking up in the daylight and then running outside in the cold, heat rain or come what may? When you thought of losing weight, that is certainly not what you signed up for, right? But do you know that jogging is one of the best exercises for weight loss? Yes, it's right. One must get this fact straight; that running is the most efficient way of losing weight! You either leave it or like it! Hence, you must begin your jog today with these easy tips!
Establish an aim: Any route/journey that you board on needs to have a motive and purpose, or else you will be lost: your ways and methods, your weight loss regime, your weight loss goal, and your mindset. Always keep a record of your calories found and calories lost, or else to know what you are doing keep a count on your calories.
Develop a schedule: Create a running plan and do follow it rigorously. It may be the sinister evening, or quiet break of dawn or that encourages you. Whatever it is, a day lost is a day of extra calories won, hence, be sure to follow it regularly. Keep the running for twenty minutes, also in between some sprinting so that you have an intense work out moment there. Even, then you may start with walking and then slowly take it to jog (if you have just begun to run).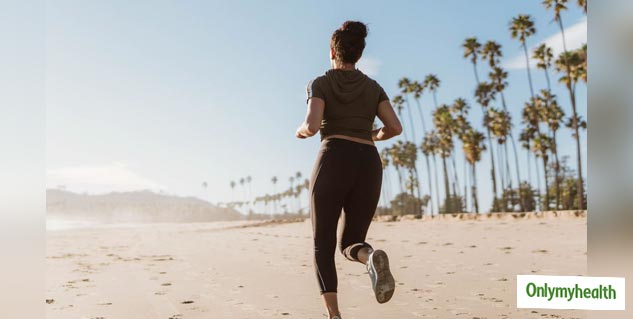 Try sloping streets: Do you want to make your jogging more effective? Then it would be best if you tried to run on inclined roads. This can thus aggravate your chances for a more efficient weight loss. This will also make your session more intense. However, it would be not easy to find an inclined road if you live in the plains. In this instance, you can always move up your stairs and repeat this several times.
Buy exciting gadgets and accessories: Now have you made your mind to run? If yes, then you must get your attire. Buy running clothes, a comfortable pair of running shoes, and a timer. Do you know why running shoes are necessary? It will have more impact on your run and makes you more comfortable as they usually are made in a way that it does not blot your sweat.
Start with small steps: Do not expect to run a marathon from day one, and hence you should start small. Starting little will make you able to cover longer distances and will also help you to build your jogging experience this way. While jogging bit by bit, increase the distance that you will cover, and you will see that you can run longer distances after a certain amount of time with more energy and more grace.
Conclusion: What's the last thing that you should remember? One must eat well and healthy. One must not give up on their diet, as losing weight does not mean that. Make sure that you work out and eat healthily at the same time. You can also consult a dietician for better results.
Read more articles on Exercise & Fitness