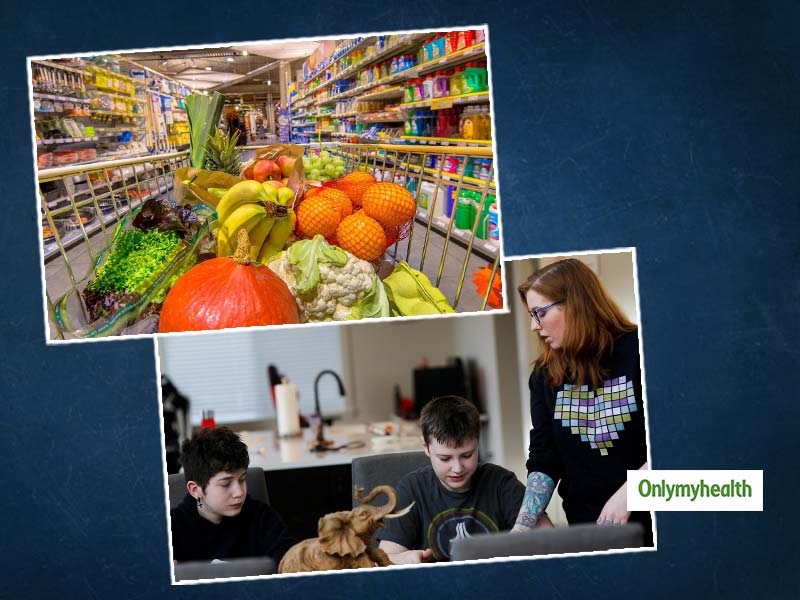 Lockdown Tips For Parents: Managing the family's diet, along with working from home, is a challenging job for all parents. During the lockdown, they need to focus on the availability of the ingredients, planning the menu, reducing food wastage and prepare healthy and nutritious meals to build immunity and help control the body weight of their children. The following are some tips by Ms Pavithra N Raj, Chief Dietician, Columbia Asia Referral Hospital Yeshwanthpur to plan meals for the family well.
Also Read: Know What Makes Flaxseed A Wonderfood For All - Dr Bathwal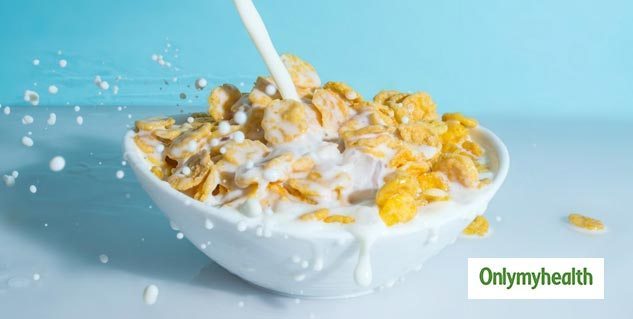 Snacks - like biscuits, savouries can be stocked for a few days.
Buying Groceries - Divide the ingredients into non-perishable and perishable items. The main things for storage would be cereals, pulses, dal and atta.
LPG - Gas is the primary thing, and usage should be controlled by cooking less variety of the food but keep an induction as back up at home.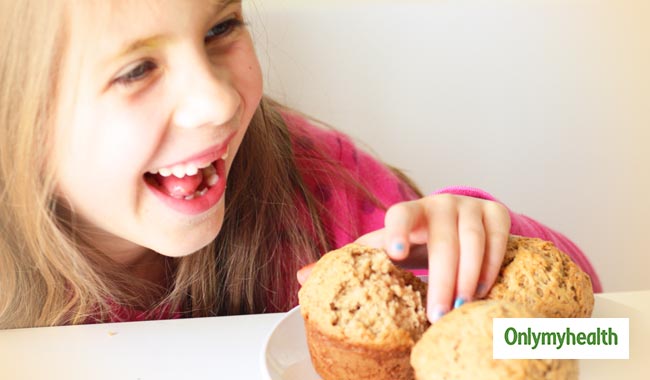 Spices and Salt - Purchase the needed amounts of spices like turmeric, jeera, coriander, chillies, garam masala which gives taste and flavour to the food and some health benefits too.
Sugar - Try to avoid preparing desserts to manage weight and diabetic condition. Use only for coffee and tea. If still, someone has a sweet tooth go with banana milkshakes, muskmelon milkshakes or dry fruit milkshakes which is a healthy option too.
Tea/coffee and milk powder - Milk powder needs to be kept as a backup in case there is a shortage of milk supply. Coffee and tea powder as a daily booster try to restrict to two cups a day.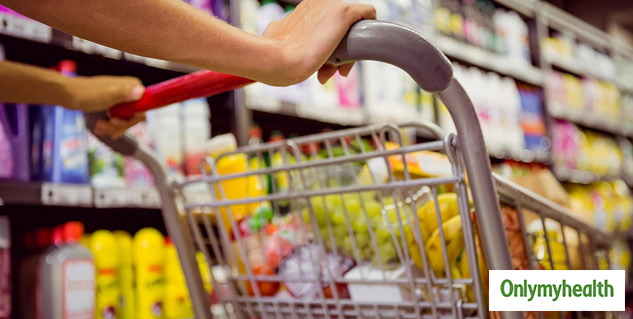 Later come to the Perishable items
These are daily requirements. Some of the vegetables, like onion, ginger, garlic and potato, can be stored for a few months. Ginger can also be put inside the sand to keep fresh for long and can be grown in the garden. Ginger and garlic also can be stored as a paste. Spinach, Onion and tomato can be saved as purees in frozen form and can be used for 10 to 15 days. Few of the vegetables can be blanched and frozen as well – like carrot, beans, peas, broccoli, zucchini etc. but few of them can be purchased regularly like green leafy vegetables.
Dr Malini Saba, psychologist, Founder & Chairman, Saba Group Holdings & Anannke Foundation shares some of the lockdown tips for parents:
Put up a routine and make the kid feel responsible, make them learn to adapt simple habits such as tidying up their beds in the morning, mopping floors, watering plants, cleaning washrooms, wiping kitchen shelves etc.
Bond over a hobby, It could be anything from baking, to studying, exercising, drawing reading etc. It will give you moments that both of you will cherish forever.
Make study fun with experiments and life examples
Inbuilt in them a habit of gratitude, an appreciation for every little small thing and always be thankful for them
Limit screen time for educational or creative purposes.
Read More in Tips For Parents