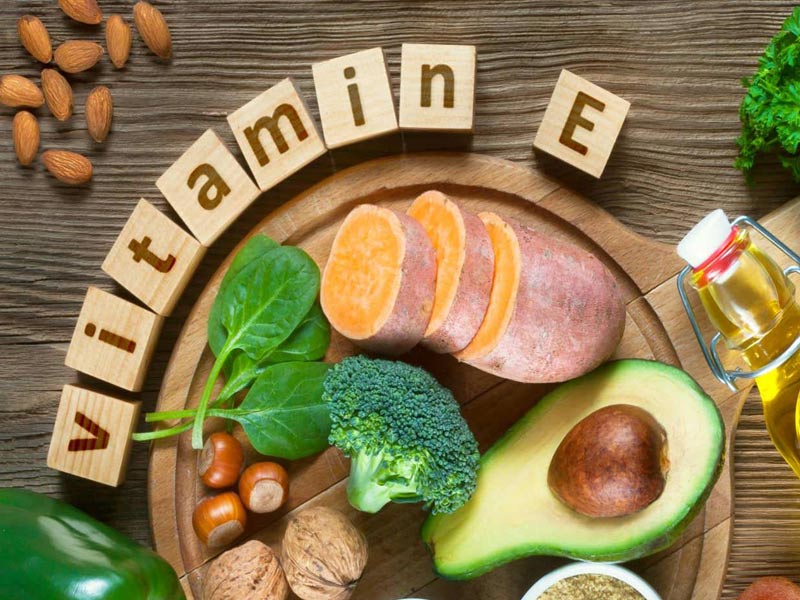 Vitamins and minerals are essential parts of our diet as they are responsible for keeping us healthy. Some vitamins are more important than others and we might not know about them all. Common vitamins such as vitamin C and vitamin D are more popular because of the myriad benefits they offer but there are various other vitamins that must be considered equally necessary. Vitamin E is more popular as a skin vitamin but do you know that this vitamin promotes various imperative body functions? Also, vitamin E cannot be obtained only through vitamin E capsules but there are so many foods with high vitamin E content that can be easily added to your diet. Let us talk about everything in detail in this article.
Why Vitamin E Is Important For Health?
There are numerous health-promoting effects of this vitamin that everyone should know about. This is a fat-soluble vitamin consisting of 8 fat-soluble compounds that get stored in the body if you consume vitamin E more than what is required for the day. Just like other nutrient deficiencies, deficiency of vitamin E requires attention. However, this is quite uncommon as compared to other vitamin deficiencies but it is still there. If you become deficient in vitamin E, you may develop issues like muscle weakness, gastrointestinal discomfort, loss of body balance, visual impairment, etc. Doctors specifically prescribe vitamin E to pregnant and lactating women as their deficiency can affect baby's development.
Having said that, let us tell you about the benefits of vitamin E:
Stronger immunity: Vitamin E equally contributes to building stronger immunity. Vitamin E has alpha-Tocopherol antioxidant that is found to boost immune response of the human body. Besides, this also prevents cell damage that causes chronic illnesses.
Cognitive Health- The antioxidants present in vitamin E are also helpful in promoting cognitive functions. This can prevent memory issues.
Better Vision- Your eyes would thank you if you add vitamin E to your diet because this vitamin is proven to fight age-related vision loss and improve long-term eye health.
Skin care benefits- Do we need to tell you that vitamin E protects skin against sun damage and slows down ageing process? It promotes skin health and makes it soft, supple and youthful.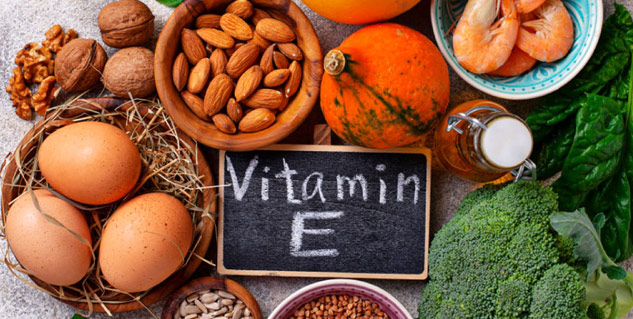 List of Foods With Vitamin E
Most people rely on vitamin E capsules to get this vitamin as they do not know about foods that can suffice daily vitamin E requirements. Here is the list of foods fortified with vitamin E.
Almonds
If you consume a handful of almonds a day in any form be it nuts or almond butter or almond milk, you can get half the daily need for vitamin E. These would also provide you with other health benefits including weight loss and better heart health. Apart from vitamin E, almonds also have:
Protein
Fiber
Potassium
Magnesium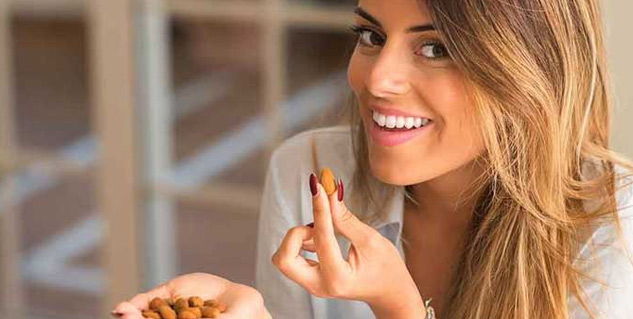 Sunflower Seeds
There are many seeds that have high vitamin E but sunflower seeds have the highest of them all. Adding sunflower seeds to your food such as cereal bowls, smoothies, shakes, yogurt, etc. can fulfil half the required dietary need for the day. You can also consume sunflower oil to get more vitamin E. Other nutrients in sunflower seeds are:
Fiber
Protein
Magnesium
Potassium
Zinc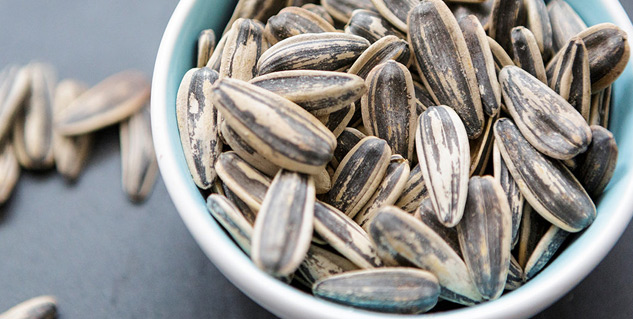 Peanuts
Just like almonds, peanuts are also rich in vitamin E. If you have them daily, you don't need to worry about your vitamin E consumption. If not peanuts, you can have peanut butter which is both scrumptious and healthy. Just make sure that it doesn't have additives or artificial sugar. The other nutrients offered by peanuts are:
Fiber
Protein
Potassium
Niacin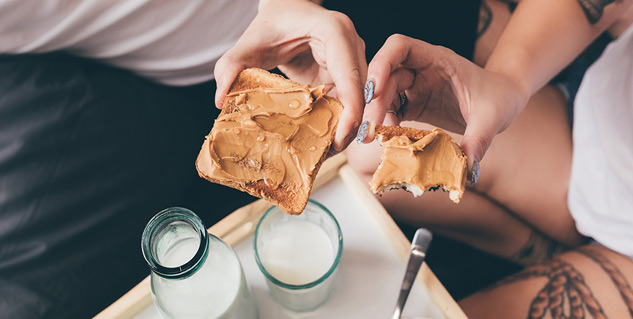 Avocado
If you are a fan of avocado toast, we will give you another reason to have it daily. Avocados contain vitamin E that is almost 20% of the daily vitamin E requirement. This is a low-calorie food that is also loaded with:
Vitamin C
Vitamin K
Omega-3s fatty acid
Potassium
Red Bell Peppers
Bell peppers are exotic veggies that add colour and nutrition to any dish. Additionally, they are also rich in Vitamin E that you need for optimal benefits. But, to reap maximum benefits, eat raw red bell peppers. This is because vitamin E gets reduced when these get cooked.
Also Read: 8 Pros And Cons Of Consuming Fish And Healthy Ways To Incorporate It In Your Diet
Fish
Fishes are great for health and all of us know that. But talking about vitamin E, Atlantic Salmon has the highest vitamin E followed by rainbow trout. Adding these would also increase the amount of omega 3 fatty acids that offer exceptional health benefits.
Wheat Germ Oil
Lastly, we have wheat germ oil on our list. Many oils have vitamin E but wheat germ contains the highest amount and consuming one tablespoon of this oil can provide 130% of vitamin E. This is expensive but it is a healthy cooking oil that you can substitute your regular oil with.
These were some of the food sources of vitamin E. It is great if you can have these but if not, you must try to have vitamin E supplement after consulting a doctor. Do not deprive yourself of this vital vitamin.
Read More Articles in Healthy Diet