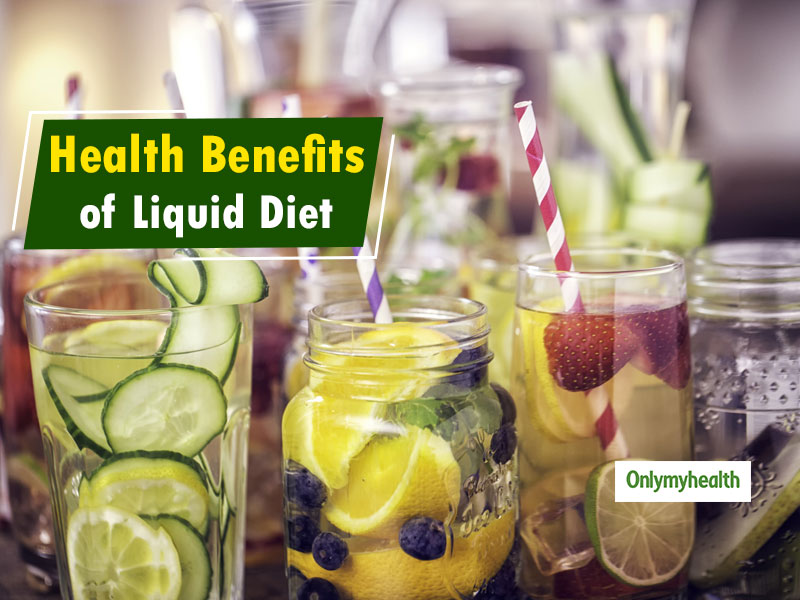 People follow a variety of diet plans to lose weight, lose belly fat and improve their muscles. Sometimes people also start dieting to lose weight, but doing so is only for limited time because the excess of dieting can cause a deficiency of:
vitamins
minerals and
other nutrients in your body
If you follow a diet plan correctly, it can be quite effective. Liquid diet plans are a good option to lose weight and stay fit. It consists mostly of liquids such as juices, smoothies, etc. and all the solid foods are eliminated. Let's know about the health benefits of liquid diet plan.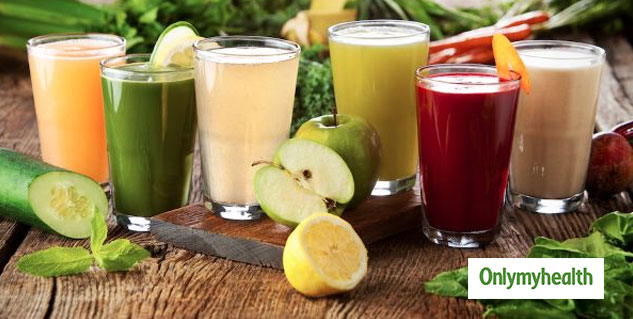 Helps in weight loss
Adhering to a liquid diet helps you to lose weight, as it is found to be very low in calories and carbohydrates. Consuming liquid diet burns more calories which helps in reducing weight.
Also Read: Zero Carb Diet Limitations: If You Thought Cutting On Carbs Is Beneficial For Weight Loss, Read On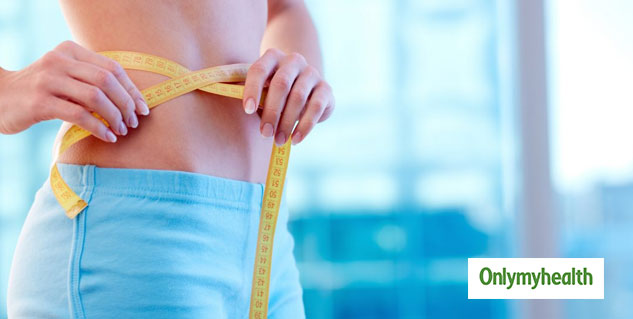 Helps in increasing metabolism
Low-calorie intake reduces the metabolism of the body, but it gives you many health benefits. As soon as you consume them, it boosts your metabolism and helps in burning calories faster. Moreover, it also gives your body the right shape.
Flush out toxins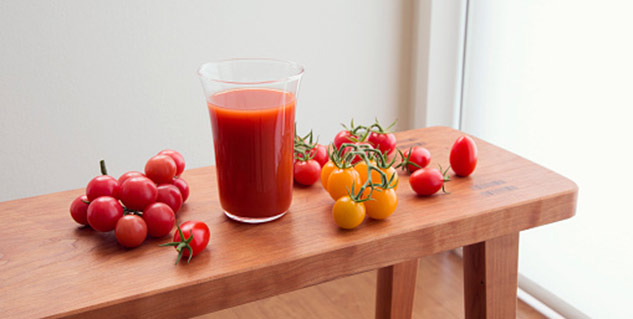 Also Read: String Method Is The Best Way To Check Body Fat: 5 Ways To Lose The Extra Flab
Taking liquid diets helps in flushing out toxins from your body. It also helps in removing toxins from all parts of the body, especially the kidneys, liver, and bladder. This also keeps your digestion healthy.
Helps in providing nutrition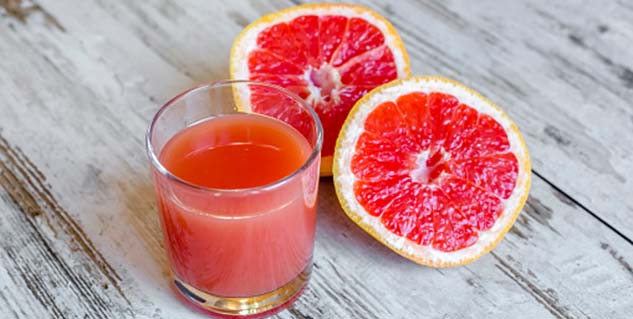 Consuming liquid diets like juices, smoothies, etc. gives your body more nutrition than solid foods such as fruits and vegetables. The vitamins, minerals and fiber present in the juice helps to keep the body healthy.
What can you eat during a liquid diet plan?
There is always a question in your mind, what to eat and what not to eat? Because there is a certain mentality or mindset, which claims that without eating (solid food) you won't get enough nutrients and energy to work throughout the day.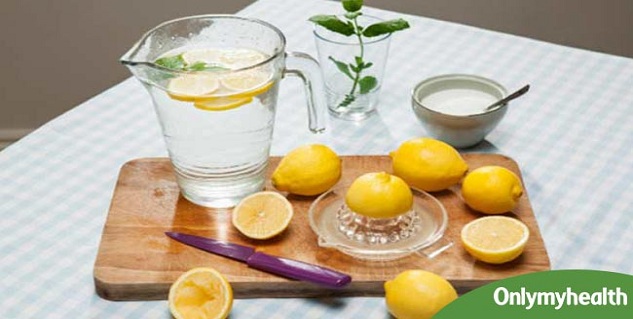 During this time, you can consume these liquid foods.
Fruit and vegetable juice
Chicken Broth
Milkshake
Syrup
Smoothies
Curd
Yogurt
Soup
Read more articles on Weight Management