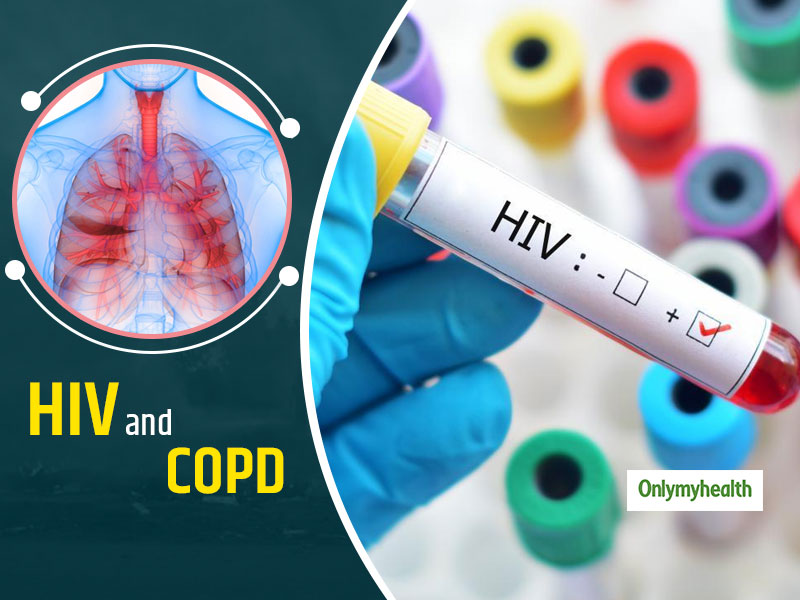 HIV is a chronic disease itself and it may cause another chronic lung ailment COPD or Chronic Obstructive Pulmonary Disease. Over 380 million people all around the world are affected by this disease which also makes COPD the fourth major cause of deaths. As this is a lung disease, its onset is linked with smoking. COPD is preventable but a patient of HIV is highly susceptible to this disease. A research team conducted a sensitivity analysis, due to the higher prevalence of smoking, the risk of COPD is higher in the patients of HIV.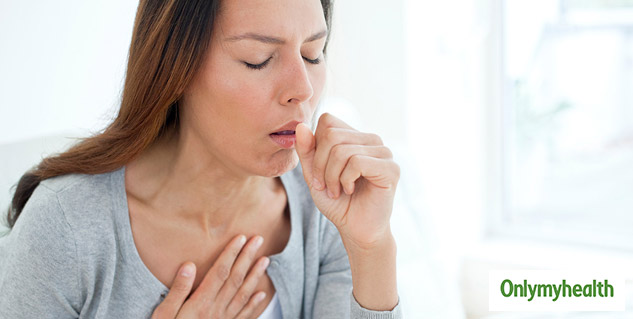 As per the research published in the journal CMAJ Open, a research team of St. Michael's Hospital of Unity Health Toronto and ICES found out the number of adult COPD patients with and without HIV. This study was conducted in the Ontario state of Canada where around 40% have HIV. The team thus calculated the percentage of risks of COPD amongst HIV patients which turned out to be 34 percent.
The average age of HIV-positive people getting COPD was 50 while that of HIV-negative people was 62 years. This shows a huge difference of 12 years. The risk of COPD is higher in HIV-positive women as compared to men.
Also Read: Yoga Asana For COPD
Dr. Tony Antoniou, Scientist at St. Michael's Hospital of Unity Health, Toronto said: "As people with HIV live longer, it is important to understand how common other illnesses are to ensure that prevention, screening, and treatment strategies can be developed."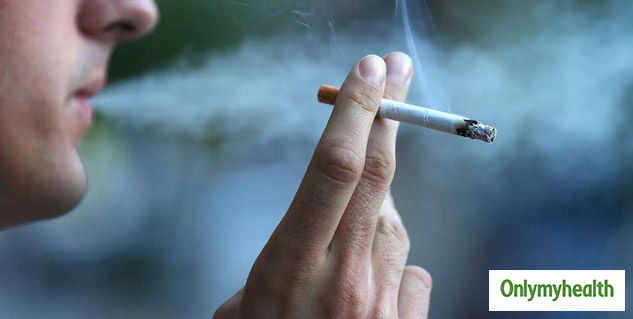 "We wanted to understand how common COPD is in Ontario residents with HIV because COPD is a disease that generally worsens with time, can worsen a person's quality of life and is strongly linked to smoking," he added.
Also Read: Sexually Transmitted Diseases Can Cause Cervical Cancer
As mentioned earlier, HIV patients who smoke are highly likely to get COPD. Commenting on this Dr. Tony said, "While other factors may contribute to the development of COPD in people with HIV, our work highlights the importance of trying to help our patients with HIV quit smoking to prevent COPD in the first place and prevent further lung damage in people who are already diagnosed with COPD".
Read More In Latest Health News