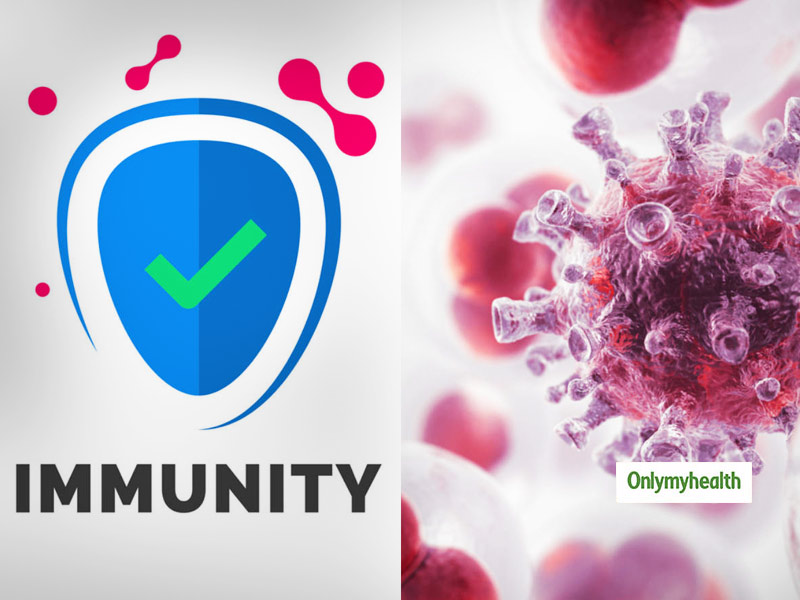 How many times did you feel like sleeping for some more time, have another Sunday in your hectic week or find it challenging to complete daily chores? These may be common thoughts for those over 50 years of age. Having an extra hand gives a sense of security to those who are ageing. Consultant Internal Medicine Dr Santhosh Atmanand Revankar of Columbia Asia Referral Hospital Yeshwanthpur explains that those above the age of 50 looks for ways to reduce the physical and mental burden with quick-fixes. "It is difficult for those to accept the fact that those who were very active a few years ago have to end up depending on others for their daily chores. This is all due to the natural process of ageing, which keeps happening throughout the life-span. This process cannot be stopped either be paused. Hence, immunity building is a must across all age groups. The immunity built when you're young, and the energy you used to have reduces when a person reaches their late 50's."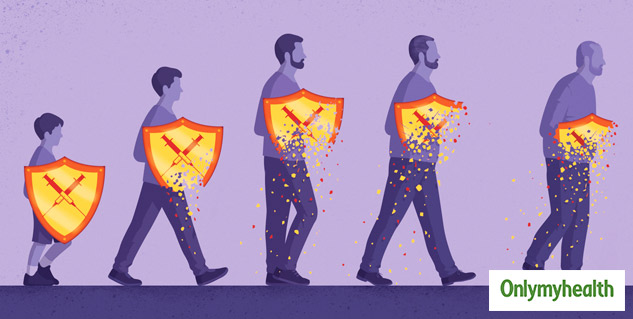 Also Read: Accidental Falls Is Greater In Age-Related Macular Degeneration Patients, Explain Experts
Ageing Brings Various Health Concerns
It is common for those ageing to encounter health concerns like diabetes, arthritis, blood pressure, etc. This is because ageing brings with it the susceptibility to get prone to various health concerns. Dr Revankar explains, "Ageing leads to degeneration of tissues, affecting the structure of the vital organs. This makes the immune system slows down, putting the older people at home at a greater risk of getting various infections and health-related complications."
But does age the only way to analyse the immunity level in the body? As per Dr Revankar, it is the various choices that make one old or young. With several lifestyle-related diseases becoming common with age, one must take necessary precautions to stay fit and healthy. For those worried about immunity and age in times of the COVID-19, one should consider these 4 precautions for enhanced immunity levels, irrespective of age, explains Dr Revankar.
Maintain Nutrition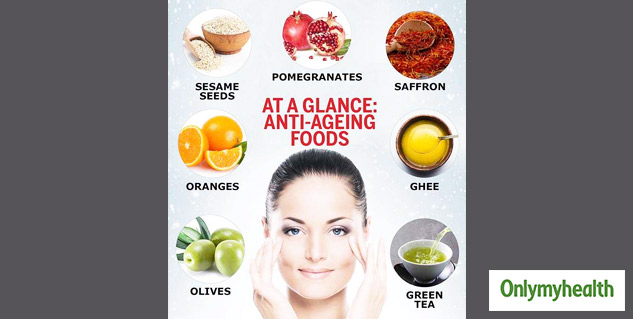 As we keep ageing, our appetite to wane's too. A person should have a healthy diet for healthy living. A healthy diet for those ageing should involve a generous serving of fruits and vegetables, nuts and dry fruits like almonds, walnuts, anjeer, etc. The diet should also have omega-3 based foods such as seafood, lean protein like the salmon, dish and skinless chicken. Also, throw in a generous amount of flax seeds, barley, sunflower seeds, wheat, and other such non-oily food to reap the maximum benefits of these dietary supplements.
Sleep Is a Must
Sleep is essential for all age groups, and especially for those who are ageing or closer to the 50 years age mark. Adequate sleep is essential to manage mental health, and sleeping well ensures that one can work with their full capacity. This rest is very important for those ageing, and a timely and good night sleep is a must. So follow a proper regime by reading, have a balanced meal and also maybe head for a stroll to stay relaxed.
Keep Yourself Physically Active
One must stay active to ensure that the circulatory, musculoskeletal mind and respiratory systems work healthily. For the same, one must head for regular morning walks and also indulge in necessary health activities, including yoga, basic stretches and surya namaskar, etc.
Also Read: Tips To Manage Your Lung Health After COVID-19 Cure, Explains Dr Sahu From PSRI Hospital
Stay hydrated and away from Stress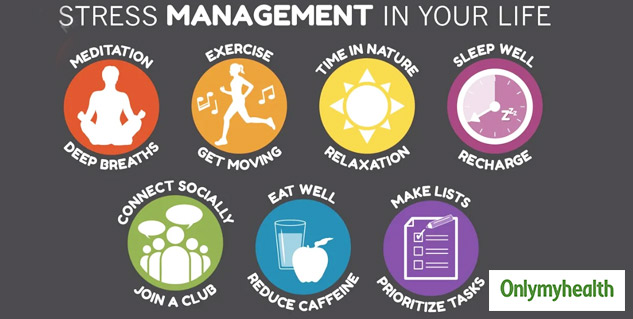 Water plays a vital role in ascertaining one's health so one must have a minimum of three litres a day to ensure the immune system is healthy and kicking. Also, proper hydration ensures that one can stay stress-free and also have the ability to manage stressful situations. Hence, for the same, one should socialise with people, indulge in meditation and also take up interesting hobbies.
Read more articles on Mind & Body