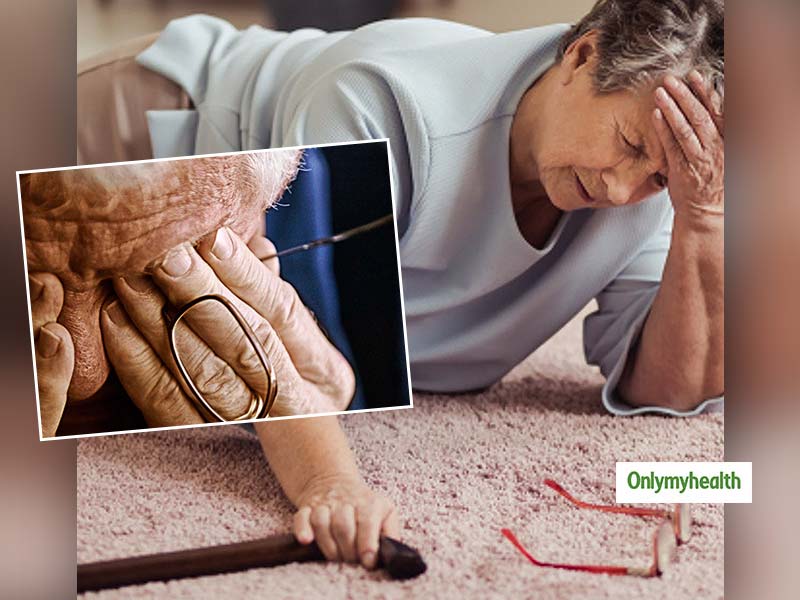 The risk of falling in old age is more due to several reasons, out of which vision loss tops the chart
The elderly population is at a higher risk of falling accidentally, that can lead to severe injuries or at times, even hospitalisation. Repeated accidental falls can force an individual to avoid altogether activities that he/she remains capable of performing daily. It is a serious and common problem among ageing adults, and they also have one of the highest injury-related mortality rates. The common health issues that majorly affect the elderly population are degenerative diseases like dementia, Alzheimer's, osteoarthritis, Parkinson's disease and eye diseases like age-related macular degeneration (AMD).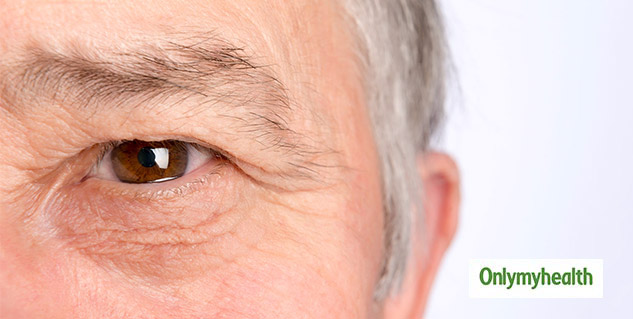 Understanding AMD
This condition strikes those who are above the age of 60. The age-related macular degeneration is all about vision loss due to weakening of the macula. This leads to damage in the vision, making it difficult for the patient to see or focus on any object. It is widespread for most aged people to have vision problems, out of which AMD is a high possibility.
Also Read: Non Surgical Solution For Knee Repair: Know All About Stem Cell Regenerative Therapy From Dr Pradeep Mahajan
Relationship between AMD and accidental falls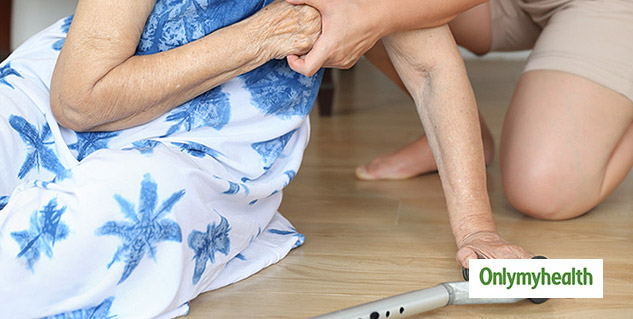 Accidental falls increase to a great extent in ahead people with a reduced vision. Also, in several cases, age-related macular degeneration is one of the primary reasons for severe injuries due to accidental falls. In a recent study, around 74 per cent of people had injuries either due to fall or non-fall. When the AMD patients were taken into consideration, increased vision loss had a significant connection with accidental falls and injuries. Also, this condition is linked with balancing issues, difficulty in operating in day-to-day-life, etc. Dr Rajvardhan Azad, Senior Consultant Vitreoretinal Surgeon, Former Chief, Dr R P Centre, AIIMS New Delhi, President of ALL India Collegium of Ophthalmology, President Indian ROP Society, Secretary SAARC Academy of Ophthalmology says, "Common symptoms of AMD are dark spots, vision loss, appearance of straight lines, disturbed vision, wavy lines. Also, the symptoms of AMD involve no pain, and still a long time, the other eye makes it easier for those suffering from AMD in one eye. Only at the time of partial to complete vision loss is when people realise that there is some major problem to address. It is essential to understand the symptoms beforehand to look for timely treatment options and complete treatment. Also, those above the age of 60 should undergo regular eye check-ups to keep a check on eye health. Also, a routine check-up is important in every six months."
Also Read: Heart Failure Patients At High Risk Of Hospitalisation During Winters
How to avoid accidental falls in AMD patients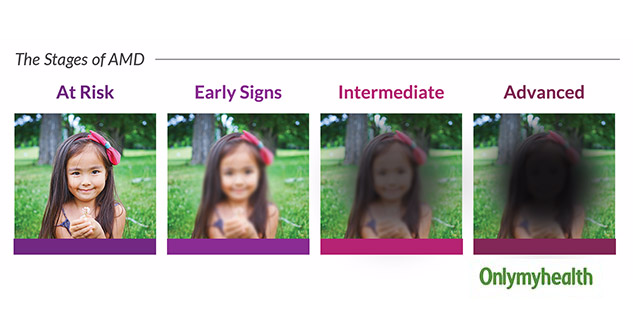 Family members should help patients become physically independent by creating a safe environment at home
Improvement of strength and balance through exercises
Improved lighting at home
Use a white-cane (A device used by visually impaired people)
Don't use slippery or unstable footwear
To support this cause, 29th November has been declared as "Retina Day" in India to raise awareness about vision health. For the same, Dr Raja Narayanan, Secretary of VRSI, said "In most cases, people take AMD symptoms same as ageing symptoms. This major misconception is one of the biggest reasons for falls in people with retinal malfunction. All such events can also lead to depression in old age."
Read more articles on Other Diseases