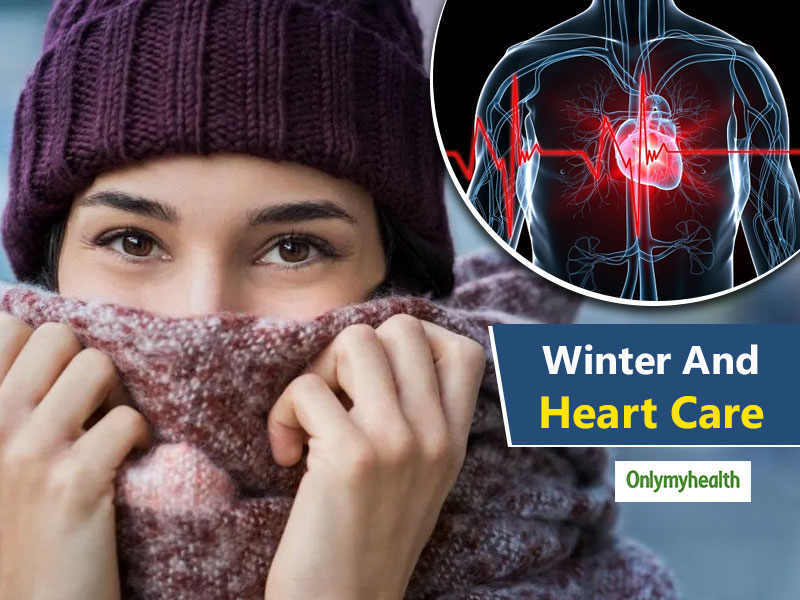 Heart problems are a common concern irrespective of any weather but more such cases occur during winters, as per research
Studies have shown that hospitalisation and mortality rates of Heart Failure patients are higher during the winter season. This is major because the incidence of diseases that lead to Heart Failure (HF) like heart attack, ischemic heart disease, blood pressure etc. is comparatively higher during winters. The drop in the temperature causes various physiological changes that lead to worsening of Heart Failure symptoms like shortness of breath, swelling in ankles, constant fatigue, inability to sleep well without a pile of pillows etc. Heart Failure is a progressive condition in which the heart is unable to pump enough blood to meet the body's needs of oxygen and nutrients, due to weakening or stiffening of the heart muscle over time.
Winter Risk factors for Heart Failure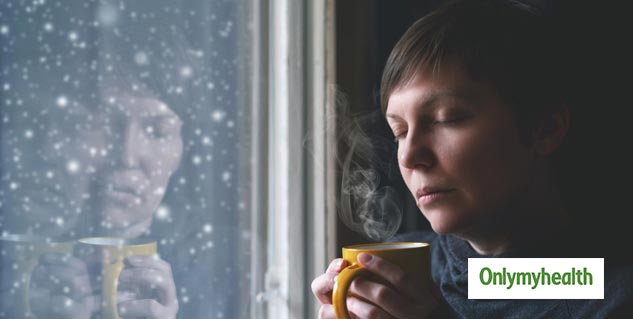 High Blood Pressure: Cold weather can cause changes in blood pressure levels and speeding the heart rate. Consequently, this can lead to hospitalisation in Heart Failure patients.
Air pollution: During winters, smog and pollutants tend to settle closer to the ground, thereby increasing the chances of chest infections and breathing problems. Heart failure patients normally experience shortness of breath and pollutants can worsen their symptoms, which can lead to hospitalisation in severe cases
Also Read: Hazardous Air Quality Could Worsen Health Of Heart Failure Patients: Experts
Lack of sweating: Low temperatures reduce sweating. As a result, the body might not be able to get rid of the extra water, and it can cause fluid build-up in the lungs, worsening the cardiac function in heart failure patients.
Lack of Vitamin D: The sunshine vitamin, Vitamin D prevents the build-up of scar tissues in the heart which protects against heart failure, post a heart attack. In winters, due to the lack of proper exposure to sunlight, low Vitamin D levels increase the risk of Heart Failure.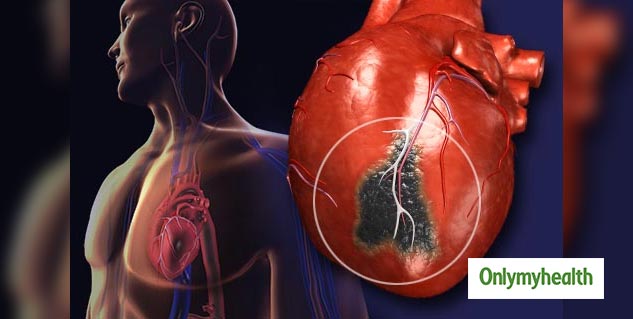 Also Read: Living With A Pacemaker: Dr Balbir On The Important Checklist For Those With A Pacemaker
According to Dr Sundeep Mishra, Professor of Cardiology, AIIMS, New Delhi, "Winter months can damage a lot of organs and worsens a lot of diseases like increase of blood pressure, constant chest infection, worsening of diabetes etc. in your body. It majorly affects Heart Failure patients as they need to do extra strain on heart. Heart Failure is a progressive condition in which, heart is unable to pump enough blood to meet the body's requirement. This also increase the risk of hospitalisation and other potential disease"
Take care of your heart during winter
Awareness about this 'winter effect' should encourage patients and their families to pay closer attention to symptoms of heart failure. Heart Failure patients and people with pre-existing heart conditions should be particularly careful during the winter season and incorporate the following lifestyle changes to care for their heart:
Visit your doctor and keep your blood pressure in check
Reduce consumption of water and salt as there is less sweating during winters sweating
Protect yourself against winter ailments – cough, cold, flu etc.
With inputs from Dr Sundeep Mishra, Professor of Cardiology, AIIMS, NewDelhi
Read more articles on Heart Health