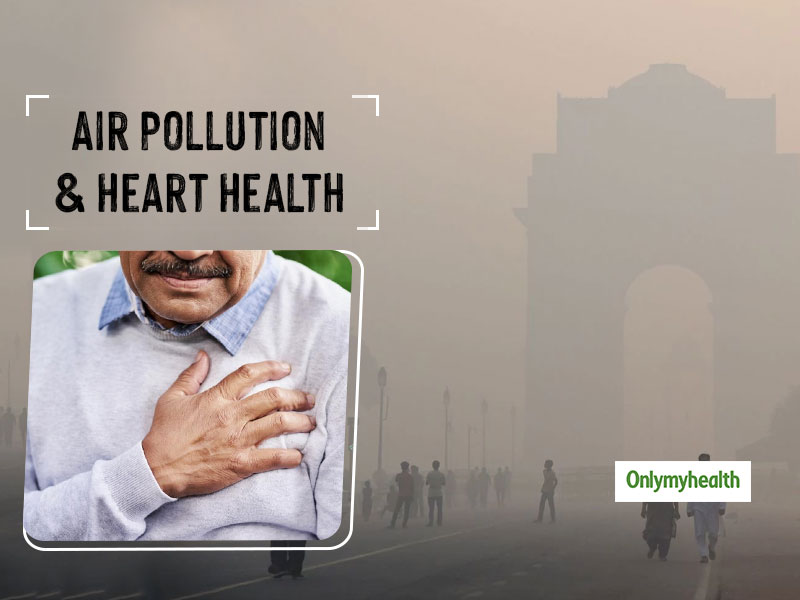 With the depleting Air Quality Index of Delhi-NCR and adjoining areas, it is essential to know what effect can it have on the heart. Here's what the expert has to say
According to the AQI (air quality index), the deteriorating air pollution has become a crucial health issue for about 2 crore people residing in Delhi. As per the reports, till last week's Friday morning, the AQI was 459 and has rapidly crossed to the emergency category in all 37 monitoring stations. WHO estimates that air pollution causes nearly 4.2 million deaths every year. Not just lungs, this catastrophe is equally harmful to heart health as well. Cases of heart diseases have increased manifolds in India. As per WHO's report, the rate of heart failure in India has grown close to 140 per cent. This data is from 1990 to 2013.
Rise of 50 per cent in Heart Diseases Among Indians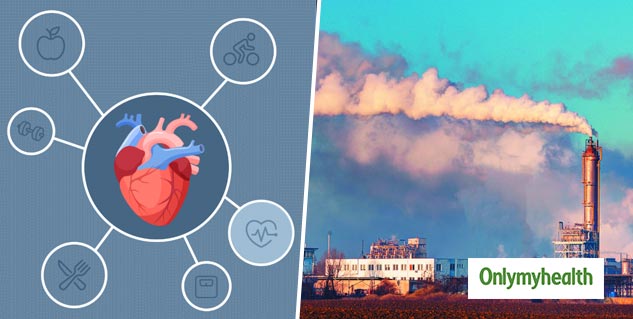 As per a study published by Lancet, the incidence of heart diseases has increased by more than 50 per cent among Indians. It is being aggravated to triggers such as "salt, sugar, fat consumption and air pollution." Some of the most prevalent diseases that ail Indian hearts are:
Ischemic heart disease
Heart attack
Hypertensive heart disease
Rheumatic heart disease
Heart failure
These conditions overplay and impact the functioning of the heart muscle. Over time, the heart muscle responsible for the pumping action becomes stiff or weak, resulting in heart failure. Also, apart from smog, the following can be reasons for air pollution that one should be aware as each of these sources lead to dispersing of chemicals in the air.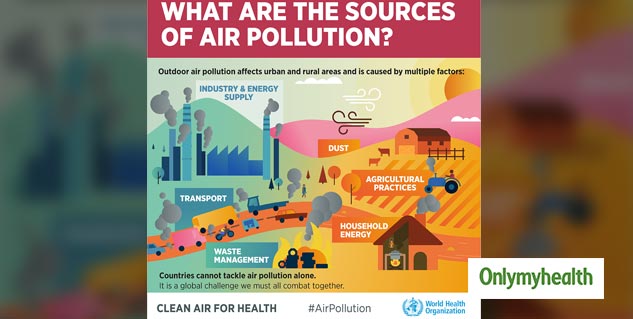 Also Read: Everything That Happens In A Heart Failure, Explains Dr Dora
Chemicals Can Trigger Heart Problems
"Exposure to certain chemicals post-Diwali can trigger a variety of heart-related problems ranging from increased blood pressure or irregular heartbeat to heart attacks or even sudden cardiac arrest, especially amongst the elderly population. Long term exposure to such pollution is known to contribute to damage to the heart (cardiac) system causing adverse changes in size, shape or structure of the heart. Environmental pollutants not only affect the cardiac structure but also have a deteriorating effect on cardiac function leading to new Heart Failure (HF) or worsening already pre-existing HF." said Dr Sundeep Mishra, Professor of Cardiology, AIIMS, New Delhi.
"While the disease burden of HF in India is on the rise, several factors, out of which air pollution is also a key, may cause it. Thus, whenever the level of pollution rises (as in post-Diwali period), patients must undertake certain measures to minimize the impact of air pollution. During these times, it is advisable to stay indoors and avoid physical exertion. Also, use a face mask when venturing outdoors," added Dr Sundeep Mishra.
Also Read: Family History Of Heart Disease Is A Significant Risk Factor In Acquiring Coronary Artery Disease (CAD)
Symptoms Of Heart Problems Due To Pollution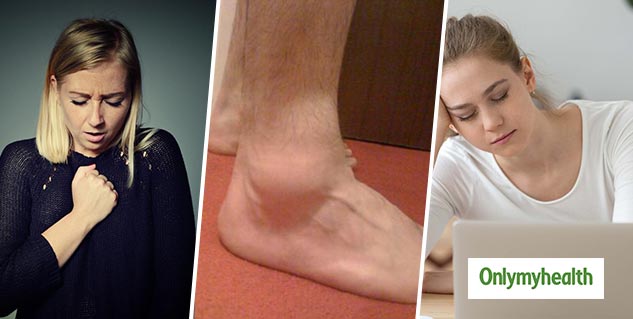 Common symptoms of heart failure or start to any heart problem due to pollution can include shortness of breath, swelling in the ankles, or legs or abdomen, need for elevated pillows while sleeping to breathe properly and unexplained fatigue while performing routine activities. One should immediately consult a cardiologist when experiencing any of these symptoms. The symptoms of Heart Failure are said to worsen as the weather deteriorates due to air pollution, making the patient's condition more critical.
Read more articles on Heart Health