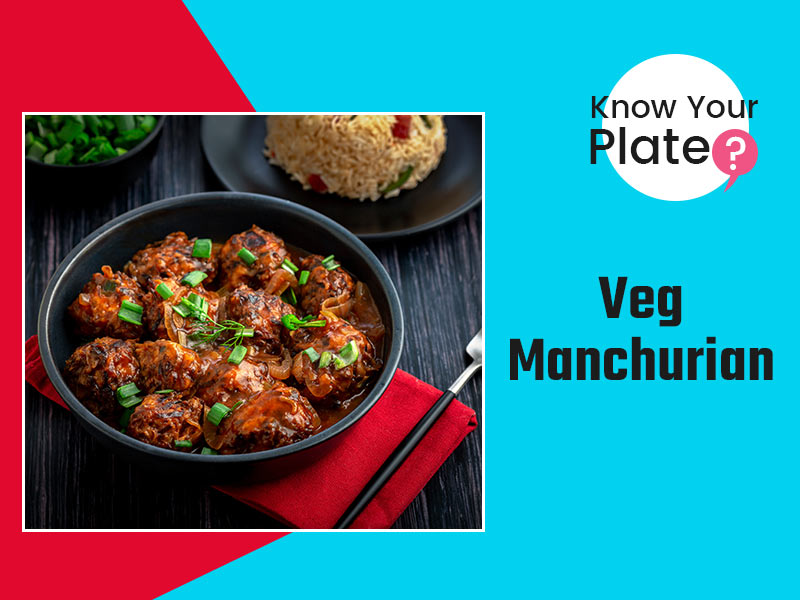 Vegetable Manchurian is one of the most favourite dishes in northern India. Its unique taste and essence is enough to fill our mouths with water. Manchurian is a Chinese dish which can go with the combination of fried rice or noodles. The good part about Manchurian is that it has lot of veggies and sauces that make it even more interesting, delicious and attractive. But the question that makes sense here is if vegetable Manchurian a healthy option. We assume that most of the Chinese popular food that is available in the market is deep fried and is unhealthy for the body. Hence today let us find out the nutritional value of vegetable Manchurian and how much difference it has making it at home or while having it in the market.
Is Vegetable Manchurian Healthy?
This is the very first question that rises when you think of its nutritional value. So here we have Clinical Nutritionist Ms. Megha Prajapati from Ivory Hospital, Greater Noida to know about insights of veg. Manchurian. She says that vegetable Manchurian is mostly a healthy option as compared to any other Chinese food if good oil is used. People are often confused in two stages regarding the Manchurian; some people assume it might be healthy as it has lots of vegetables whereas other might think it as of Chinese food that is deep fried having many calories.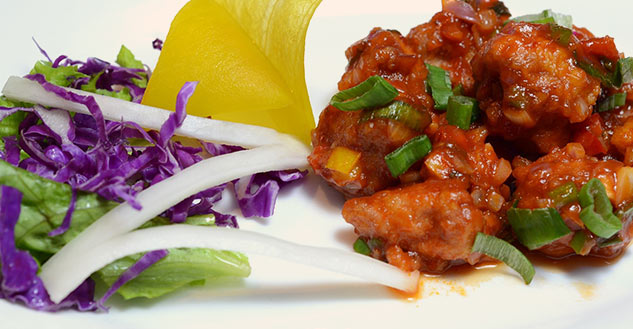 The truth is that most of it depends on the way of making it. Vegetable Manchurian made in olive oil with vegetable will have around 200 calories in a serving. Whereas Manchurian made in the market with refined oil and extra curry will have around 330 calories in a serving. Hence the nutritional value is truly based on choice of ingredients that are used. According to her, Manchurian is quite nutritious having healthy carbs and fibre in it.
Ingredients Used in Vegetable Manchurian
Aata- Half cup
Jaggery- 1 teaspoon
Refined Oil/ Olive oil- 2 spoon
Dark soya sauce- 2 tea spoons
Corn Flour- 1 tablespoon
Vinegar- 2 teaspoons
Onion
Sping onion- 10grams
Capsicum
Carrot
Cauliflower
Lemon juice- 1 teaspoon
Chillies and garlic
Other items and ingredients can also be added according to the taste and choice of the person cooking it.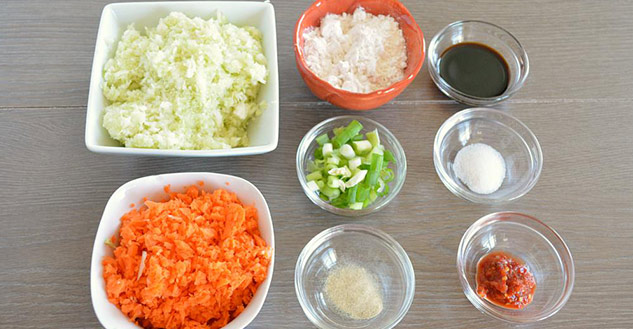 Nutritional Value of 1 Plate Home-made Vegetable Manchurian
Proteins- 6g
Fat-6g
Carbs- 30g
Fibre- 10g
Also Read- 9 Reasons Why Sprouts Should Be A Part Of Your Diet
Health Benefits of Having Home-made Vegetable Manchurian
Vegetable Manchurian is an Indo-Chinese dish which is mouth watering and loved by majority of youngsters and children. Manchurian does require considerable amount of effort and this is because it has lot of ingredients to put which make it a nutritious option to have. It is made from different vegetables formed into a dumpling that is deep fried in a tangy sauce. It has ginger, garlic, soya sauce and vinegar in it which makes it more delicious and attractive. Even though soya sauce and vinegar are not very beneficial for health but rest of ingredients fills their spot by their nutritional value. Let us have a look at ingredients that make vegetable Manchurian healthy-
1. Cauliflower- It contains many nutrients such as fibre, vitamin C, K and B6 that help in functioning of the body. Apart from that is has foliate and pantothenic acid which makes it beneficial for heart health as well. Cauliflower has fewer calories that make it more consumable and healthy.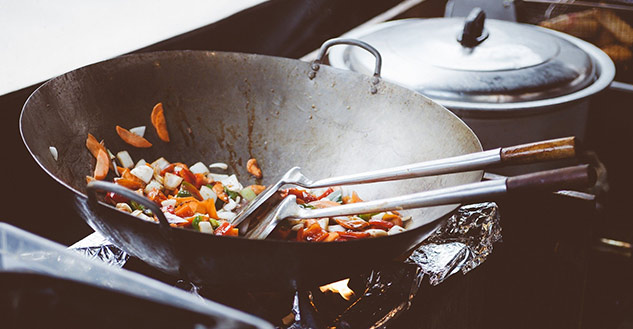 2. Garlic- Garlic and paste of it are also beneficial in a number of ways. It has low blood pressure and helps in reducing inflammation. Garlic supports immune function of the body and has a host of antioxidants. This makes Manchurian even more healthy and nutritious. It further increases its nutritional value by lowering cholesterol levels which is important to main heart health.
3. Corn flour- Corn flour used in making vegetable Manchurian is also very healthy. It improves your bowel movement and relieves in constipation. Corn flour also helps to improve bone health in the body. It can also solve issue which you might face with high blood pressure and prevents anaemia. Corn flour is a healthy ingredient and makes the Manchurian healthier along with aata. Corn flour can also be consumed to improve bone health, especially in women after pregnancy.
Also Read- 5 Local Seasonal Foods To Boost Immunity And Overall Health By Celebrity Nutritionist Rujuta Diweka
Conclusion
Hence it can be said that vegetable Manchurian that is made in home using aata and healthy oil can be beneficial for your health and would not consume too many calories as well. You can have vegetable Manchurian in the evening or as a cheat meal in lunch or dinner along with fried rice. Home-made Manchurian has around 200 calories in a serving whereas what you get in the market may have around 330 calories. You can have it once in a week for change in variety and some delicious healthy snack.
Read More Articles on Healthy Diet
Picture Credits- pexels.com