Many people face the problem of hair fall, especially during winters. Check out these hair masks to prevent it. Read on.
Beauty care is a major concern for many people. However, some people become a target of premature greying and hair fall. It can be genetic or due to many lifestyle factors too. One has to consume a highly nutritious diet for hair care too. You often feel the need to flaunt your hair when you are getting ready, going out or while clicking pictures. They can become an utmost priority for many people. But, hair fall is a persisting problem that can be difficult to get rid of. In fact, the usage of chemically made hair colour and dyes can also be harmful for your hair. Ammonia and peroxide present in them can lead to hair fall, split ends, weak hair and lustre loss. Loss of hair is even embarrassing for some. In such situations, DIY solutions come to the rescue. In this article, you will get to know about different hair masks to prevent hair fall.
Homemade hair masks for hair fall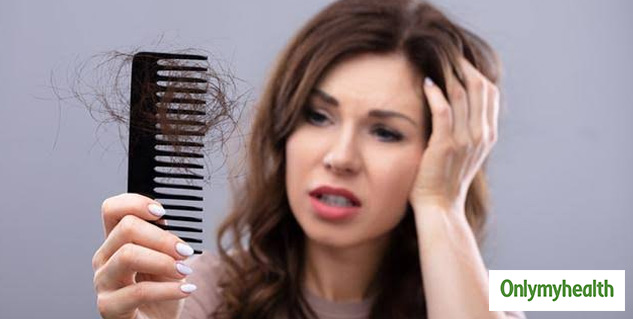 There are several DIY hair masks that can help with your hair care routine. Home remedies can be a good solution for your hair problems. Here are some natural hair masks for growth, dandruff and hair fall.
1. Oats hair mask
Oats are very useful for hair problems like hair fall, dandruff as well as split ends. Here's how you can make oats hair mask:
Ingredients:
3 cups oats
1 cup milk
1-2 tablespoons Coconut oil
1 tablespoon honey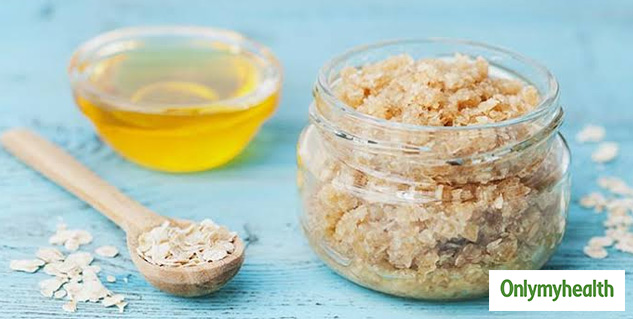 Steps:
Mix oats and milk in a bowl and keep them aside for a while.
Then, add honey to it and coconut oil in the end.
Make a good paste out of it.
While applying it as a mask on your hair, massage your hair as well as your scalp properly.
Keep it as it is for atleast 30 minutes. Wash it off with luke warm water.
2. Coconut oil
Coconut oil is one of the most effective ways for hair and skin problems. This is a home remedy that works on almost everything. From chapped lips to dried elbows, dry scalp to damaged hair, and even hair fall too, coconut oil can be your one time solution. You can apply coconut oil on your hair and scalp before bedtime or right before washing your head, for atleast 2-3 hours. It will keep it moist, prevent hair loss and provide many other nutrients to make them strong.
Also read: Worried About Thinning and Falling Hair? Here's A Homemade Hair Tonic
3. Aloe Vera and honey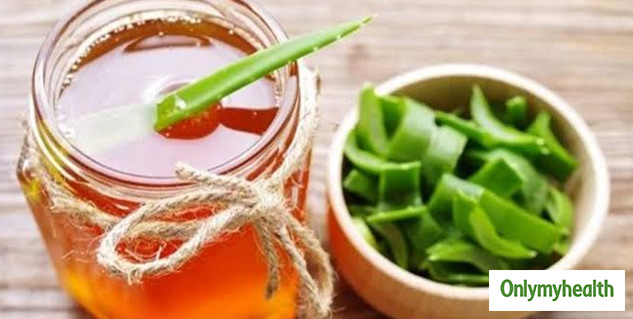 Aloe vera and honey mixed together can provide a cooling and soothing effect when applied to hair. It has properties to treat damaged hair effectively. You will get fast and better results by using aloe vera. It makes the hair stronger and prevent hair fall too. Not just hair, aloe Vera has other skin and health benefits too. You can apply it on your hair and scalp atleast twice a week.
5. Eggs and yogurt
Eggs and yogurt mixture also are very commonly used natural remedy for hair care. Firstly, you have to take out the yolks from two eggs and apply it in your head. Egg yolk is a rich source of many minerals and vitamins like Vitamin A, B, and E. It makes your hair volume stronger, healthier and softer. And, can become a help in prevention of hair loss too. You can apply it twice a week for around 20 minutes.
These were some hair masks that you can use for hair damage and hair fall. Except these, your scalp needs a good wholesome diet that is full of protein, for hair health. You can talk to a hair specialist about these natural remedies and for any medical treatment for hair fall/loss.
Read more articles on Hair care