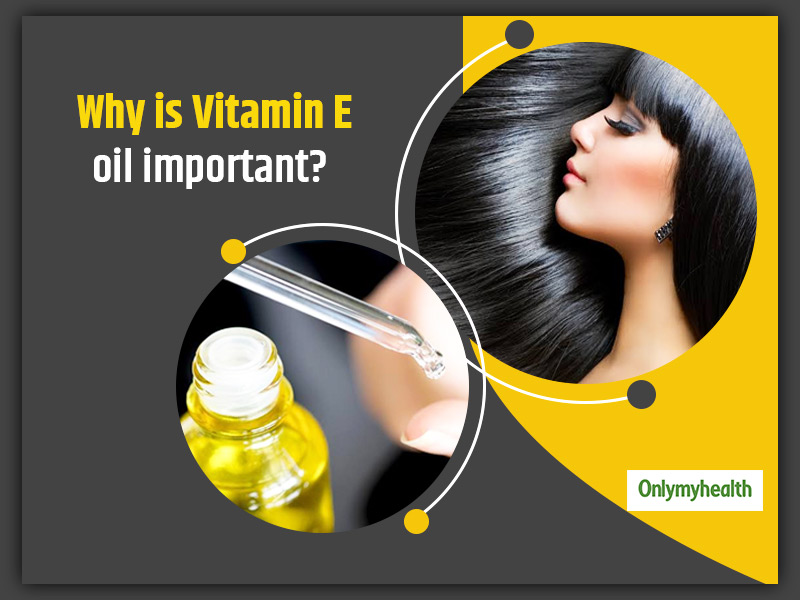 Vitamins can actually enhance and rejuvenate your skin. In fact, they contribute towards the growth and health of your hair too. Basically, it's a major add on to your beauty and is used mostly for cosmetic reasons. An individual can take advice from a dermatologist before using it on the skin. Vitamin E is popular for having antioxidants present in it that are good for both skin and hair. Vitamin E oil comes in capsules as well as raw oil. You can either directly apply the oil on your skin and hair or pop open a capsule of this oil. In fact, Vitamin E is also added in most of the beauty products. The concentration of oil differs from product to product. Read on to know about the skin and hair benefits of vitamin E oil.
Vitamin E oil skin benefits
Vitamin E oil can be applied directly on the skin to improve it. It helps in neutralising free radicals that damage skin cells. It even helps in reducing the risk of cardiovascular diseases and cancer. Here are the skin benefits of applying vitamin E oil:
1. Helps with dark circles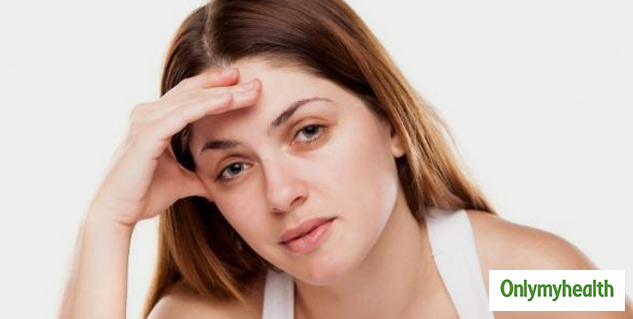 Many people face the problem of dark circles. Some even feel embarrassed due to this problem. Before bedtime, you can apply a little oil on under eye dark circles and massage gently. Leave it like that for the whole night and wash in the morning. Your dark circles will tone down after a few days.
2. Anti-aging
Preventing skin aging is also one of the benefits of applying vitamin E oil. It contains Antioxidants that improve blood circulation, resulting in slowing down the skin aging process. This oil makes your skin look more soft, youthful and alive.
Also read: Resolve Your Skin Problems With Vitamin E, Learn Different Ways To Use It
3. Nourishes skin
Your skin requires to receive proper nutrients and elements. Vitamin E makes the nerves stronger and helps in nourishing your skin from inside too. Vitamin E oil even helps in making it soft and improving the skin. This is another reason why it is good for your skin.
4. Treats stretch marks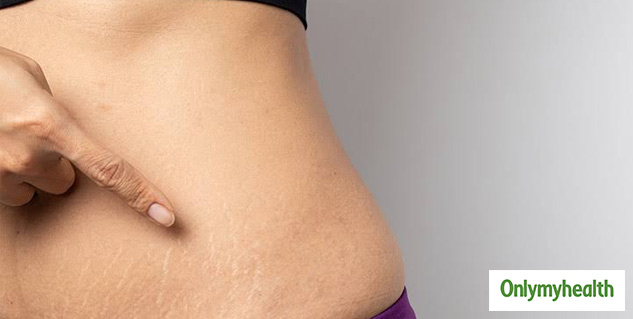 Stretch marks also develop on the skin quite quickly. And, it becomes hard to make these marks vanish. Vitamin E oil can help you with that too. You can apply vitamin E oil on the particular location of the skin to increase levels of the nutrient in the skin tissue. You will see desired results in a few days.
Vitamin oil for hair benefits
Are you also tired of hair fall, frizzy hair and split end? Well, Vitamin E oil is the solution. It can be used for most of your hair care problems. One remedy for our hair and scalp demand to receive the essential vitamins. Below mentioned are the benefits of applying Vitamin E oil:
1. Improves scalp health and circulation
In order to maintain hair health, it's important to provide required nutrients to your scalp. One can apply vitamin E oil to increase the blood flow and improve scalp health. Vitamin E may increase blood flow, which is said to improve hair health. This results in making your hair stronger.
Also read: 7 Benefits of Vitamin E Oil
2. Prevents hair loss and promotes hair growth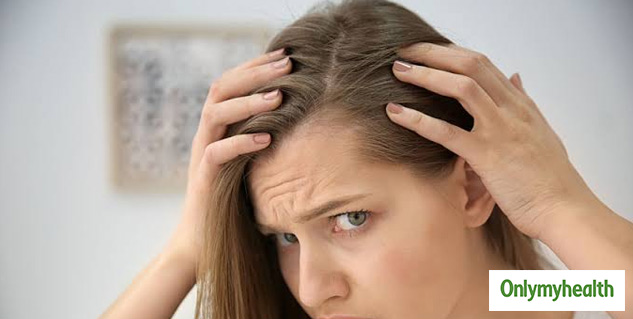 Vitamin E oil also plays a role in preventing hair fall and improving hair growth. The build-up of oxidative stress in the body can be fought by vitamin E. In fact, it controls the hair fall with its antioxidant attributes. It does not just prevent hair loss but also promotes hair growth in people. So, it can be a useful element for hair care by preventing premature greying too.
3. Makes them shine
Many people lose the lustre in their hair and start missing it. Well, here's where Vitamin E comes in the picture in making them shine again. Our frizzy and lustreless hair with split ends need the right treatment. Vitamin E oil protects the outer layers of your hair from several external factors.
Vitamin E plays a vital role in maintaining calcium levels and increasing bone density, resulting in positive impacts on hair health. So, these are the reasons why Vitamin E oil is good for the skin and hair. And, it is also important to consume a proper nutritious diet and exercise daily for your skin and hair health.
Read more on Skin care