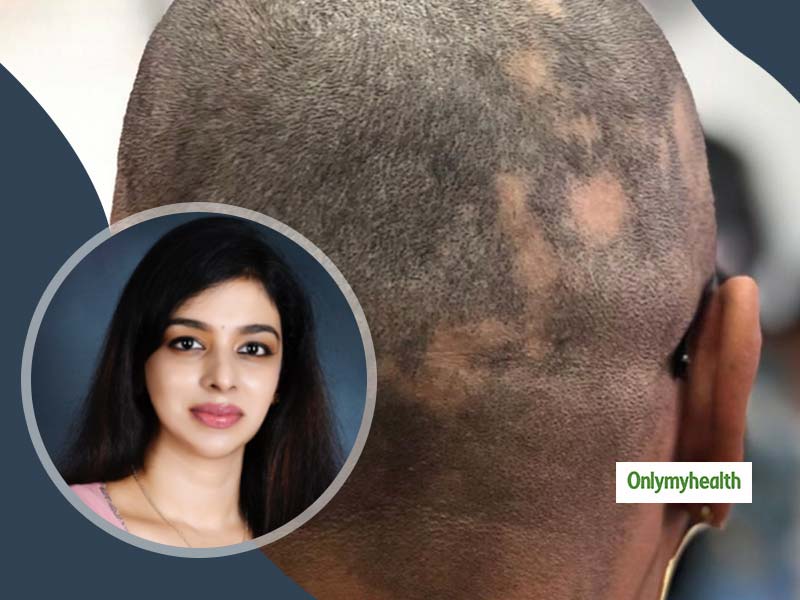 The 2022 Oscars is turning out to be a whirlwind of emotions and revelations. The slap controversy that took the internet to storm was the outcome of comedian Chris Rock making comments on Will Smith's wife. In wake of the 'slap action', Will Smith's wife, Jada Pinkett Smith spoke in public about her struggles with Alopecia Areata, an autoimmune disease that leads to baldness.
The actor's wife was diagnosed with this condition in 2018, and since then her struggles have been immense due to complete hair loss. Let's dig deeper to understand what happens in Alopecia Areata, causes, symptoms and treatment by Dr Niranjana Raj, MBBS MD Skin, VD & Leprosy, FRGUHS, Dermatologist, Dermatosurgeon Joint Managing director – YCDC.
What Is Alopecia Areata?
As defined medically, Alopecia areata is a condition that causes hair to fall out in small patches, which can be unnoticeable. These patches join and then become visible. Unexpected hair loss may take place on the scalp and in some cases the eyebrows, eyelashes, and face, along with other parts of the body. It may also grow slowly and come back after years between instances. Alopecia areata is a state that roots hair fall in small patches mostly being unnoticeable but when these patches join, it becomes visible.
When our immune system attacks our hair follicles, alopecia areata grows which results in hair loss. In this condition, you may experience sudden hair loss on the scalp and also on the face, eyebrow, eyelashes and some other parts of your body. It develops slowly and can also recur after years in some cases.
Also Read: Microneedling Benefits: Know All About This Cosmetic Procedure From An Expert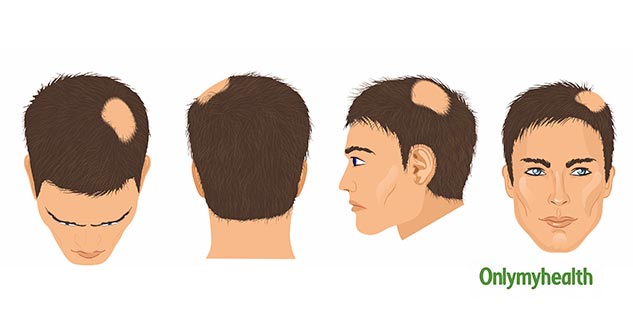 Causes Of Alopecia Areata
Alopecia areata is triggered by an abnormality in our immune system that damages our hair follicles. This abnormality usually leads to autoimmunity and misguide our immune system that tends to attack its own body. Therefore, as a result, the immune system of the person attacks the tissues of their body. In this particular condition, for some indefinite reasons, our body's immune system attacks its hair follicles and disorders the normal hair formation. The affected skin biopsies show immune lymphocytes piercing into the hair bulb of the hair follicles. This condition is sometimes linked with some other autoimmune conditions such as lupus, rheumatoid arthritis, thyroid disease, ulcerative colitis and vitiligo.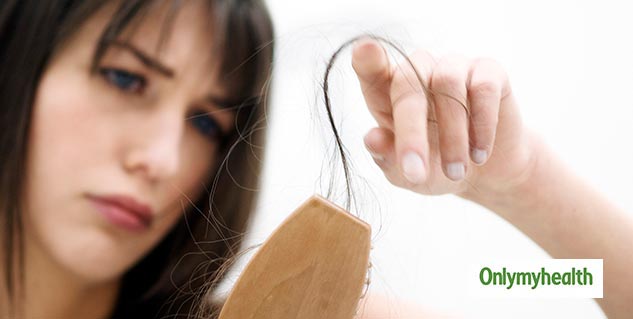 Symptoms Of Alopecia Areata
The most noticeable symptom of this condition is hair loss in patches. It begins with small patches of hair fall, primarily from the scalp. The hair growth may get affected, including the beard and eyelashes. In alopecia areata you will notice sudden hair loss, emerging in just a few days or a few weeks. Also, one can experience itching or burn in the area before the hair loss. The hair follicles are not damaged therefore hair can re-grow, if the irritation of the follicles decreases. Some just experiences a few patches of hair loss regularly have a natural, full recovery without any treatment. Nearly 30 per cent of people who develop this condition discover that their situation either starts affecting a large area or turn into a cycle of continuous hair loss and regrowth.
Other small changes can take place on nails: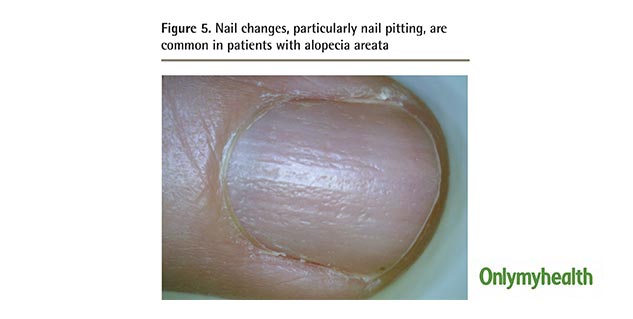 White spots on nails
It turns split and thin
May have lines appear
It loses the shine
It develops roughness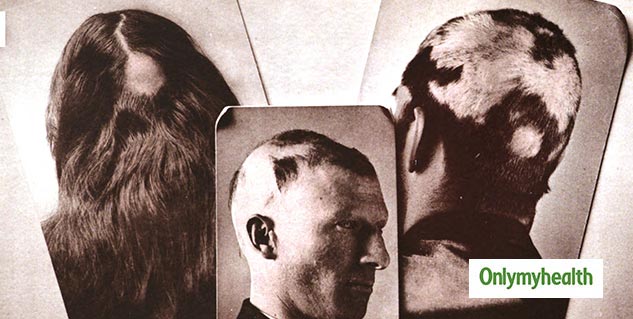 Treatment
Alopecia areata has no known cure, but some treatments might reduce the speed of future hair loss and also help hair grow back at a faster rate. This condition is tough to expect, therefore it may require more trial and error in anticipation of something that works for you. Even with the treatment for some patient, the hair loss may still get worse.
(Inputs by Dr Niranjana Raj, MBBS MD Skin, VD & Leprosy, FRGUHS, Dermatologist, Dermatosurgeon Joint Managing director – YCDC)
Read More in Hair Care