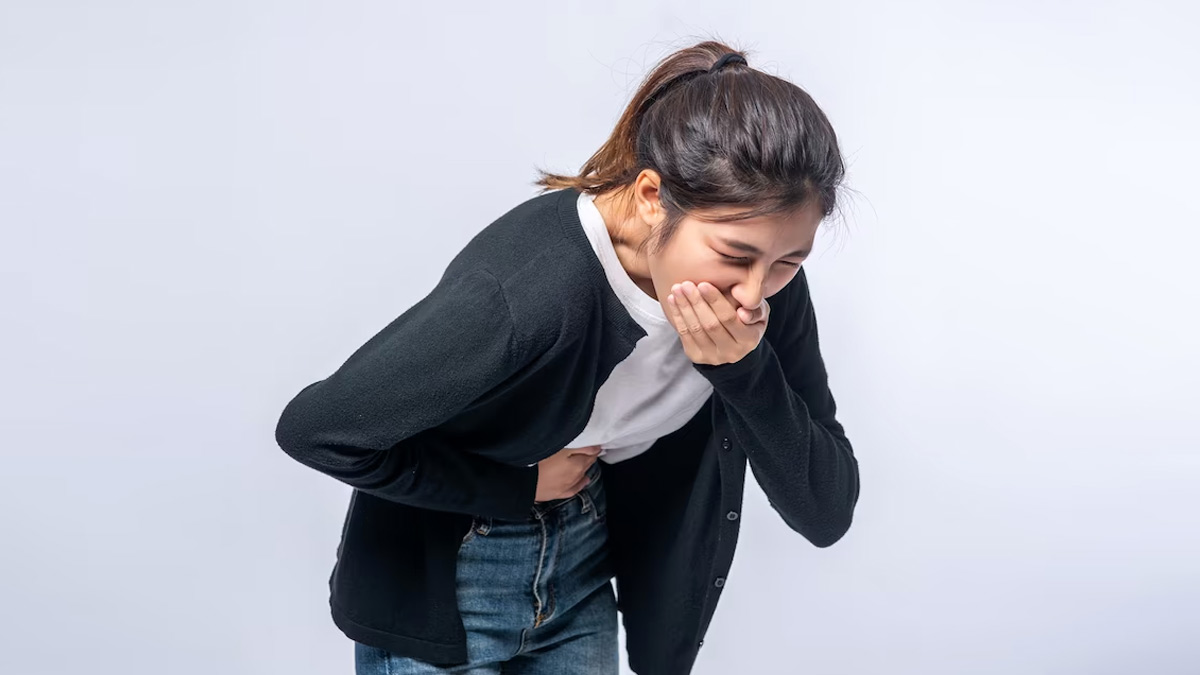 Travelling by car can be a convenient and enjoyable way to explore the world or simply commute to work or school. However, for some people, the experience of being in a moving vehicle can trigger feelings of nausea, commonly known as car sickness or motion sickness. If you have ever experienced this unpleasant sensation, you are not alone. Research has shown that car sickness affects a significant portion of the population, and understanding its causes and remedies can help you manage and prevent it from ruining your journeys.
Causes of Car Sickness
Car sickness occurs when there is a conflict between the visual cues that your eyes perceive and the motion cues that your inner ear senses. When you are in a car, your eyes may be fixed on a book, a screen, or simply looking out the window, while your vestibular system senses the motion of the car. This disparity between what your eyes see and what your inner ear senses can trigger signals to your brain that result in the uncomfortable symptoms of car sickness. Additionally, other factors can contribute to car sickness, including:
Sensory Mismatch
When you are in a moving vehicle, your body gets jostled and rocked in various directions, but your eyes may perceive a stable environment. This sensory mismatch can confuse your brain and result in feelings of nausea.
Read: Worried About Sun Tan? 6 Ways To Avoid Tanning
Anxiety And Stress
Anxiety and stress can also trigger car sickness or make it worse. When you are anxious or stressed, your body may be more sensitive to motion cues, and the combination of stress and motion can increase the likelihood of experiencing car sickness.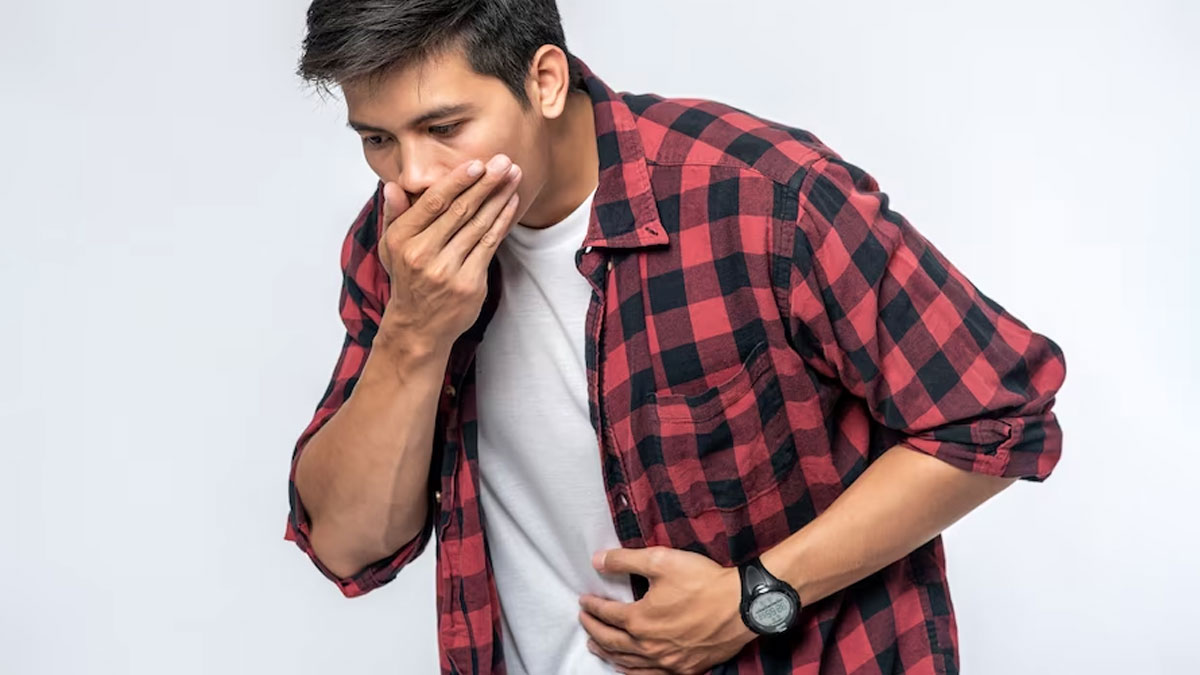 Remedies For Car Sickness
Fortunately, there are several remedies that can help you manage and prevent car sickness. These remedies are backed by research and can be effective in reducing the discomfort associated with car sickness. Here are some strategies to consider:
Look At The Horizon
When you are in a moving vehicle, focusing your gaze on the horizon can help your eyes and inner ear align, reducing the sensory mismatch that triggers car sickness. Look out the window and fix your gaze on a distant point on the horizon to help your brain process the motion cues more accurately.
Take Breaks And Get Fresh Air
Taking regular breaks during your car journey and getting some fresh air can help alleviate car sickness. Stop at a rest area or roll down the window to get some fresh air and allow your body to recalibrate.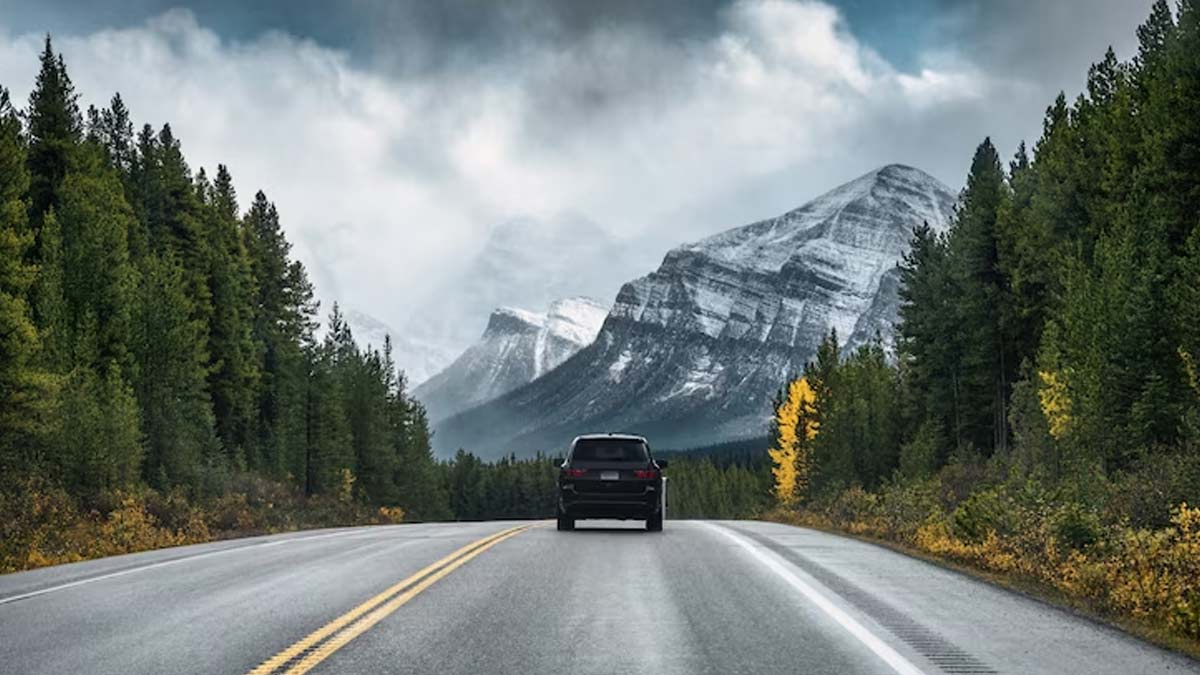 Limit Intense Focus Activities
Avoid engaging in activities that require intense focus and concentration, such as reading or playing video games, while in a moving vehicle. These activities can strain your eyes and exacerbate the sensory mismatch that triggers car sickness.
Read: How The Right Nutrition Intake Can Impact Your Everyday Life
Sit In The Front Seat
Sitting in the front seat of the car, preferably as close to the window as possible, can help reduce car sickness. Sitting in the front allows you to have a clearer view of the road ahead and helps your eyes and inner ear align more effectively.