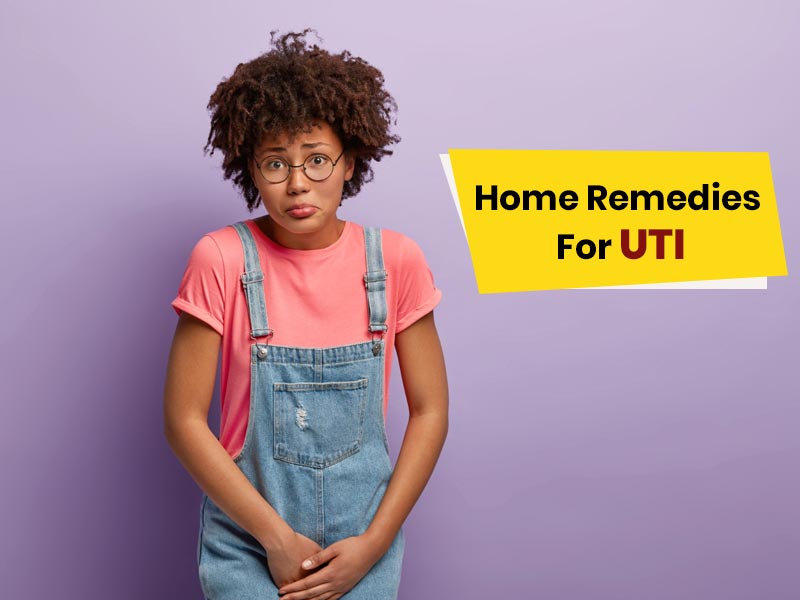 Urinary tract infection, or UTI, is a common ailment worldwide. It is caused when any part of the urinary tract, viz. kidneys, urethra, ureters, or urinary bladder, gets infected. Although bacteria are the primary cause, some fungi can also cause it, as per a leading health website. Following are some of the symptoms of UTI:
Burning sensation while peeing
Frequent urination
Pelvic pain
Cloudy, dark-coloured pee with a strong smell
Although both men and women can suffer from UTIs, it is more among women. As per estimates, 1 in 5 adult women suffers from it at some point in their life. One explanation is that women have a shorter urethra than men. The urethra is a tube that carries urine out of the bladder. Hence, bacteria can easily enter the bladder in women. Although the condition is chiefly treated with antibiotics, certain home remedies can help. On World Kidney Day, let us look at some such home remedies.
Also read: Know About The Difference Between UTIs & STIs From An Expert
Home Remedies For Urinary Tract Infection
Here are home remedies for you that can give you some respite from UTIs and prevent it from recurring:
1. Drink Enough Fluids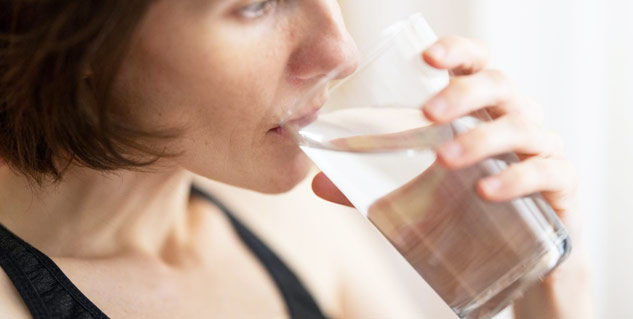 (Photo Credit: Unsplash)
Lack of fluid intake harms your body in more ways than one. It can also help you fight against urinary infections. It is because when you drink more fluids, you pee more, which flushes the bacteria out of the system. Hence, drink enough water throughout the day. At least 7-8 glasses of water are generally recommended.
2. Drink Cranberry Juice
Drinking cranberry juice can also help you with urinary tract infections. As per a leading health website, it restricts bacteria from sticking to the urinary tract, thus, preventing infection. Studies have, however, shown missed results. But you can drink it for UTI. However, make sure you don't add any sweetener.
3. Vitamin C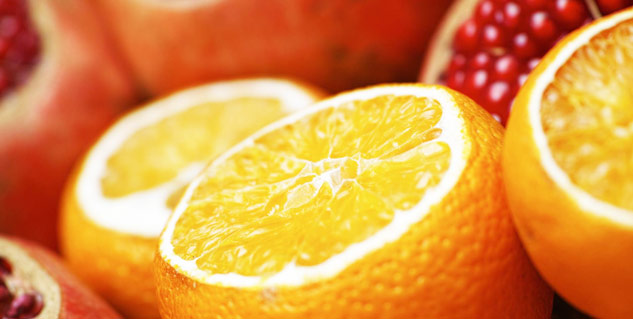 (Photo Credit: Unsplash)
There are multiple benefits of vitamin C. It boosts immunity, helps in wound healing, and is great for the skin. Adding to this list is its ability to fight off UTIs. According to a leading health website, vitamin C increases the acidity of urine, thus, destroying the bacteria. Hence, consume enough vitamin C. Citrus fruits like oranges and kiwis, strawberries, broccoli, etc are good sources of vitamin C.
Also read: Kidney Infections Vs. Urinary Tract Infection: What Is The Difference?
4. Pee Frequently
Holding urine is one of the causes of UTI, as it allows the bacteria to build up. Hence, empty your bladder completely and frequently. It will help your body flush the bacteria out of the urinary tract, thus, warding off infection.
5. Take Care Of Hygiene
Taking care of your urinary hygiene is another way you can decrease your risk of UTI. Hence, do not hold your urine for long and pee frequently. Peeing after sexual intercourse can also prevent the bacteria build-up. Also, if you wipe yourself after peeing, do it from front to back to prevent infection.
So, try these home remedies to get respite and minimize your risk of getting it again. If nothing helps, you must see a doctor who might prescribe you some antibiotics to treat the infection.
Photo Credit: Freepik