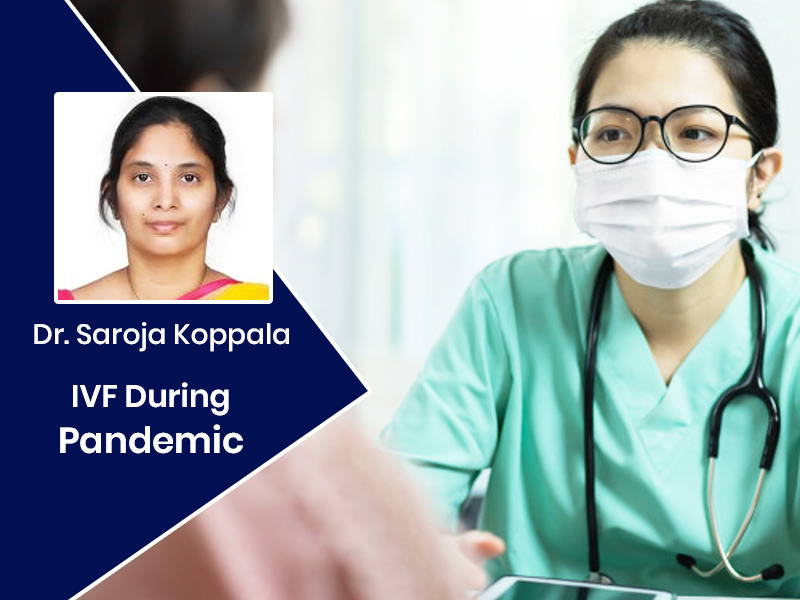 Due to the global pandemic of covid-19, people who are choosing fertility treatments witnessed that this time-sensitive process can be put on hold for some time due to the safety measurements. Fertility treatments like in vitro fertilization (IVF) are one of the most common types of assisted reproductive technologies (ART) which works using a mix of medicines and surgical procedures to enhance sperm fertilization of an egg after which the fertilization egg is implanted in the uterus. To even being with fertility treatment couples must be aware of the current scenario around fertility treatment during the COVID-19 pandemic. Dr. Saroja Koppala, Fertility Consultant, Nova IVF Fertility, Hyderabad shares some necessary information on IVF during the pandemic.
IVF treatment in times of COVID-19 pandemic
Couples who have opted for IVF treatment or any other fertility treatment must have witnessed some changes in their treatment schedules as safety guidelines need to be measured. Couples have witnessed some struggles with necessary scans and medication due to the restrictions imposed but these are necessary steps that need to be taken for precautions.
Some important measures couples need to keep in mind-
Mandatory usage of masks and practice hand washing or hand sensitization at regular intervals
Avoid stepping out unless it absolutely required as teleconsultation services are being offered by the fertility clinic utilize that unless it's necessary to visit the facility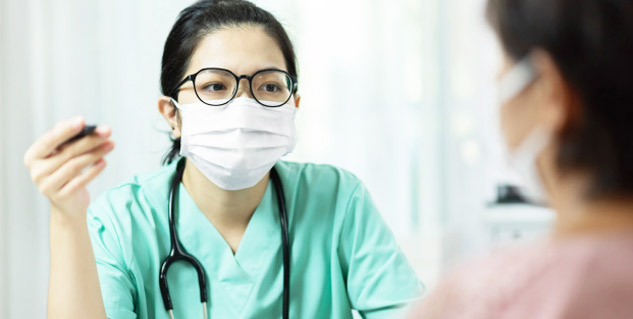 Also Read: True Story: How A Woman With Bilateral Tubal Block Conceived Through IVF
Does covid19 vaccination play any role in IVF treatment?
People must seek consultation with fertility experts if they are planning to opt for or fertility treatment during pandemics as the fertility expert will give them the right knowledge about how stringently the safety protocols have been implemented with the government directives. At this point in time, there's no direct evidence that suggests Covid-19 Vaccination can impact fertility. But keeping the precaution in mind, people undergoing fertility treatment are tested twice before the procedure. If the RT-PCR (Reverse Transcription Polymerase Chain Reaction) tests come positive for COVID, the treatment cycles are postponed by two months.
Know Why You Should Not Delay an IVF Treatment
Patients who are opting for IVF are usually not in the high-risk group, but for some, it's time-sensitive, especially for those who are more than 30 years of age with prolonged fertility issues. Hence, delaying IVF consultation and treatment due to COVID is not required keeping the safety guidelines in mind. To limit contacts, healthcare providers have adopted teleconsultations for the initial follow-up. This minimizes the risk of COVID transmission to couples, doctors, and staff. Delaying fertility treatment will lower the chances. Thus, one must not neglect the signs of infertility, and starting off IVF treatment at the right time can help the couple to have their baby.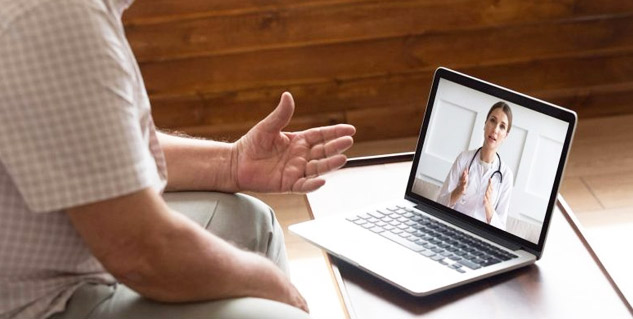 Also Read: World IVF Day 2020: IVF Is Helping Men With Infertility Embrace Fatherhood
Measures to Ensure A Safe Fertility Treatment
It is often noticed that people are postponing fertility treatment in the fear of COVID-19 which may have severe outcomes with a slim chance of success rates and increased criticality. Any treatment during this time needs necessary precautions and if are planning to choose for or continue with IVF treatment, it is always recommended to consult with fertility expect and pick a fertility center that maintains a strict safety protocol.
Read More Articles in Miscellaneous