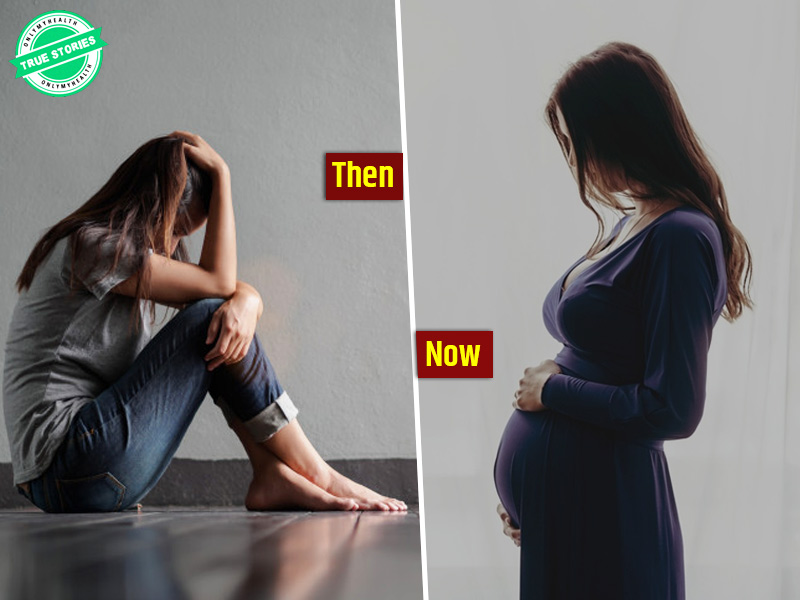 There are so many complications in conceiving that obstruct the way to motherhood. One such issue is fallopian tube blockage that blocks the chances of pregnancy. In most cases, such women are unable to get pregnant the natural way. Here is a true story of a lady who had bilateral fallopian tubal blockage but now she is a mother of twin girls. Get to know how she experienced a healthy pregnancy.
Seema's True Story
36-year-old Seema Sharma (name changed) was trying to have a baby for the last six years and had gone through multiple treatments but none was successful. Her local gynaecologist advised her to undergo hysterosalpingography to identify whether her tubes were open or not. The report showed that both her fallopian tubes were blocked and the blockage was somewhere very close to her uterine end. She had bilateral tubal block, a condition where the blocked fallopian tubes prevent the ovum (egg) from being fertilized. So, when the gynaecologist decided to perform laparoscopic surgery to remove the blockage, she found out that both her tubes were damaged beyond repair.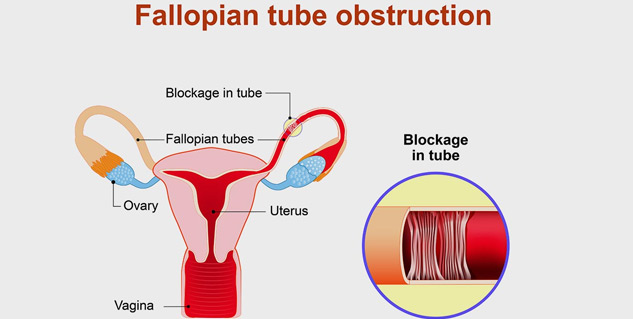 Her hopes were shattered and when she thought that she won't be able to become a mother ever, her gynae referred her to Dr. Aswati Nair, Fertility Consultant, Nova IVF Fertility at her Delhi Clinic for executing her novel clinical approach to get the patient conceived.
IVF and Blocked Fallopian Tubes
After Seema visited the Nova IVF Fertility Clinic, doctors did a frozen embryo transfer by supplementing the patient with hormones that helped her conceive twins. On conducting such a unique medical marvel, Dr. Nair, said, "She was 36 and her ovarian reserves were slightly on the lower side. AMH was 1.5 nanograms per ml, we did an IVF by stringent protocol & we nearly retrieved 9 oocytes from the husband's side, semen parameters were absolutely normal we could manage to form six blastocyst and 5 embryos. We did a frozen embryo transfer as her endometrium was not good enough in the stimulation cycle for a transfer, so when we did frozen embryo transfer by supplementing her with hormones in the first attempt or we transferred to blastocyst and both of them implanted and they resulted in a twin pregnancy. Now she's a mother of twin girls. Both of them are hale and hearty and around one and a half years of age."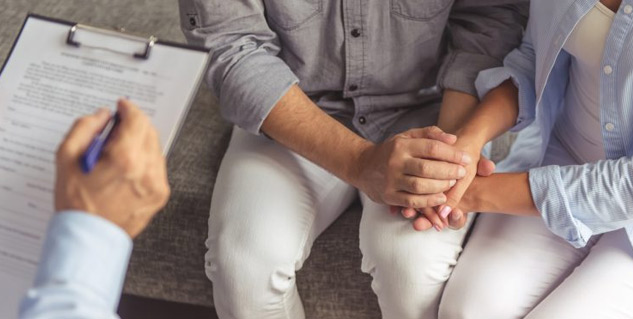 Also Read: What is Uterine Factor Infertility and How Uterine Transplant Can Help
How to get pregnant with blocked fallopian tubes?
Blocked fallopian tube(s) is one of the major causes of infertility in females as around 20% of the infertility cases are due to fallopian tubal block. Distal tubal occlusion which is blockage towards the end of the ovary in the uterus is caused due to formation of hydrosalpinx which is caused by Chlamydia trachomatis. On the other hand, pelvic adhesions may be associated with such an infection. Most women with tubal infertility are asymptomatic, although the more tubal damage is present, the more increases the probability of experiencing chronic pelvic pain. The major symptom is infertility due to obstruction.
Commenting on the success, an elated Seema, said, "We had consulted many doctors across the country, but when nobody could assure a successful pregnancy, I decided to do whatever it takes to me to get pregnant. Even though with limited medical knowledge, I researched and went through a pile of medical journals and case studies of similar cases to come up with something that can help me to conceive. Though our country now offers some of the best fertility solution centers, we needed the technological backbone of experts to perform this medical marvel and that is when we approached Dr. Aswati in Delhi. Hearing me patiently, and seeing my previous reports, Dr. Aswati assured me and she did so with utmost success."
Also Read: What Are The Chances of Pregnancy With One Fallopian Tube?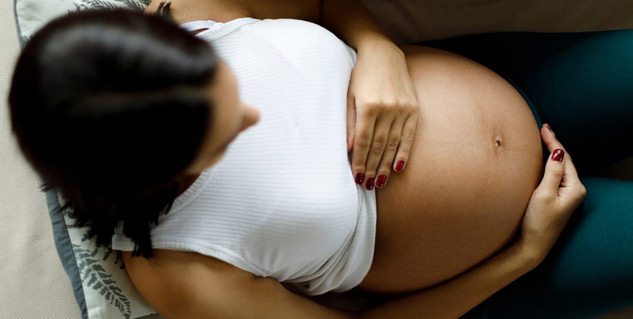 Treatment for blocked fallopian tubes
There are several treatment options available for blocked fallopian tubes depending upon the condition of the patient and the blockage. In Seema's case, the blockage was beyond repair and thus, it wasn't safe to treat her. In other cases, laparoscopic surgery can be performed to open blocked tubes so that the woman can conceive. Otherwise, prevention is the only solution. Pelvic infection is the major cause of fallopian tube blockage along with sexually transmitted diseases. Thus, it is important to maintain intimate hygiene and take measures to prevent STDs. If you suspect anything, get yourself tested. Generally, women must get regular screenings done at the gynaecologist to know about their sexual and reproductive health to ward off any unfavourable event.
Read More Articles in Women's Health