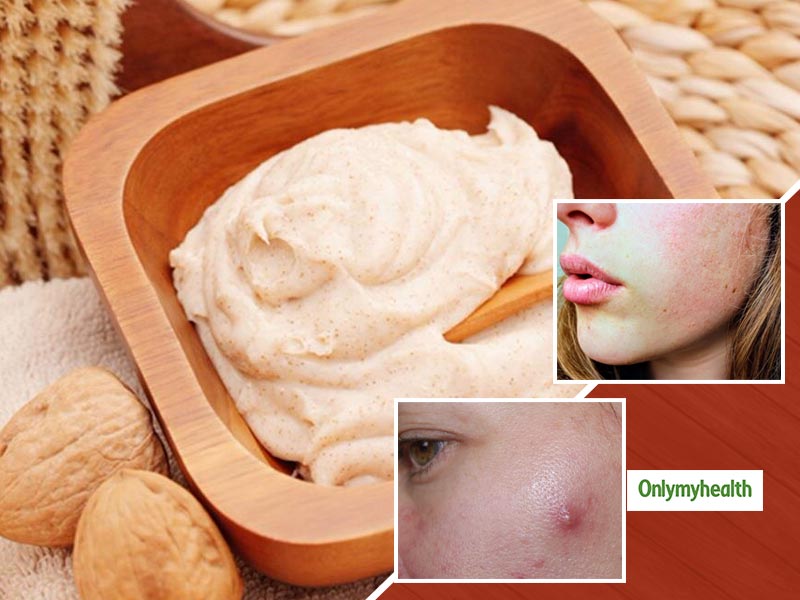 Walnuts provide health and skin rejuvenating benefits! But have you heard about the side effects of walnuts scrubs? Yes, there are several disadvantages of scrubbing face with this scrub. Here's the reason why! Scrub cream made from walnuts consists of tiny granular particles, which cause significant damage to the face. While rubbing it on the face for a long time, it can cause skin inflammation (skin redness, burning and swelling). Rubbing it on the face for too long creates friction, which may not be suitable for everyone's skin. Using walnut scrub as an exfoliator can lead to more skin peeling and dryness. Should you use a face scrub every day? Every time and everyone does not need to scrub their face. Because your skin specializes in self-repair and scrubbing is not always beneficial for every skin type. At the same time, if the skin is repeatedly scrubbed, it forms a thick layer of dead skin cells, and then you will need to cleanse again and again.
Also Read: Mint Face Pack Benefits: One Face Pack To Get Rid Of Many Beauty Problems
How is walnut scrub harmful to the skin in the winter season?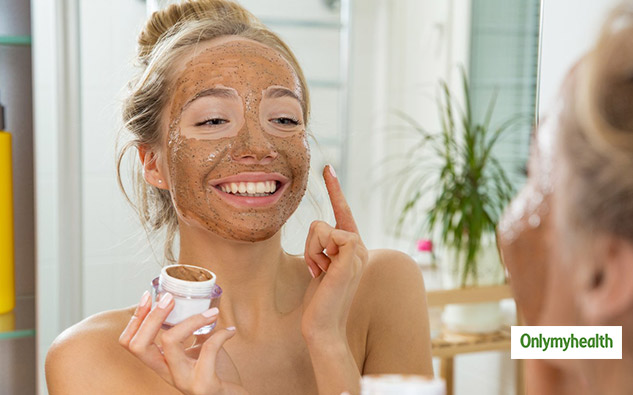 Likewise, when it comes to walnuts, its powder is also very harsh to your skin, which spoils its pH balance.
The scrub of walnuts leads too much exfoliation that can damage your skin. It can remove the natural oils and protective layer of your face.
Many facial scrubs use walnuts as their main ingredient, which can create a microscopic layer in the skin.
Walnut scrub contains irritating elements, which increases the micro-scratches in the skin.
Types of facial scrubbing and polishing
It all depends on your face, your skin type and your needs. Experts classify scrubs for skin into two categories. First - natural and second - chemical. Biological and physical exfoliants include elements such as seeds, soil, sugar, and salt. At the same time, in chemical scrub, you can also go through microdermabrasion using washcloth, sponge or brush. This method cleanses your skin through a process. Acids are also used in chemical exfoliants, the most common of which are glycolic acid, lactic acid, and others such as salicylic acid.
Also Read: DIY Split Red Lentil or Masoor Dal Anti-Aging Cream
Which scrub is best for combination skin? Generally, for the combination skin, a chemical exfoliant is the best option to get rid of dirt and grime without irritation. While the term 'chemical' enhances insulation, the effect is quite the opposite. The chemical does not involve much scrubbing, so it is considered better than natural scrubbing. However, physical scrubbing is considered too harsh. If not done correctly, then it has to be done quite many times.
What happens if you scrub your face more than once a day? If your skin is naturally fair, you may not need to scrub it much. At the same time, over-exfoliation causes a burning sensation and acne-like swelling. You are more likely to get a sunburn, and dead skin cells begin to accumulate while losing moisture.
Conclusion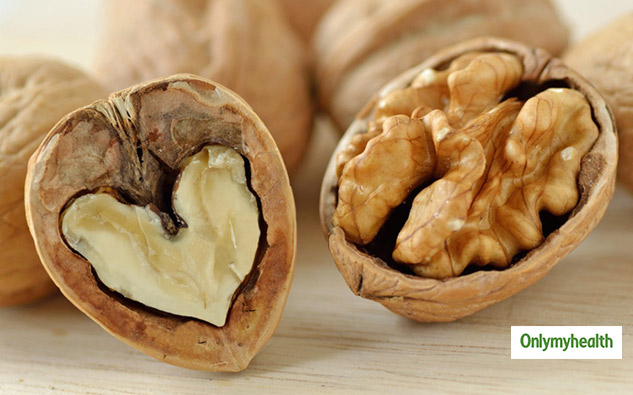 With the above article, we hope you understood that the walnut face scrub cleans the dead cells but can be harmful to the skin. No matter which exfoliant you are using! It would be best if you first took care of your skin type. According to experts, you should do exfoliation once or twice a week.
Read More Articles In Skin Care