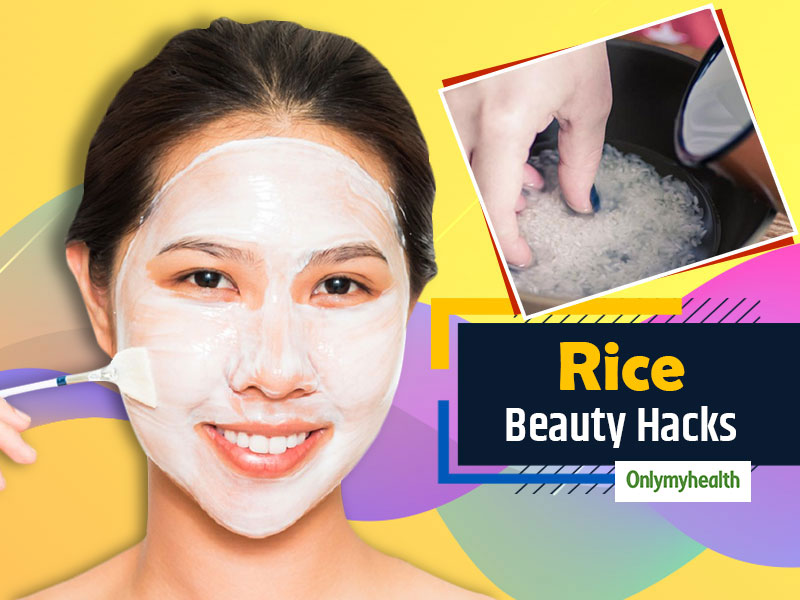 According to experts say the discovery of rice (as a beauty treatment) started with South-Koreans.
People often search for stretch marks, ways to make their face, skin look younger and beauty hacks for oily skin. Many nutritionists recommend cutting the amount of rice (from diet), but do you know how benefiting, is it? Rice is one of the ancient beauty secrets! Experts say that rice has very good anti-ageing properties, which benefits the skin. It helps to reduce the damage caused by the sun to our skin and helps to keep us safe. Rice contains lots of antioxidants, which fight free radicals and keeps your skin young.
Rice water
Rice water is a popular and fairly old recipe originally used by Japanese, Chinese and Koreans. Experts recommend preparing rice serums, scrubs, toners, creams for everyday use, which can easily be stored in the refrigerator for 10-15 days. Experts say that if you use rice water toner at night, it can give you a glowing skin.
Also Read: How To Do A Pedicure At Home In Just 7 Simple Steps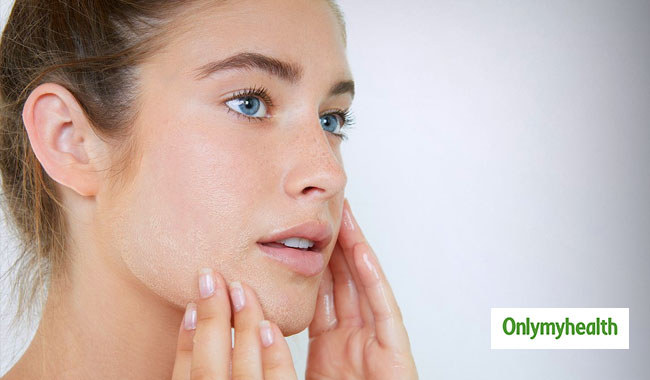 Rice-water face pack
Studies have shown that rice water contains important bioactive elements, which are quite beneficial in anti-ageing. To make a face pack of rice and water at home, soak the rice in water for 30 minutes or boil it and then drain the water. Then place it in a spray bottle in the fridge. You can use it for both your skin and hair. Leave it on for at least 10 minutes and then wash it with water.
Also Read: 4 easy ways for men to treat their feet right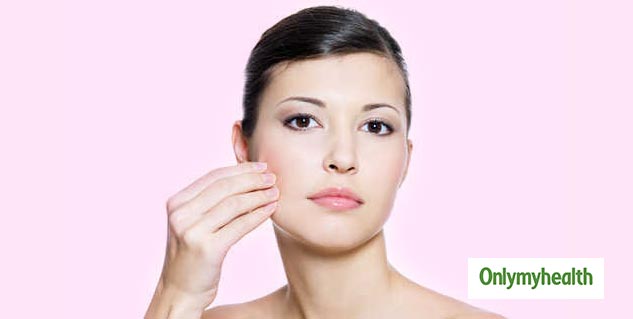 Removes spots and stretch marks
For a face mask, take rice powder, which acts as a gentle exfoliator. Add a teaspoon gram flour, a pinch of turmeric, rice powder, and a few drops of milk. Apply it on the face after mixing and allow it to dry. Scrub gently and wash.
Also Read: How to Do Foot Soaks Or Foot Bath For Healthy & Beautiful Feet
Method
Use fresh rice water to wash hair as it helps in removing dandruff too. You can make a hair mask by mixing avocado and rice water.
For the treatment of wrinkles, add almond, coconut, or vitamin-E oil to rice powder.
Soak rice in raw milk with cream for 1 hour. For a brightening scrub, add honey and gram flour. Make a mixture of milk cream and cooked rice water, aloe vera gel rose oil and apply as cream every night at night.
Cook rice in more water and blend to make anti-ageing cream. Freeze rice water in an ice tray and use those cubes to soothe red marks, mosquito bites and eczema.
To remove the parts that have been tanned, lie in a tub filled with rice water. Doing this regularly provides comfort soon.
Read more such articles on Fashion and Beauty