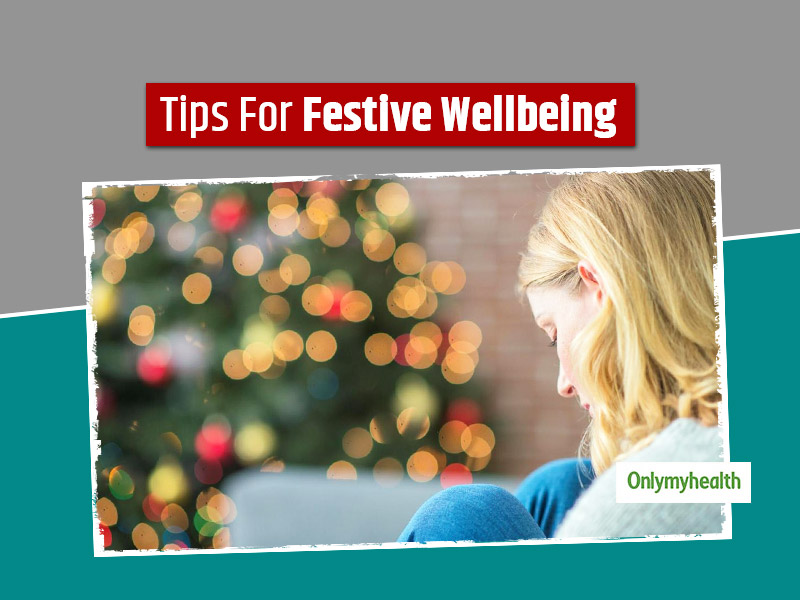 The year 2020 is finally coming to a close but that does not mean that our diets should too. This crazy, chaotic and all things eventful year is almost wrapping up and while you're busy wrapping up your Christmas presents, here's a few reminders to keep your festive spirit going and growing. This year especially saw trends ranging from social-distancing, banana bread, work from home and "your wifi is lagging." The year definitely 'zoom'ed past us in the blink of an eye, so don't let the calories catch up to you and your waistline. 12 months of surprises and unexpected changes, but the only constant that helped you through this lockdown– your health.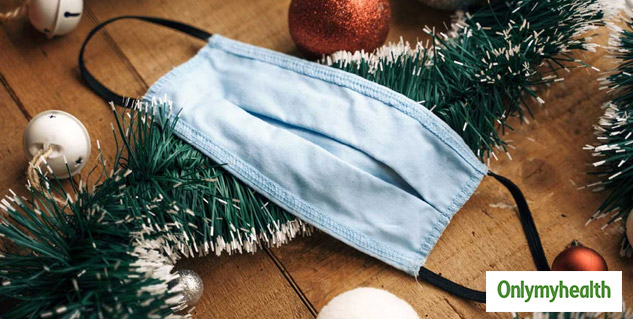 Also Read: Planning A Christmas Party In Pandemic? Keep These Tips In Mind For Complete Health And Wellness
You have almost spent your time till November looking after your body and prioritizing your health. It's the final stretch to keep that streak going and not give in to lethargy and indulgence. With December being the month for festivities we do tend to neglect all the hard work we've been putting in since the past 11 months. However, it is important to end the year on a healthy note and sleigh your way into 2021.
Nutritionist Dr. Ishi Khosla added, "The month of December is synonymous with festivities. It is that time of the year where most people give in to indulgence, be it through celebrations and sweets. It's crucial to be calorie conscious despite the never-ending sweet platters served to us. Make it a point to regulate your meals, track your meal portions, substitute table sugar with low calorie sweeteners and continue your exercise routine. New year resolutions may begin from January, but being in control throughout December is the best solution. Remember to indulge the right way and celebrate your body too. Wishing you a low calorie-christmas and a healthy, hearty new year!"
Here's the perfect guide to indulge, survive and thrive this festive season of December!
Be active
Sweater weather is definitely a call for Netflix and binge, especially the Christmas movies but make sure to remove 45 mins in the day to exercise and encourage your entire family to participate in a group workout to aid digestion and maintain bondings!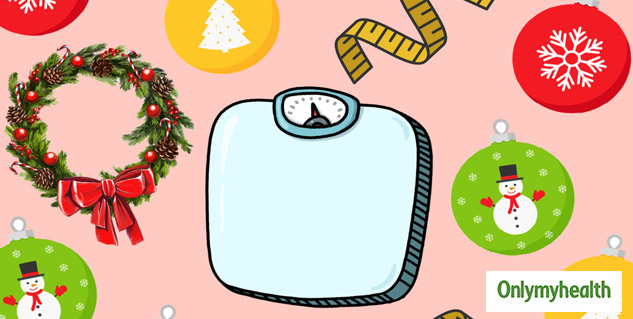 Pace yourself
December is the month of back-to-back parties and get togethers, and with the lockdown relaxations implemented, ensure to cut down on sugary drinks, alcohol and increase water consumption to match the number of glasses you consume. Intersperse your alcoholic drinks and go easy on the booze.
Portion control
December binge eating ends up causing harm to your waistline. Instead, eat smaller meals throughout your day in multiple seating rather than a heavy meal in one sitting.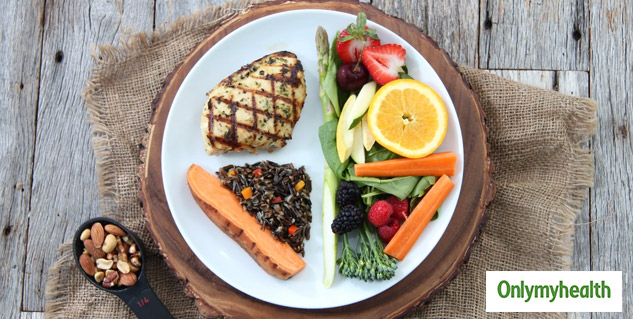 Sugar-distance
Festivities scream sugar and calories! While it may be impossible to avoid a cheat meal and the occasional treats prepared, try and replace your kitchen staples with healthier alternatives. With sweet cravings shooting straight up during this month, replace sugar with low-calorie sweeteners and chocolates with sugar-free dark chocolate options. These options are not only beneficial for your body but also taste the same. Social-distancing may have eased up, but the rules for sugar-distancing still apply.
Also Read: Know Your Sugars In Food By Diabetes Educator Swati Bathwal
Be jolly. Christmas is the time for all things love and laughter. Give yourself a break, spend quality time with your loved ones (while social-distancing and sanitizing) and make sure to not be overwhelmed with all the cheer, décor and preparations. Try and stay off Santa's naughty list by eating healthy and keeping the calories at bay.
Read more articles on Mind & Body