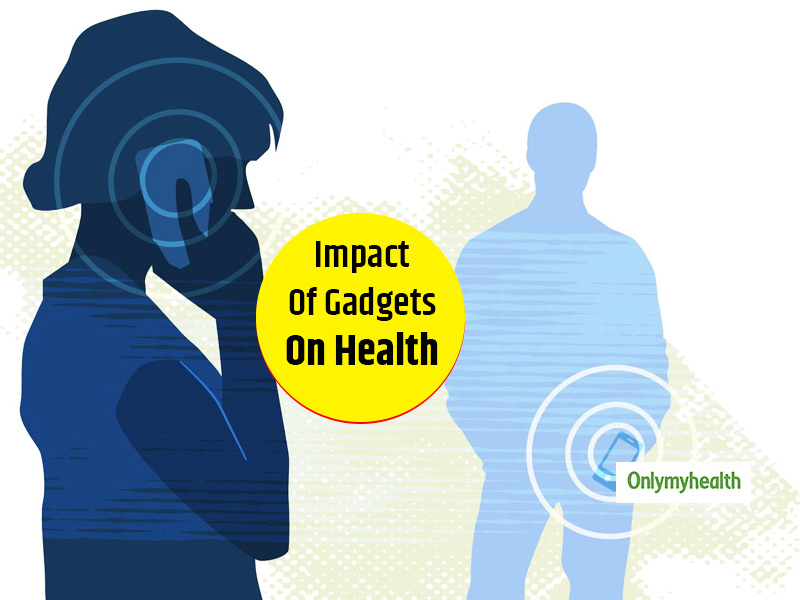 With technology having gotten deep into us, it gets tempting to just cut off. This use/abuse of gadgets is known as gadget-addiction
Are you fond of your beloved smart phone? Do you check your social media handles every five minutes? In a world dominated by technology, it is impossible to evade gadgets and computers from our life completely. It is difficult to image a time when phones, laptops, tablets and other devices weren't a part of everyday lives. While technology certainly makes our tasks easier and doable, questions arise as to if we are too dependent on the means to achieve our aims. At the start of the 20th century, the pace of growth of media and means of entertainment were slowly progressing while promoting social interaction. People could be entertained through multiple ways by indulging in cultural performances, various dance forms, live events, sport shows or simply playing a game of chess with their neighbours.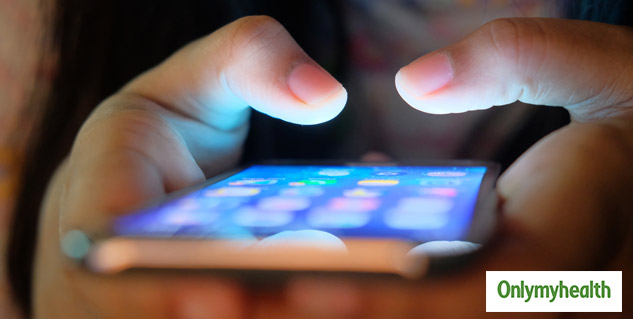 Also Read: Yoga For Eyes: Relieve Strain From Your Eyes With These Exercises
Intrusion of technology during the times was negligible and the impact could be seen in the form of raised awareness about surroundings, mode of communication, physical and psychological upliftment along with ability to think clearly. Though the mode of communication and forms of entertainment seem to vary considerably today, we have become more prone to what is known as "passive" interaction. Watching our favourite TV shows or listening to podcasts does not lead to the excessive consumption of physical or mental energy and is considered less exhaustive as compared to active or direct forms of leisure.
How Technology Aids us?
Evolution of technology has created benchmarks for us in several ways. In all domains, be it technological, medical, commercial or social, technology has worked wonders. Let us see how:
At the stage of medical analysis, technology is providing inroads to treating more sick and the wounded combating the impact of harmful viruses and bacteria.
Invention of computers proved to be a changing point as they helped enhance communication to a greater extent and allow for companies to directly interact with business partners and clients.
It is now easier for businesses to carry out strategic technology trends to save time and resources. Exchanges are multiplied with value-added services by facilitating sales and purchases worldwide through Internet.
Productivity has garnered pace by every industry globally and with the help of technology, one can pay easily using bitcoins rather than banks.
Invention and discovery of new products are followed by economic upliftment and the gradual adaptation to the world of technology. To state an example, generation of radio waves brought significant innovations in the radio broadcast industry while the same stands for generation of electricity followed by upheavals in entertainment sector. Had it not been for electricity, entertainment sector would be under a thick lurch.
Technology has not only fostered solutions globally, but, has impacted our daily activities. We perform most of our daily chores online to back resources with time, say, online shopping, electronic transfer of money to bank accounts of holders, order food, move goods from one place to another to even getting medical advice.
With a range of services offered and implementing our tasks smoothly without delay and cost, technology appears to be our best friend. But, the same gadgets can be a menace if over-used or maintained irrationally.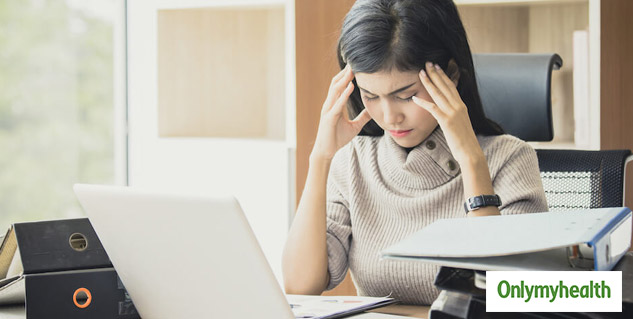 Also Read: The Right Technique And Tips To Exercise Your Eyes For A Better Eyesight
How Does Technology Impact Health?
Although, the technological revolution has created milestones in the world of Internet and have developed new ways of working, exchanging information and modes of fun, but our smart and high-tech gadgets can be rough on our bodies and mind if used for long. So, one should be mindful of being "always charged" and learn of the means technology can ruin our health.
Computer Vision Syndrome
If you're spending hours in front of your computer screens, then you are likely to suffer from what is referred to as Computer vision syndrome. The human eye is a sensitive organ and is not adapted to glare at a specific point for long. Logging in more than the required hours in front of computer screens can result in redness, Eyestrain, tiredness in eyes, irritation, blurred vision, and cases of double vision. So, to protect our eye health, prevention can be ensured by the following set of measures:
If you are wearing glasses or contact lenses, make sure to get your power checked timely and ensure that the prescription is up to date and suitable for computer screens.
At times, people with the defect may require occupational glasses. For such cases, a single or bifocal lens or tinted lens material may help to increase perception of contrast and filter out reflective light to reduce symptoms emanating from eye strain.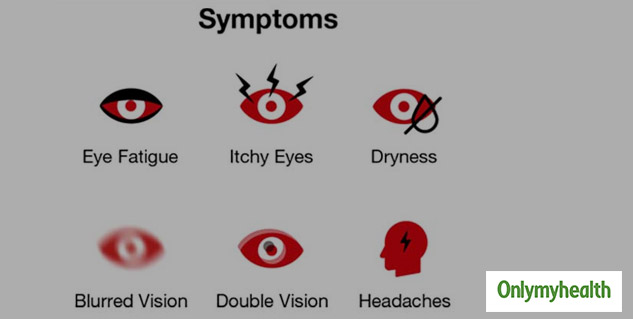 Insomnia
If you are working directly with an illuminated monitor screen over the evening, be watchful as the process may destroy your sleep patterns. Even exchanging work for high-activity games or music after night can create wonders for a sleepless mind. As per a study, playing games involving shooting sounds suppressed the presence of melatonin, the hormone that regulates sleep and waking hours. Symptoms of insomnia are plenty.
Children and adolescents spending three or more hours in front of a TV each day are at a higher risk of developing frequent sleep problems by the time they reach adulthood.
Triggering Repetitive Stress Injuries
Constant movements associated with moving a mouse or typing the keys can affect tendons and finger muscles and pressurise nerves. Even a half hour a day of constant computer mouse usage can put one at a risk of pain in shoulders, hands and forearm.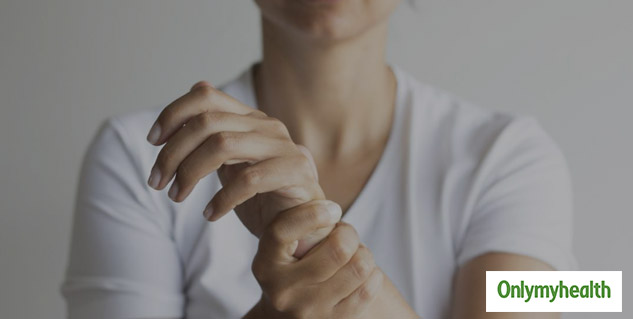 Obesity
Obesity and deposition of fat comes from a lethargic lifestyle. Sitting way too long in front of our desks or at a constant position can make us older quite at a young age. As per a research by Nielson Co., the hours per day spent by Americans sticking to their screens has been indicating an upward trend with households spending time on TV for as long as eight hours per day during 2006-07.
Spending time in front of our screens is not just limited to television, but, we are likely to use more computers for purposes of school, office, etc. Kids, instead of enjoying games and outdoor sports, are utilising most of their time glued to PlayStation, which is responsible for their chubbier look.
Also Read: Helpful or Hype: Can Blue Light Glasses Prevent Digital Eye Strain? Know From Ophthalmologist
Hearing Hazard
Traveling out seem to be form of recreation but even while driving, gadgets, accompany us everywhere in the form of iPods or digital players, etc. Listening to peaceful music calms down our minds but constant blaring of our headphones can increase the risk of hearing loss.
Technology can evolve at a tremendous rate and move at a speed that we might face difficulty to understand its usage. It is easy to believe to devices such as a mouse or an ear bud are invented from scratch but rather difficult to understand the know-how. Companies and designers promise to turn our gadgets more user-friendly, but, till the time each piece is perfected to the core, we must be vicious of the health menace.
(Written by Shivani Priyam, Sub Editor, Onlymyhealth)
Read more articles on MIND & BODY