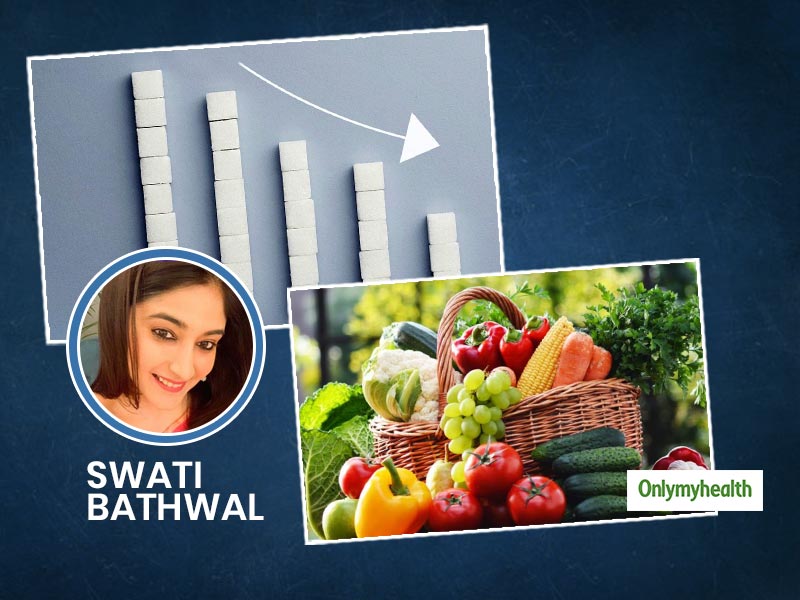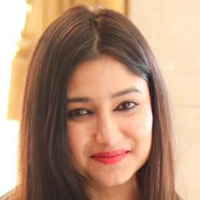 Diabetes
Reviewed by: Swati Bathwal, Dietitian and Diabetes Educator
Published at: Nov 11, 2020
Written by: Tavishi Dogra
One Week To Beat Diabetes: On the occasion of World Diabetes Day, OnlyMyHealth is running a campaign named "One Week To Beat Diabetes". In this, a series of videos will take place every evening from 9th to 13th November through Facebook Lives. In this campaign, diabetes educator and recognized dietitian Swati Bathwal will be our expert. Let's begin with our first topic. Today our expert told how much sugar is inadvertently consumed (in our daily life). Let's read further about it. The first thing to keep in mind is 'never stop eating sugar altogether'. Some people think that if they do not consume sugar, then they will never be affected by diabetes. If you even think so, then you're mistaken. Often we add some such things in our diet, which automatically increases the sugar level in their body. But what if you already know the amount of sugar in your foods? We guess, then you will be able to consume natural sugar.
What is natural raw sugar, and what it is made of?
Apple contains natural sugar. But if you add sugar to apple juice, they will be called extra sugar. Some natural sugars quickly absorb in our body, such as watermelon. Watermelon comes in high glycemic index (GI), then the sugar level in the body will increase soon (which means within two hours of eating food).
While mango contains fibre, it increases the amount of sugar in the body gradually. Wheat naan will increase your sugar level progressively while maida naan or bhatura will increase sugar quickly. We can conclude by saying that high glycemic index food should be avoided and low glycemic index food should be added to your diet.
How to check sugar on food and beverages labels?
Sugar is harmful as it weakens your immunity. But if you go to the market and check food labels, e.g. juice bottle, it is mentioned 'with added sugar', and if it is written that it contains '5 grams of sugar', then it may be that '5 grams for only 100 ml of drink'. But if your bottle is 300 ml, then you have consumed 15 grams of sugar. In such a situation, it is essential to calculate.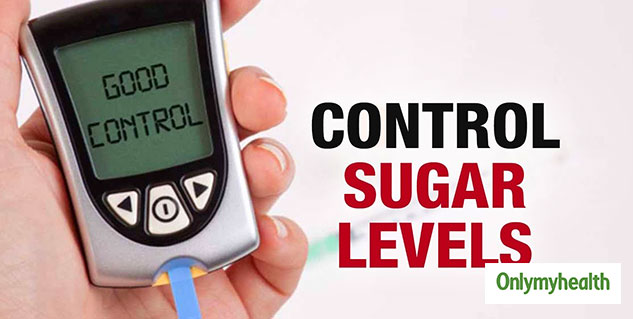 Let us tell you that it is not necessary that if glucose is not written in the product, then it does not contain sugar. You will be shocked to know that there are at least 50 names of hidden sugar (which are used by the food industry). For example, invert sugar, fructose, high fructose corn syrup etc.
How to prevent/control diabetes from an early age?
Through a healthy lifestyle, we can protect ourselves from this problem. People under tremendous stress or struggling with work pressure; often fall prey to this lifestyle disease. Are obese people at greater risk of diabetes? The fat that occurs between the organs is called visceral fat. Do you know that the risk of diabetes increases when it starts to grow?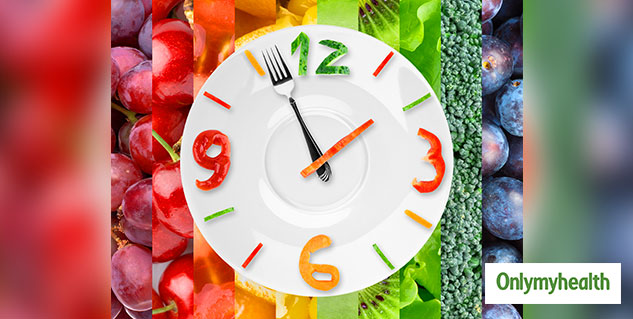 Takeaway tips by dietitian Swati Bathwal
You should add the following things in your routine:
Add healthy food to your diet.
Be relaxed and stress-free.
Exercise regularly.
Get plenty of sleep.
Consume vitamin D (and make up for vitamin D deficiency).
Read More Articles In Diabetes