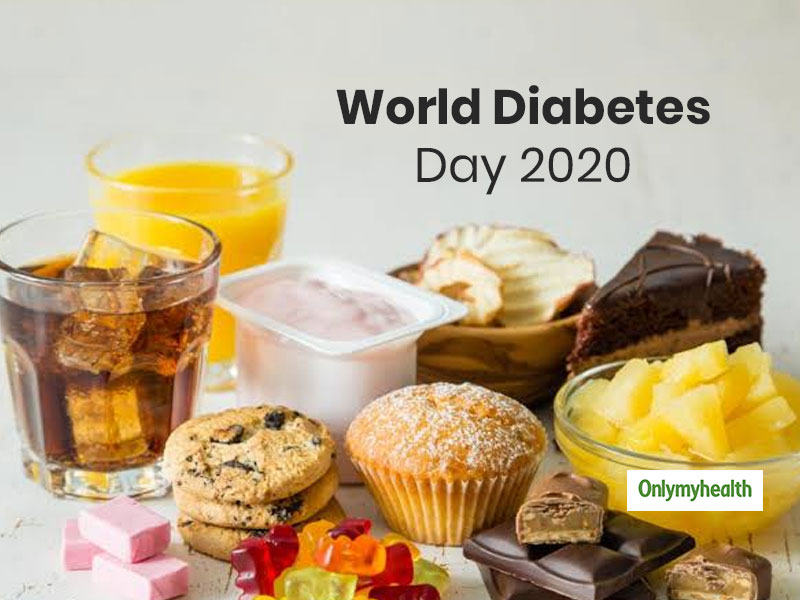 The festive season is here and the celebrations are demanding for good food. After Navratri, here comes Diwali and Bhai duj. These days start with something sweet and even end with sugary food items. However, the consumption of so many calories and sugars is not healthy for us. It can lead to obesity and many other health problems in the body like diabetes, High blood pressure, fatty liver, inflammation and risk of heart attack. World diabetes day is celebrated every year on November 14 to spread awareness about the illness throughout the world during a rising diabetes epidemic. The theme of World diabetes day 2020 is to talk about the important role that nurses play in supporting people living with diabetes. Onlymyhealth editorial team talked to Dietician Divya R, senior executive nutritionist, Cloudnine Group of Hospitals, Jayanagar, Bangalore about some natural healthier sugar alternatives. Read on to explore the options.
Healthy alternatives to sugar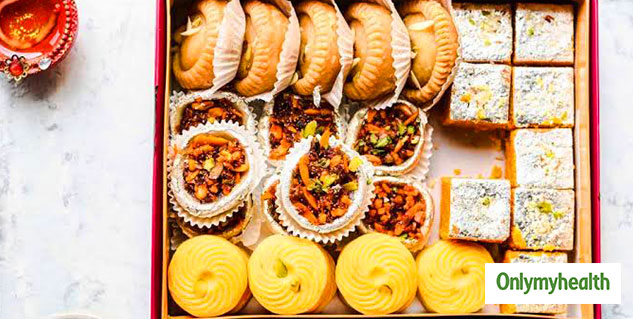 Even to relish tasty food, it's important to work hard for the reward. Go for exercise daily and increase physical activity. Well, it is also not necessary that healthy alternatives of sugar cannot be tasty. Healthy food can also taste delicious. According to Dietician Divya R, "Not only on Diwali, maintain the sugar value always and eat everything in moderation." So, the healthy alternatives to sugary food items are:
1. Amla candy
Amla candy is a healthy sweet candy. It can be made from pure Amla and jaggery to consider as a healthy alternative. You can easily avoid the intake of laddoos, chocolates and other sugary food items.
Also read: Easy Ways To Reduce Sugar Intake In The Diet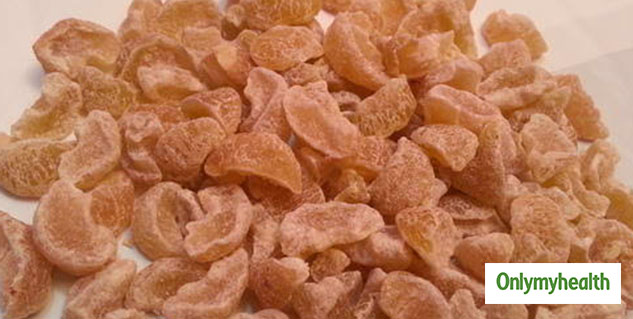 2. Kheer
One can also have kheer, made up of jaggery or honey, replacing the whole lot of sugar that gets used in it. It will satisfy the need of having something sugary. In fact, jaggery and honey can replace sugar as an ingredient in many food items. Jaggery in kheer is a healthier option for you.
3. Dry fruits
You can even consume dry fruits as a healthy option to replace sugary foods this Diwali. Having dry fruits can even have various other benefits, leading to a healthy lifestyle.
4. Home made sweets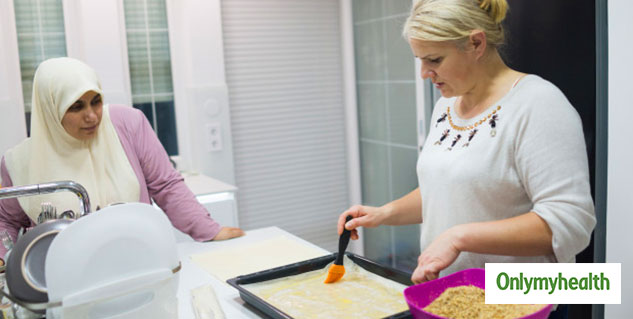 We don't know the amount of sugar or ghee being used in the sweets that we get from the market. It might be a lot, due to which it's advisable to make sweets at home on this festival. Home made sweets are recommended as then you can take care of the quantity and ingredients used on your own.
Also read: Diabetes Diet Chart: Manage Your Blood Sugar Level With This Low Carb Diet
Nutritionist Divya R said, "If you are a diabetic, please check with your Nutritionist before consuming any of these healthy options too. For a normal person, if healthy lifestyle is being followed and physical activity is there, then one can have little home made sweets or healthy sweets occasionally. Just think before eating the sweetest enemy, i.e sugar."
These were some healthy alternatives that can replace sugary items on the special occasions of Diwali and World Diabetes Day 2020. Always keep a check on your per day calorie count to make a diet schedule without incorporating unhealthy foods.
Read more articles on Diabetes