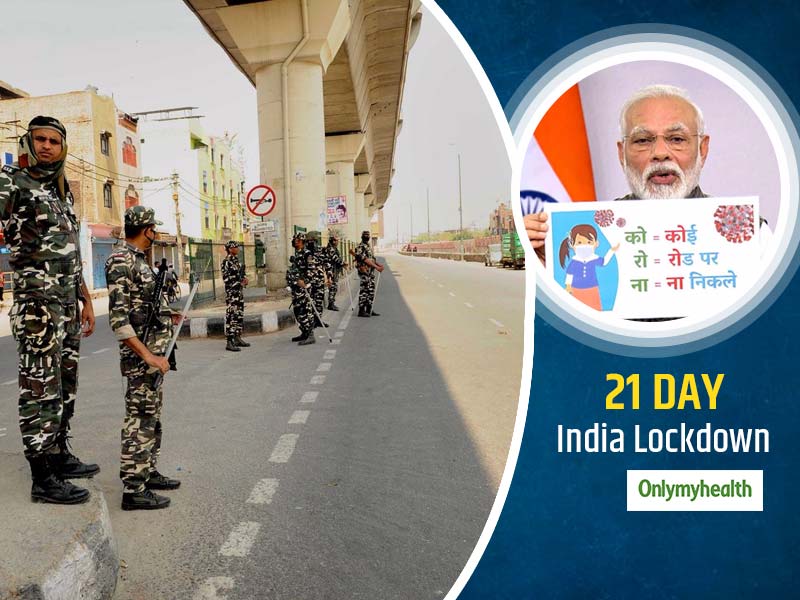 Prime Minister Narendra Modi has announced a 21-day lockdown in the country with effect from 25th March 2020, because of the fast-growing outbreak of Novel Coronavirus. Coronavirus cases have crossed millions globally and thousands of people have died. The coronavirus has had a very bad effect worldwide and various countries have declared a lockdown to deal with and prevent it. Keeping the deteriorating condition in mind, the government took the complete lockdown step. Isolation and social distancing being the only solution to break the coronavirus cycle, this is very important for us and countrymen to abide by the guidelines set by the home ministry.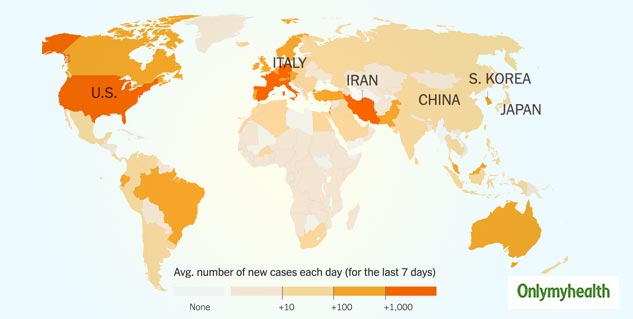 Exemptions from lockdown
Essential services such as food items, groceries, dairy, pharmaceuticals, animal fodder, etc. are exempted from the lockdown zone. The government decided to keep these operational to allow easy access for essential commodities. Though, this is done with a set of guidelines such as open timings, no social gathering, etc
Guidelines on measures to be taken by Ministries/Departments of Government of India and State/UT Governments for containment of #COVIDー19 epidemic in the country.#IndiaFightsCoronavirus #StayHomeSaveLives @MoHFW_INDIA

Details 👇 pic.twitter.com/cShrq7ecae

— Spokesperson, Ministry of Home Affairs (@PIBHomeAffairs) March 24, 2020
1. Food supply and grocery stores open from 6 am to 11 am only. The government insists on home delivery to minimize the movement. Also, people are requested to maintain a distance and not gather.
2. Banks and ATMs to remain open for necessary and unavoidable works. The government, however, emphasized on online and mobile banking to avoid bank visits for your safety.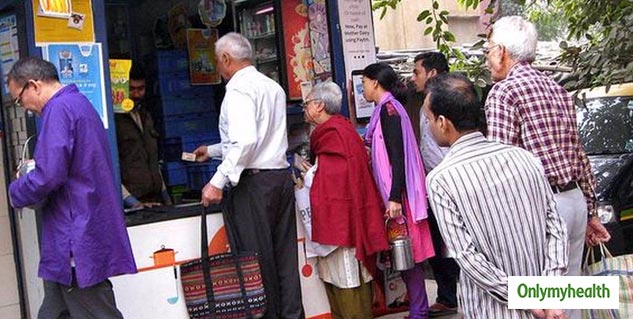 3. Medical establishments such as hospitals and medical stores to remain operational.
4. Print and electronic media, IT and telecom companies, as well as DTH/cable services, are also exempted from lockdown.
5. Petrol pumps, LPG and CNG stations shall also be open. Security agencies are exempted from lockdown in order to not risk the security of firms.
Also Read: Priyanka Chopra Puts Important Questions To WHO Over COVID-9 Spread
6. Private organizations and industrial setups would be closed and as much as possible, work from home facility should be implemented to adhere to social distancing.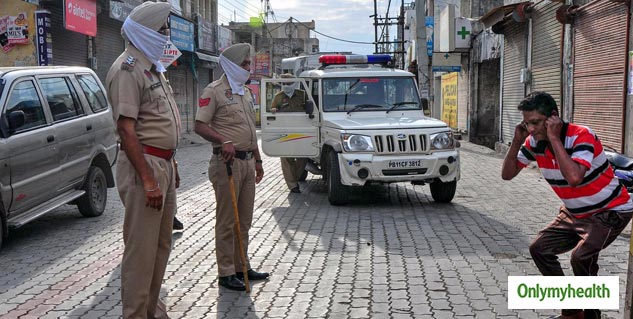 7. Government offices except for defence, disaster management, para-military forces, state police, post offices, sanitation, district administration, electricity and water supply, would be closed. Also, there won't be any salary deduction for the lockdown period as verified by various ministries. Only a certain operation of the Municipal departments are allowed such as laboratories, dispensaries, manufacturing and transporting of medical equipment, etc.
8. Hotels who have stranded guests, aircrew and medical staff are permitted to remain open while the rest need to shut down for 21 days.
Also Read: Make Herbal Hand Sanitizer At Home
9. A funeral is allowed but the gathering limit is 20 persons. However, all the religious or worship places are shut for 3 weeks.
10. The movement restrictions are for people and not essential goods. Those transporting essential commodities are allowed to cross the borders.
Violation of the guidelines
Offences and Penalties under the Disaster Management Act, 2005 that would be applicable under the current lockdown in the country.#IndiaFightsCoronavirus #StayAtHomeSaveLives @MoHFW_INDIA

Details 👇 pic.twitter.com/YM2HgbN4aD

— Spokesperson, Ministry of Home Affairs (@PIBHomeAffairs) March 24, 2020
People who are found violating these rules shall be punished under Section 188 of IPC and Section 51-60 of Disaster Management Act, 2005. The violator is subjected to pay a fine or get jailed or both.
Read More In Latest News