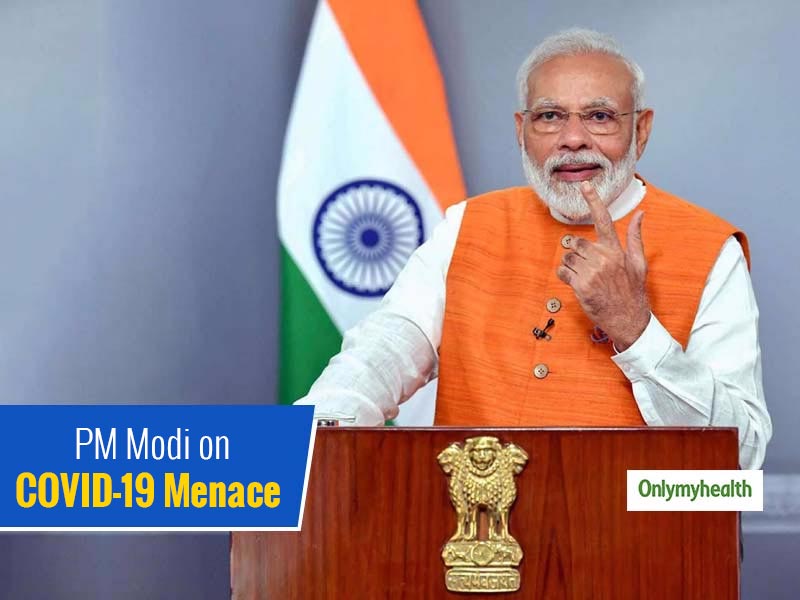 With the swiftly rising cases of COVID-19 in the nation, various measures are already in the process, whereas the Ministry Of Health is giving out regular precautionary steps to stay secure from COVID-19 (novel coronavirus). With citizens already following the guidelines of self-isolation and social distancing, the threat of this infection still threatens the citizens. Right now the need is to stay away from the crowd and act responsibly. However, with more deaths and cases reported in the nation, the Prime Minister approaches the country on important aspects linking to the threat of novel coronavirus.
Also Read: COVID-19: Queries Surrounding Indian Visa Restrictions? Here Are Latest Travel Advisories
The address of Prime Minister Modi on Tuesday commencing 8:00 PM declared how novel coronavirus induced more countries than war. PM announces nationwide lockdown (which includes every state, every village) to save lives of Indian citizens. COVID-19 has spread havoc in each nation, therefore, PAN India Lockdown is necessary for the coming 3 weeks. Social distancing is the only way/solution to combat coronavirus hence, it is a must for everyone. PM Modi's second address to the nation mentioned that COVID-19 has impacted even developed nations. The challenges have increased despite all efforts.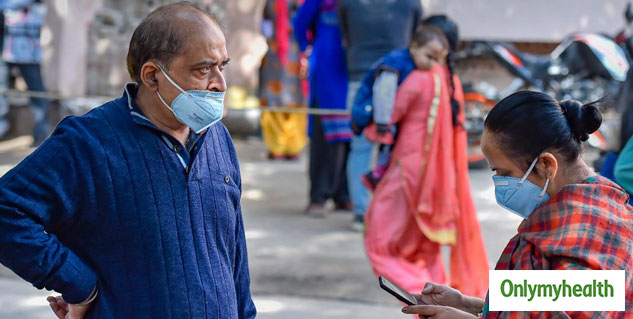 Also Read: Coronavirus: COVID-19 Not Yet Declared As A Pandemic By WHO, Is It Making Way For Coronxiety?
PM Modi mentioned that coming 21 days are the most essential for us. Hence, build a 'Lakshman Rekha' around your homes. CORONA means 'koi road par na nikle'. Prime Minister said that coronavirus spreads like wildfire, therefore, the coming 21 days are most important to us. PM Modi also mentioned that corona will take only 11 days to affect 2 lakh people. Even developed nations are fighting this novel coronavirus.
वैश्विक महामारी कोरोना वायरस के बढ़ते प्रकोप के संबंध में कुछ महत्वपूर्ण बातें देशवासियों के साथ साझा करूंगा। आज, 24 मार्च रात 8 बजे देश को संबोधित करूंगा।

Will address the nation at 8 PM today, 24th March 2020, on vital aspects relating to the menace of COVID-19.
— Narendra Modi (@narendramodi) March 24, 2020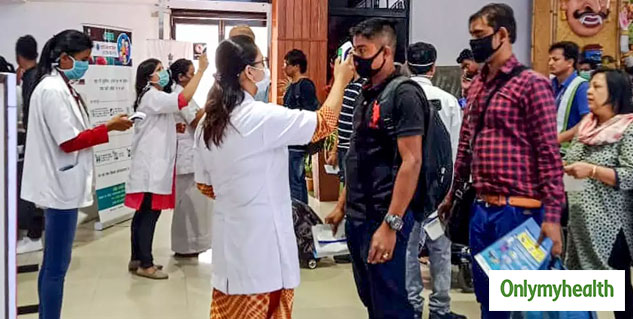 PM thanked every Indian who supported the #JantaCurfew. He said that India proved unity in the fight against Covid-19. PM also slammed COVIDIOTS by saying that the irresponsibility of a few can risk many others. Strict PAN-India lockdown is essential for 3 weeks (21 days).
Read more articles on Health News