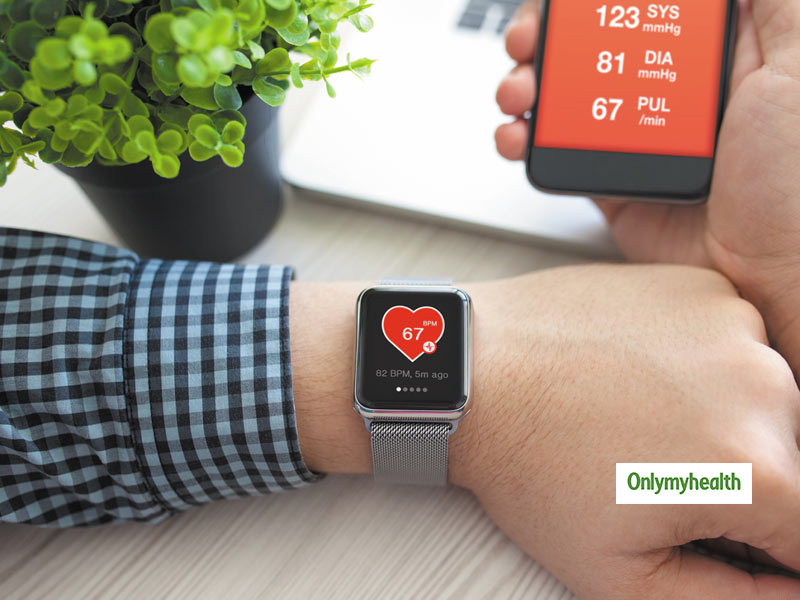 In most people, there are complaints of insomnia or obesity due to excessive use of smartphones. Because of this, many health problems arise. But have you thought that smartphone can be beneficial for heart patients? Yes, according to a recent study, researchers found that an app on a smartphone would help heart patients to take medicines on time. This means that this app will remind you of the exact time of medication. So that the risk of death can be reduced.
This simple mobile app is beneficial for patients who have had a heart attack once. Because once someone has a heart attack, then the patient is given medicines to avoid it. In such a situation, due to a heart attack, problems can arise, due to which the risk of premature death increases. There is no other option for improvement.
Also Read: Asthma Prognosis: These Things Can Help Cure Asthma Naturally
Studies conducted at the 45th Argentine Congress of Cardiology (SAC 2019) held in Buenos Aires explicate that with the aid of the smartphone app reminder, heart patients will get up-to-date medicine guidelines. "We found in the research that this app would improve its prospects of taking the medication on time by 30%, but the consequences would be even more immeasurable," said lead writer Christian M. Garmedia (Cardiovascular Institute of Buenos Aires). For those accredited to the smartphone group, the designated pill list was uploaded into the digital application. After which whenever a pellet should be taken, an alert will vibrate.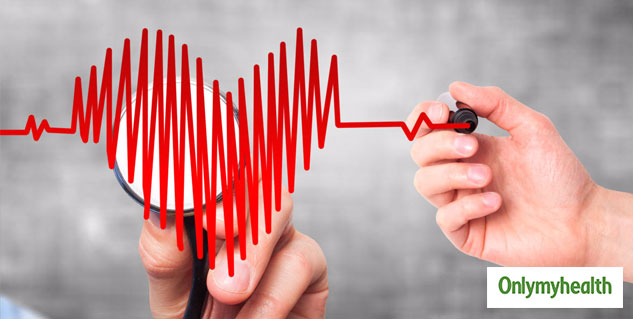 Also Read: Control Asthma Before It's Too Late
The research said that in ninety days, significantly more patients in the digital application group were taking their pills precisely (65% than those getting the best care).
How is this app beneficial for the heart?
Here are some of the features most heart apps help patients recover healthier and faster: This app helps you to check your pulse, for this, you have to place your finger on the camera lens of your phone, so that it checks your pulse, as well as it measures heart rate.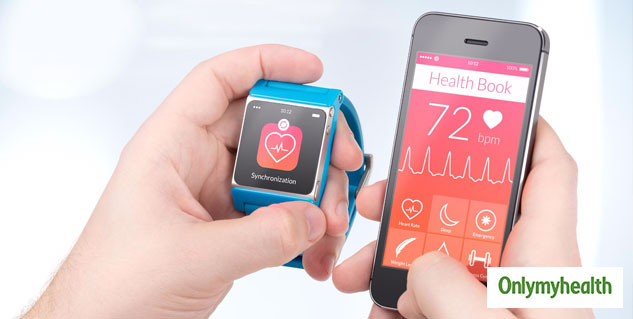 Most of these apps also have a formula for manually checking BP by entering new readings. Besides, some may have an external BP monitor attached to the smartphone for real-time readings. This enables the application to store data and suggest diets accordingly and also for drug alerts.
An irregular heartbeat can also be detected with a smartphone, which requires an external device to be connected to the smartphone. This makes it easier to record data and seek suggestions from your doctor for timely treatment.
However, another thing related to this app is also worth noting. For example, smartwatches. According to a forecast by E-Marketer, it is a double-digit wearable device, which will enable people to monitor their health by just looking at their wrist while walking.
Read more articles on Health News