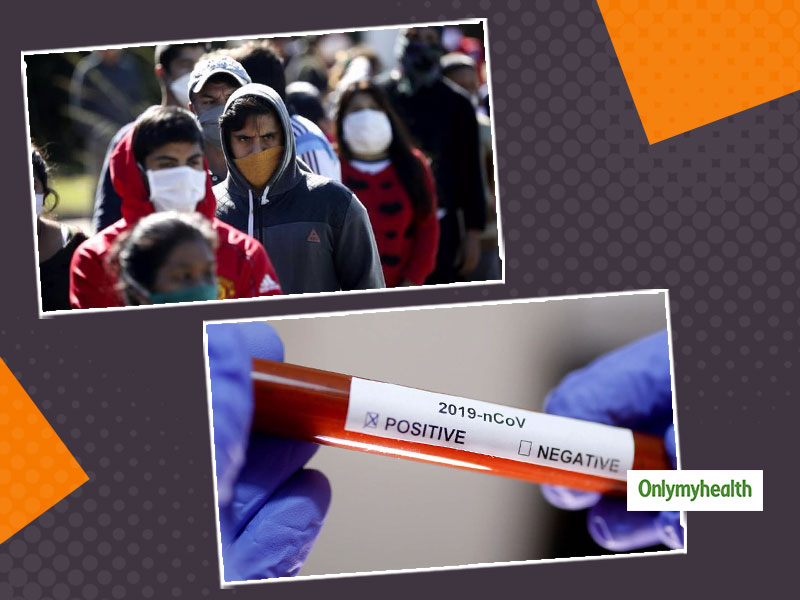 Coronavirus: About 79 thousand cases surfaced again today, 971 people died.
COVID-19 cases today in India: Among the increasing coronavirus infection cases in the country, now more than 75 thousand new patients are coming up every day. According to the Health Ministry data, 78,512 new cases of corona have been reported during the last 24 hours in the country. With this, 971 patients have died. Now the total figure of corona patients in the country has increased to 36,21,246. Of these, 7,81,975 are active cases, and 27,74,802 patients have been cured. So far, 64,469 patients have died due to corona in the country. For the past 19 days, records of corona are being reported continuously in India.
On Sunday, 78761 cases were reported. India is the only country in the world to reach more than 78,500 COVID cases in a day. At the same time, in America and Brazil, there is also a decline in the number of corona patients. The number of people who died due to corona epidemic in the country has also increased to more than 64 thousand, but the good thing is that till now more than 27 lakh patients infected with corona have been completely cured.
Also Read: Inflammation Is The Key Risk Factor For Coronavirus, Doctor Explains Different Aspects
Maximum number of cases in August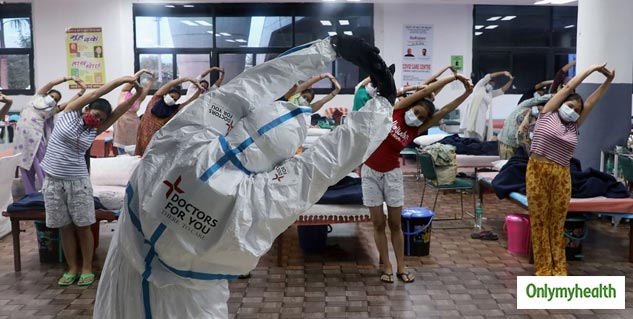 Let us know that in the world since August 12, the maximum number of cases in one day are being received in India only. In the US, where Corona gained momentum in April-May and by the end of July, there was a terrible situation, but now they are seen declining. Something similar happened in Brazil, where Corona recorded cases in late July, but now the problem is under control. Corona has received 78,761 new patients on Sunday in India, while 41,350 in Brazil and 43,230 new patients have been found in the US. In India, no less than 52 thousand cases have been reported in a single day in August.
Also Read: What Is The Difference Between Antigen and Antibody Testing?
Conclusion
India ranks third after the United States and Brazil in terms of total cases of corona infection. At the same time, India has come in fourth place after the USA, Brazil and Mexico in the case of death from COVID-19. About 1 lakh 84 thousand in America, more than 1 lakh 20 thousand in Brazil and 64 thousand people have died in Mexico from COVID-19. It is estimated that soon India will leave Mexico behind in the case of death from COVID.
Read More In Latest Health News