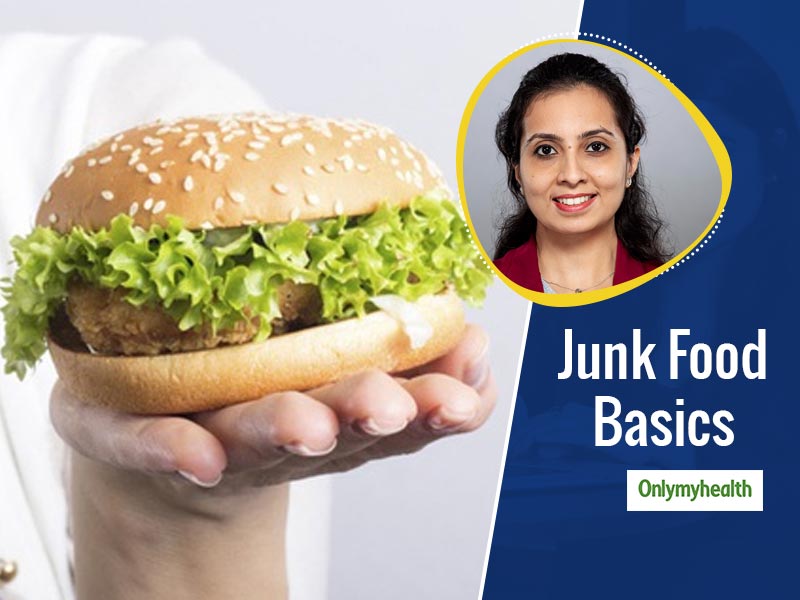 The very thought of having a cheat day in your daily diet means relishing everything deep-fried, snacky and possibly the unhealthiest food items every made. It is easy to give in to the temptation of junk food when extremely hungry for they are easy to make, readily available and are tasty too. Suppose asked anyone, one of the most common reasons given for eating junk food is that it was quick and easy to make. Most foods that fall under this category are 'tagged' and junk food and are disregarded by almost every health practitioner for a healthy living.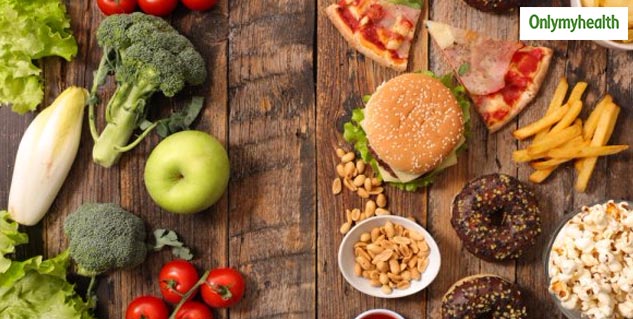 Also Read: Crash Dieting Side Effects: Here's How The Body Suffers When We Crash Diet
Various surveys have indicated that packaged food in India is categorized lowest in the chart of healthy eating habits. Speaking about a study done by the department of clinical nutrition & dietetics of Aster CMI Hospital during COVID-19 phase, Senior Dietician Ms Edwina Raj stated that 43 per cent claimed to have reduced consumption of junk food during this pandemic phase while 31 per cent continued with their old eating pattern, which included unhealthy and junk food.
But what makes junk food so unhealthy? Listed below are seven reasons, which explain why we should not rely on junk food for regular meals for complete nutrition:
Junk food is high on fats, added calories and chemicals.
Most junk foods are low on minerals, vitamins and proteins.
Various studies also state that unhealthy eating habits add to deaths and diseases more than smoking.
Eating junk food can lead to diseases like heart problems, hypertension, diabetes, etc. Hence, relying on junk food increases the risk of obesity to a great extent.
Nutritional deficiencies, which become standard due to excessive dependency on junk food, can lead to reduced immunity.
Lack of nutrition leads to poor concentration and overall development of the mind and body.
Junk food gives a boost to the dopamine levels, which makes one addicted to junk food faster than to healthier eating.

How To Switch From Junk Food To Healthy Food?
With these points, as mentioned above, one must know that eating healthy not only makes you lose weight but also keeps the mind and body healthy and active. Further, it gives your skin and hair the needed nutrition, making healthy living much easier without any extra efforts. But how to start with this? We know it is difficult to give up on junk food, but it all about striking a balance in your diet. The following tips can help in making a healthy transition as eating junk food can slower the metabolism too:
Educating everyone what is healthy and what comes under junk food.
One should know how to read food labels and the importance of reading the labels to know what goes in your stomach when you eat that particular product.
Replace aerated drinks with water or lemon water and other alternatives like coconut water, herbal teas, jaljeera, soups, buttermilk, etc.
Switch to baked or air fried from fried snacks.
Tweak your recipes by replacing the problematic ingredient with a healthy food item. Example, a puri chat can be replaced with a channa chat or fried aloo tikkis can be replaced with backed vegetable tikkis, etc.
Do not rely on packaged food. When at home, make fresh, everything from scratch to ensure that you know what is going in your stomach.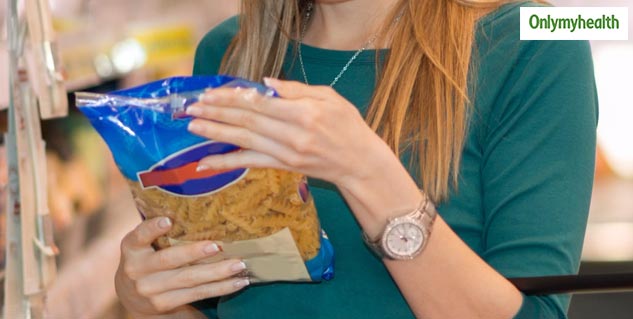 Also Read: Planning To Start A New Diet? Here Are A Few Things You Need To Know In Advance
Overall, the need of the hour is to know what we are eating, how do we manage our weights and to what extent can we follow eating healthy. Those who see positive results are those who eat healthily and exercise daily. The best way is to eat home-cooked food for a healthy lifestyle.
With inputs from Ms Edwina Raj, Senior Dietitian, Aster CMI hospital
Read more articles on Weight Management