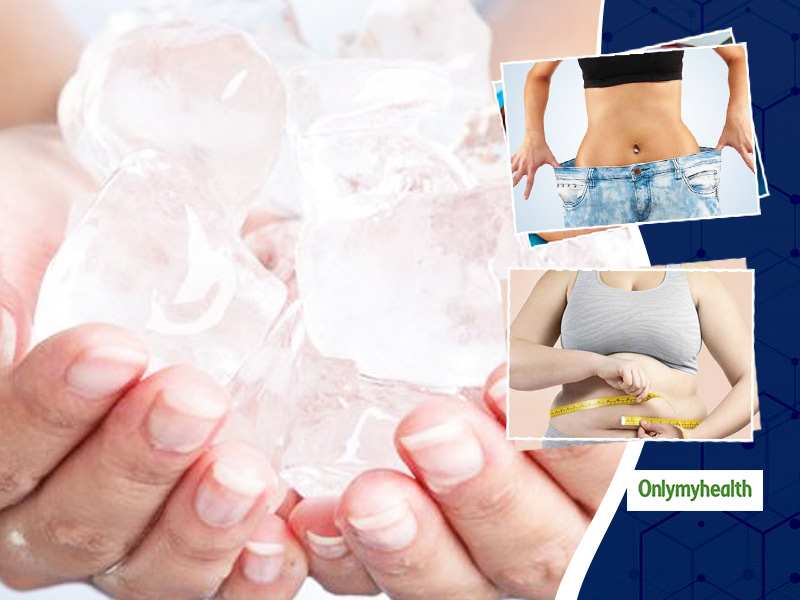 There are endless weight loss diets out there. Some of them genuinely work while some are just fad diets that do no good to the body. Losing weight is tougher especially if you have stubborn fat deposits on different parts of the body. The only gain that is quick and easy is weight gain, agree? Those of you who are struggling to lose weight would certainly agree with this fact. But there is another interesting fact that we will be talking about in this article- ice for weight loss. Yes, ice can help in achieving weight loss goals by melting the excess body fat. If you want to know how, keep reading.
What is ice therapy and how it aids weight loss?
Without any stricter diet restriction, vigorous exercising or fast fat loss medicines, you can get rid of the flab with the help of ice therapy. Through this therapy, you can reduce the fat stored in certain parts of the body by rubbing ice. Ice has already been used for burns, bleeding, and injuries but nowadays ice therapy is becoming quite popular for weight loss in many countries of the world. If you are eager to lose weight healthily, you must try ice therapy. Besides, you can also try cold hot wet bandage for weight loss.
How ice therapy helps in reducing fat?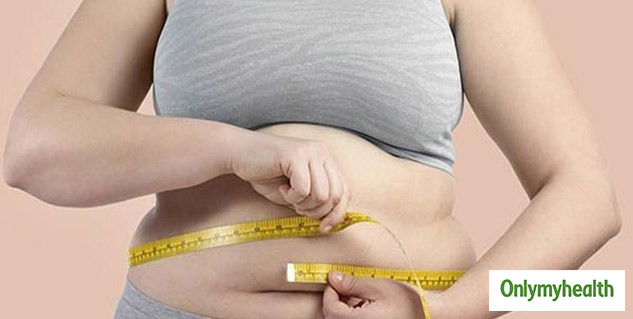 Several research suggests that the fat deposited on different areas of the human body gradually decreases upon rubbing ice on them. In fact, the ice shrinks the skin tissue which reduces your fat slowly and helping you achieve a fitter look. Some women must have noticed that they are asked to rub ice on their stretch marks. This is because it is believed that ice therapy reduces the visibility of stretch marks by shrinking the tissues.
Also Read: Wonderful Health Benefits of Drinking Chia Seeds Water For Weight Management
Why is ice therapy beneficial?
Ice therapy works well in those parts of the body where the skin hangs due to excess accumulation of fat, such as hands, thighs, stomach, etc. Continued fomentation of ice makes the skin slowly recover. Apart from this, the ice removes the toxins present in the skin to improve cellulite which causes you to see the fat decreased only after a few days of use. Never rely on fad diets like keto diet as these are dangerous.
However, not just ice therapy but you also need to watch out your diet and fitness routine to gain maximum results. To prevent excess fat from accumulating in the body for weight loss, you have to pay little attention to your diet and workout. If you exercise at a brisk pace for 30-40 minutes daily, eat a balanced diet then in 2 weeks, you can reduce your weight by 2-3 kgs.
Also Read: How To Lose Belly Fat With Garlic Water, Tips & Tricks For Flat Tummy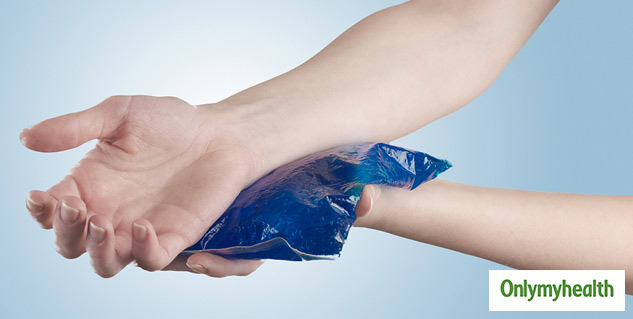 Points to remember
Ice should not be rubbed directly on the skin. This may irritate the skin if done for long.
To do ice therapy, just place some ice cubes in a towel or cloth, tie it and then use it on the body.
Alternatively, you can also use ice packs.
Do this process where you see fat hanging from the body.
Ice therapy has been in use for several issues but weight loss is new. If you have any existing medical condition, make sure that you are consulting your doctor before exercising this method to eliminate any kind of risk.
Read More Articles in Weight Management