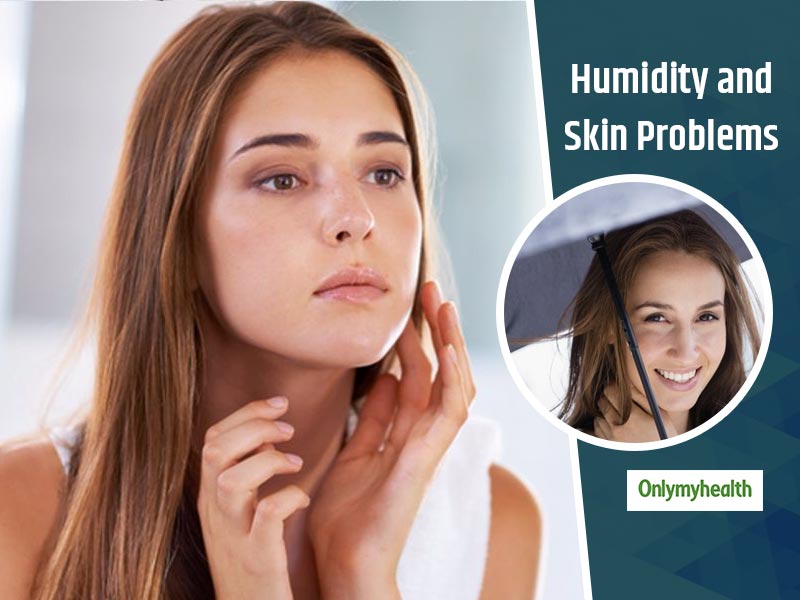 Monsoon is just around the corner as we see unexpected drizzling with weather changes now and then. This time of the year is pleasing as the rainy season brings relief to hot temperatures. But your skin might not be pleased with this. The increased humidity levels, sweat and stickiness are not good for your skin. Many people are unaware that humidity affects skin health. It not only makes your hair greasy but also triggers skincare problems.
How does humidity affect your skin?
The best skin comes in a balanced environment. With extreme humidity, the skin may release sweat but with that, pores are also clogged that builds the ground for acne and breakouts. While too little humidity causes skin dryness, too much humidity increases the risk of skin infections. Acne-prone and oily skin is more susceptible to damage. We need to take special care of our skin during the humid climate to maintain its health.
Skin Care Tips in Monsoon
Here are some effective skin care tips to tackle skin problems during monsoon as well as humid climate.
1. Wash Your Face
Humidity means sweat and sweat come with dirt and debris. Also, your body releases salt with sweat that also gets stick to the skin. All these together may clog the skin pores which triggers breakouts. Thus, washing the face often is very important. Though, you don't need to use a face cleanser all the time as it may end up making the skin extremely dry. Wash your face with cold water and a gentle face wash.
Also Read: DIY Sunflower Seeds Mask For Skin Rejuvenation and Glow
2. Weekly Facials
Your skin tends to collect more oil, dirt and pollution during this time of the year. Washing the face isn't enough. You must also do a weekly facial at home. This includes simple steps that are proven to restore the skin's oil balance and natural beauty. Just take out 30 minutes in a week to pamper your skin and follow these steps:
Cleansing: First wash your face properly with a good facial cleanser.
Exfoliation: You must also have a good scrub in your skincare cabinet. If not, just use lemon and sugar. Cut a lemon into two halves. Take half lemon and sprinkle some sugar on it. Now, scrub your face with this.
Alternatively, you can also use sour curd to exfoliate your face. Just apply curd all over your face. After it is dried, rub it and it will scrub all the dirt and dead cells.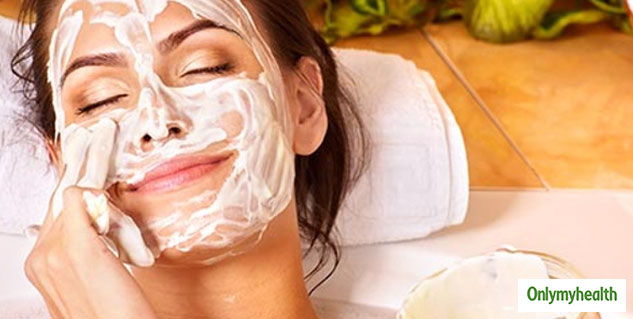 Face Massage: Take some olive oil and massage your face in circular motions. This will increase the circulation of blood in the skin and brings a natural glow.
Face Pack: Fruits are the best face pack. Try banana face pack, avocado face pack or papaya face pack. Mash the fruit and apply all over your face. And then wash it off.
Moisturize: The last step is to moisturize your face. Use a water-based moisturizer as it is light on the skin.
3. Acne Prevention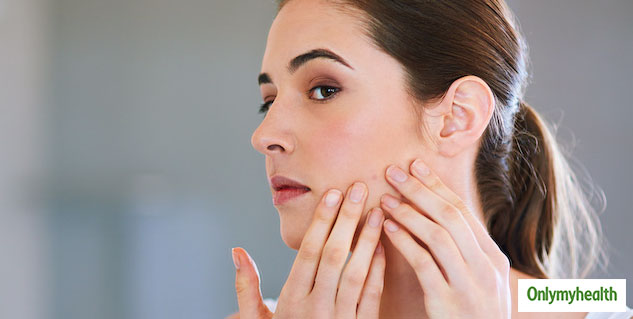 If you tend to get acne and breakouts, humidity may increase your trouble. To combat that, keep your face clean and use wet wipes to wipe off the dirt on the got. Prevent oil-based creams, instead, buy skincare products with benzoyl peroxide or salicylic acid to control acne situation.
Read More Articles in Skin Care