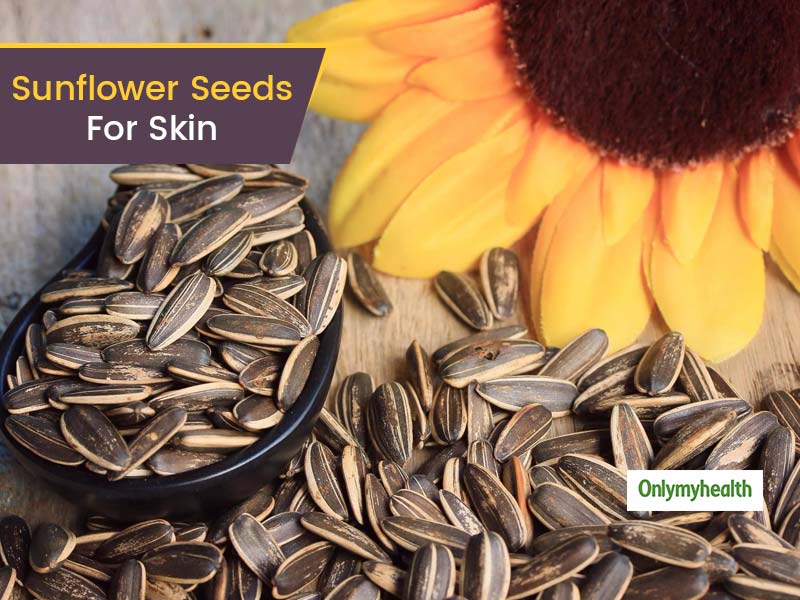 Sunflower seeds are counted amongst superfoods that hold innumerable health benefits. Munching these daily provides the essential nutrients that keep all your organs healthy for proper functioning. Eating these seeds is common but would you like to try these on your face? Think of the good they do to your inner health and now imagine the good they can do to your face. Using these on your face can revive the skin naturally. The idea is to fasten the process. Your skin would also get benefits of eating sunflower seeds but they take time to show up. Upon topical application of the seeds, you are providing direct nutrition to the skin for faster and better results.
Sunflower Seeds Nutrition
Over time, sunflower seeds have become as popular as flax seeds for the number of nutrients they have for our health and wellness. People who are trying to live and eat healthily are loving sunflower seeds as snacks. Sunflower seeds are rich sources of protein, vitamin E and magnesium.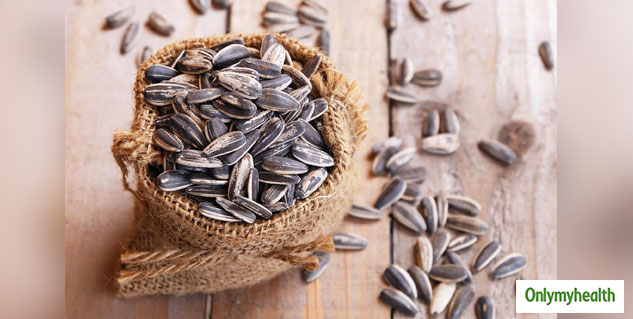 Considering skincare benefits, we all know the significance of vitamin E for the skin. It is the main element for building the skin and keeping the natural beauty. We look for skincare products with vitamin E for rejuvenation when we have natural vitamin E sources like Sunflower seeds. Consuming these is extremely health-advantageous but applying them as face mask just doubles up the benefits. Also, these seeds are anti-inflammatory and antioxidant to protect the skin against oxidative damage.
Also Read: What Is The Difference Between Body Lotion and Body Butter? Know What's Better
DIY Sunflower Seeds Face Mask
Try these easy homemade sunflower seeds face masks load your skin with vitamin E and antioxidants to get the radiant glow.
#1 Sunflower seeds and milk mask
You need:
Sunflower seeds- 3 tablespoons
Milk- for soaking
Saffron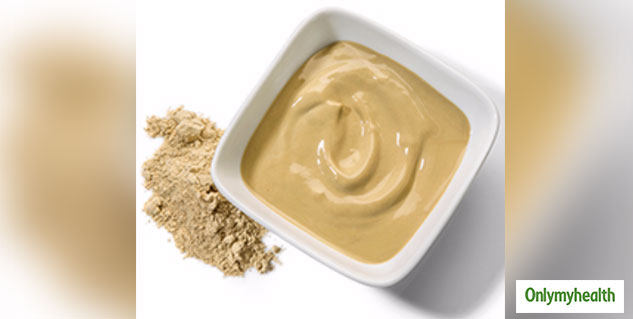 Method:
In a bowl, add sunflower seeds and milk.
Soak the seeds in the milk overnight or for 4-5 hours.
Now, blend the seeds mixture to a fine thick paste.
Add one stand of saffron to it and mix well.
Apply this paste on your face and keep it for 15-20 minutes.
Now, wash it off with water. Don't use a cleanser after that.
Benefits: While sunflower seeds revitalize the dull skin and treat pigmentation. Milk and saffron, on the other hand, are moisturizing. These apart from getting a natural glow also makes the skin soft and supple.
Also Read: Use Tomato On Your Face To Remove Tan And Revive Glow
#2 Sunflower seeds and honey mask
You need:
Sunflower seeds- ¼ cup
Rosewater- ⅓ cup
Honey- 1 tablespoon
Method:
In a bowl, put sunflower seeds and add rose water.
Put this bowl in the refrigerator overnight or for 4-5 hours. The seeds will soak up the rose water.
Now, blend the soaked seeds to form a thick paste.
Ass some honey to it and mix again.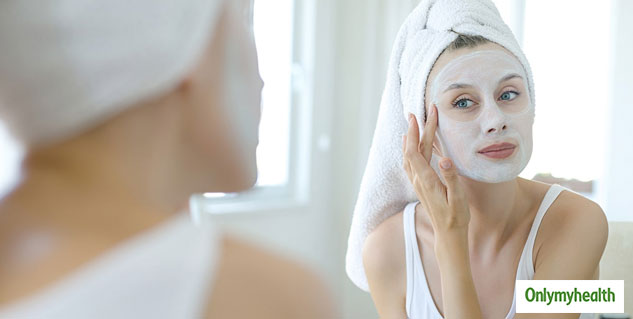 Apply a thick layer of this homemade face mask on your face.
Keep it until it is dried completely.
Wash it off with normal water.
Benefits: This mask would deeply cleanse the skin. It will clean out the pores, exfoliate the skin to remove blackheads and moisturize the skin to not feel dry. These face masks are great for all skin types.
Read More Articles in Skin Care