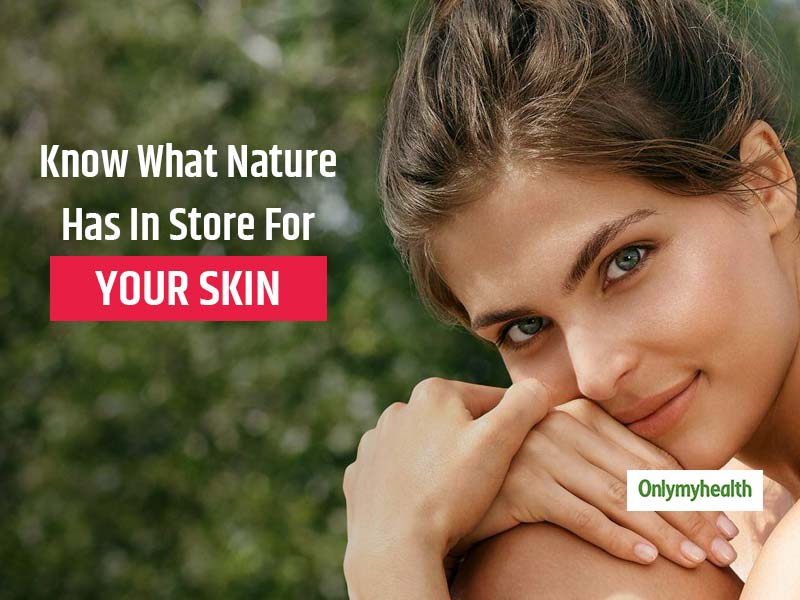 Nature is our best friend. There is no healer better than nature. Most of us run after branded beauty and skincare products and spend whopping amounts to get them in our vanity. We ignore natural things that offer better benefits. Look around yourself, there are many plants and trees which are better than the products you purchase with your hard-earned money. There are seasonal plants that can help treat seasonal skin issues. This is summertime which calls for dryness, skin dehydration, acne, etc. problems. Many summer plants are there to cater to these problems and provide relief. Whether you consume them or apply topically, your skin is going to thank you! Let us tell you plants and summer fruits for the skin.
Cucumber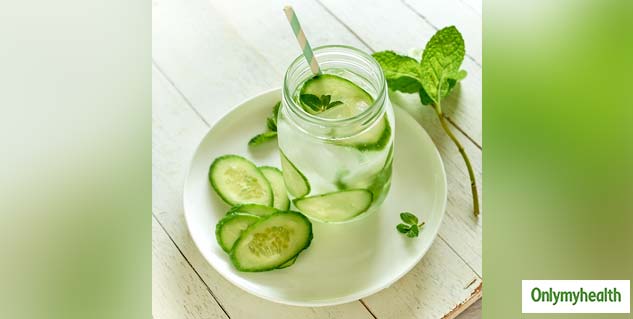 Summers make your skin dry, hot and sweaty. The sun sucks all the moisture from your skin which remands rehydration. Cucumber is exceptionally good for summer skin issues and tips to make the skin glow naturally. This high water content in cucumber helps in replenishing the water loss. You must consume cucumber as a salad or make a cucumber face mask to apply on your skin. Both ways, it is going to cool down your skin's heat making you look fresh and hydrated.
Also Read: Use Tomato On Your Face To Remove Tan And Revive Glow
Mango
The king of fruits is available in the summer season. You must be enjoying mango delicacies but have you tried mango face pack for skin? Just like other fruits, mango is also rich in nutrients especially antioxidants and vitamins A & C. It repairs the damaged skin to make it look smoother and radiant. So, when enjoying a glass of mango shake, mask your face with mango pulp to hydrate both your body and skin.
Bael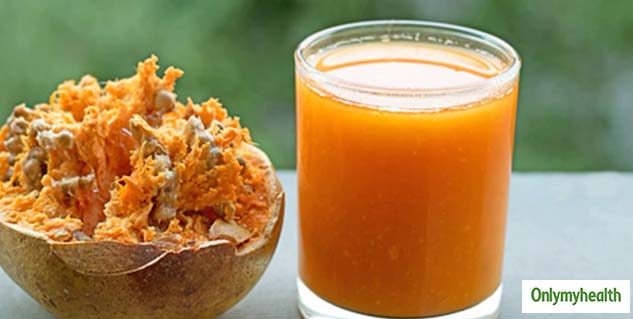 Bael or wood apple is a popular summer fruit with exceptional cooling properties. Not many people know that this is also one of the best fruits for good skin. Bael ka sharbat or Bael Juice is a common summer cooler drink and is readily available throughout the season. It has a high nutrient profile which makes it good for health. Apart from drinking wood apple juice, you must also apply it on the skin to make your skin look youthful, bright and flawless. It also reduces visible spots and blemishes from the skin.
Also Read: A Beginner's Guide To Liquid Exfoliation
Papaya
Papaya is a known fruit for the skin. Eating this fruit is good for your stomach. It also aids your skin simultaneously. Confused? Papaya has natural antioxidants and skin-lightening and brightening properties. Papaya is used in fruit facials. Applying papaya fruit face pack helps in lightening scars, improving complexion and brightening the skin. If you want to know how to lighten acne scars naturally, a homemade fruit face pack of papaya is the answer.
Coconut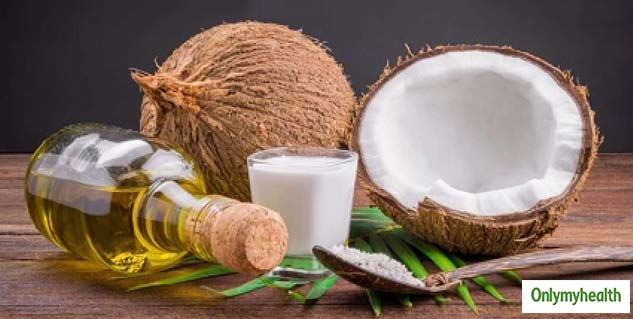 Do you love drinking coconut water, it is an elixir in the scorching summer heat. Coconut water has electrolytes which balance out the electrolytes in the body to maintain hydration. Not just that, you can also use coconut water in your face packs as home remedies for glowing skin. It is great to be used as a toner also. It is natural, light, moisturizing and safe. What else do you need for your skin!
Read More Similar Articles in Skin Care