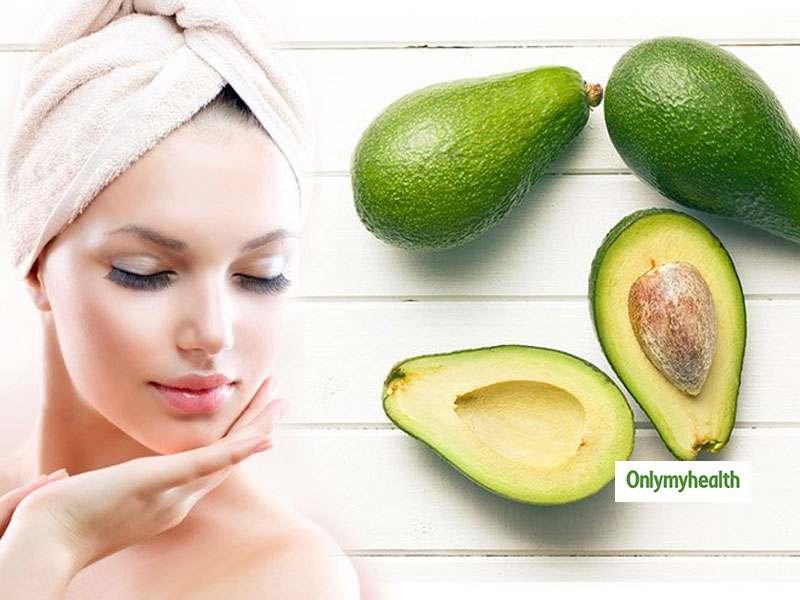 You must have heard the fact that avocado is a superfood for weight loss, but apart from this, it is also a boon for the skin. Avocado has many benefits, if you use it as a part of your daily diet, like a massage or face mask on the skin, it helps to give you soft, smooth skin. Avocado is one of the healthiest foods, which is considered good for the heart as well as the avocado rash is very beneficial for your skin. Both avocado oil and a face mask can help provide you with impeccable, soft and beautiful skin. Nowadays due to sedentary lifestyle and pollution, the skin has to go through many problems, which can worsen, if the skin is not taken care of. When it comes to skincare, fancy and trendy beauty products are the first things that come to your mind, but without using them, you can use avocado to get healthy skin.
Here we are telling you how to use avocado for skin and beauty regimen.
Avocado oil massage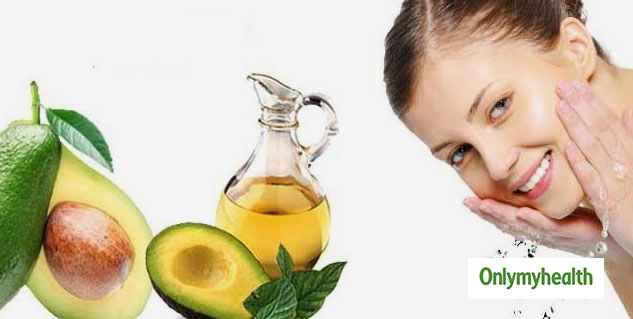 Avocado oil is rich in protein, which nourishes your skin. For this, you cut avocado and apply the extracted oil on the face with the massage. It will help in removing dead skin and inflammation of eyes, fine lines, and freckles from your face.
Avocado Face Mask for Glittering Skin
An avocado face mask will help to keep your skin moisturized and glowing, as they contain antioxidants and vitamins which is needed for the skin for nourishment and hydration. Besides, avocado contains vitamin C and vitamin E, (both of which are important for healthy skin). It also reduces signs of aging on your skin like loose skin, wrinkles. It also contains lutein and zeaxanthin, which help fight free radicals and keeps the skin youthful.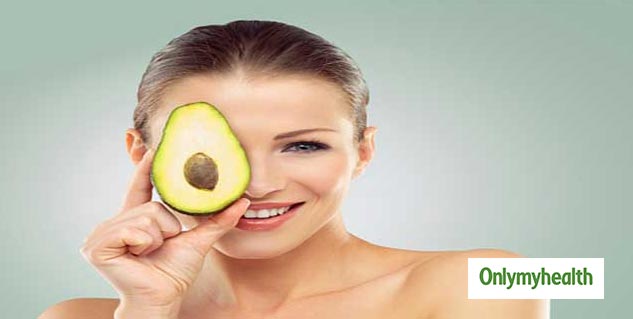 Also Read: 7 Best and Worst Foods For Acne-Prone Skin
How to make a face mask?
To make an avocado face pack, first cut the avocado into small pieces.
Now add the chopped avocado to the grinder.
After this, add 1 teaspoon salt, 1-2 teaspoon sugar, 2 teaspoons honey and 1 egg and grind them.
After getting a thick paste well, apply this face pack to your entire face.
After keeping it for 15-20 minutes, you wash your face.
Avocado scrub
Also Read: What Is Milia? Ways To Get Rid Of These White Spots
Avocado has anti-inflammatory and anti-microbial properties which also helps in removing the pimples from your face. The real reason behind the pimples is dirt and dust deposited on the face, which can be removed by using avocado scrub daily (this scrub will cleanse the dead skin of the face and cleanse the face daily).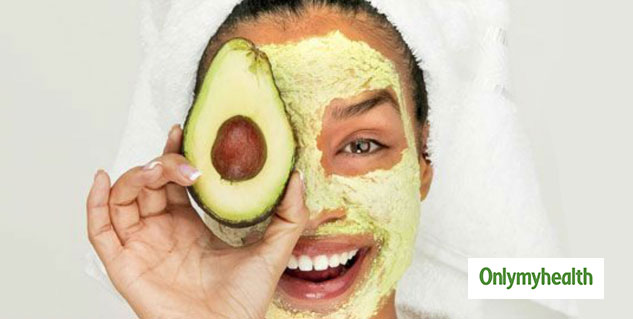 How to make the scrub?
To make it, first of all, take 1-2 avocados and boil them.
Now pour this boiled avocado into a bowl and mash it with 1 teaspoon salt or brown sugar.
Now, scrub it on your face for 3 to 4 minutes.
Read more articles on Skin Care