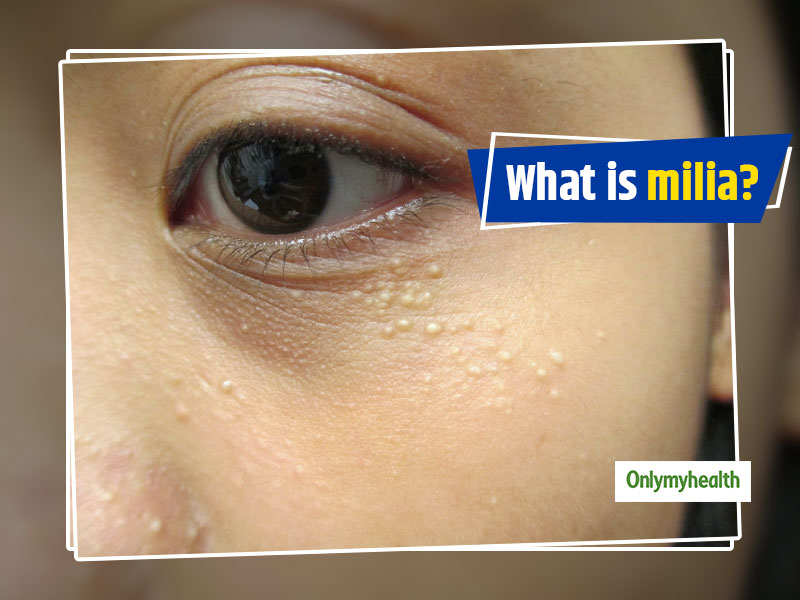 Milia are small white bumps that appear on the skin. They're usually grouped together on the nose, cheeks, and chin, though they may appear elsewhere. They develop when skin flakes become trapped under the surface of the skin, according to t
Ever wondered why those hard and bumpy whiteheads won't disappear? Well because maybe they are not whiteheads at all, but they are milia. Milia look similar to whiteheads but they are different. Milium cysts or milia are small bumps that usually appear around the eyes or eyelids.Milia usually disappear without any treatment. But if they don't resolve on their own then you need to do something to help speed up the healing process. Here is all you need to know about milia.
What is Milia?
Milium (singular) or milia (plural) are white-coloured bumps that typically appear under the eyes or eyelids. They also appear on the nose and the cheeks.
When keratin – a protein found in skin tissues, nails and hair cells – gets trapped underneath the surface of the skin, it leads to milia. Milia affects people of all ages and ethnicities and they are most common among babies.
Ways to Get Rid of Milia
Cleanse the area
Also Read: Skincare Guide: 7 Best and Worst Foods For Acne-Prone Skin
Use a gentle and mild soap when washing your face. To successfully get rid of milia in the future, you need to keep your skin balanced and healthy. After washing your face, pat your skin dry with a towel to avoid chafing.
Exfoliate the affected area
Use an exfoliating cleanser to keep the skin away from irritants that cause milia. It will also preventoverproduction of keratin in your skin.
Keep in mind that you should not over-exfoliate as it can irritate the skin and lead to some unwanted skin conditions. Start doing it once a week to see improvements. If it works, you can exfoliate twice a week but not more than that.
Use a retinoid cream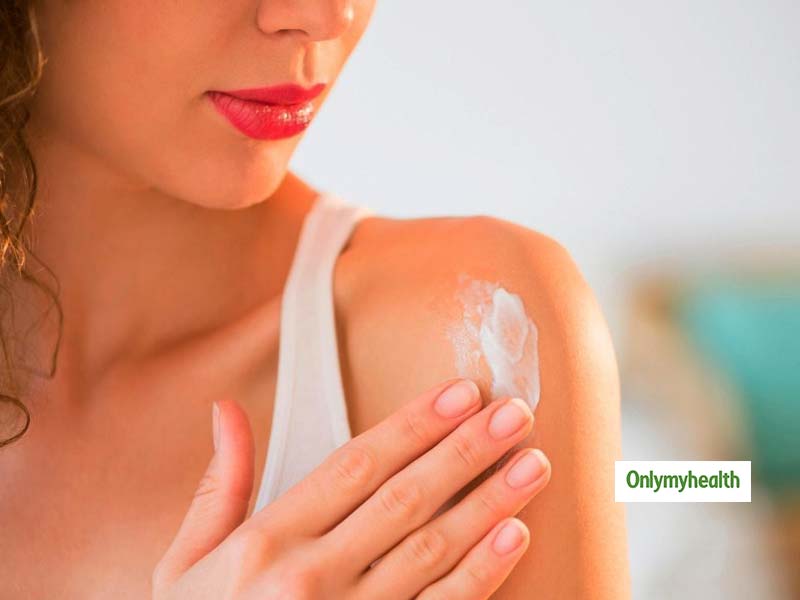 Retinoid creams contain vitamin a, which is an important vitamin for your skin. Studies have shown a significant improvement in people with milia who used retinol creams.
However, retinol creams make the skin more susceptible to skin damage due to too much sun exposure. So, it is essential to use sunscreen regularly if you use retinoid creams.
Some Natural Home Remedies for Milia
Apple Cider Vinegar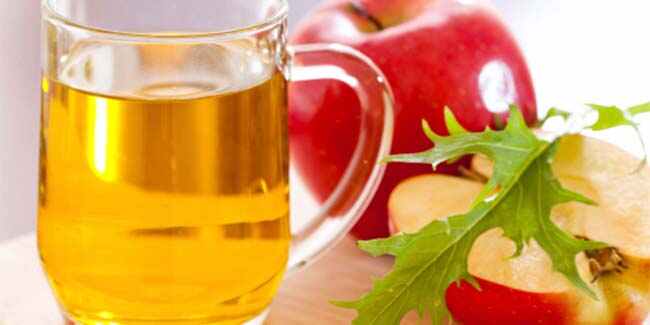 Apple cider vinegar is an astringent (causes the contraction of skin cells), which can help reduce the size of the skin pores. This will help fight milia effectively.
Mix apple cider vinegar with water and apply it directly to the affected area using a cotton ball. Wash it after 30 minutes. Do this regularly for a few weeks to see results.
Castor Oil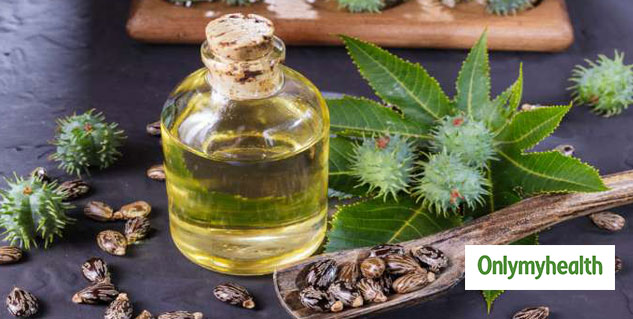 Castor oil contains anti-inflammatory properties which will help get rid of milia.
Clean the affected area with a mild cleanser and take half-a-tablespoon of castor oil and apply evenly on the milia. Do this once every day to combat the problem.
Tea Tree Oil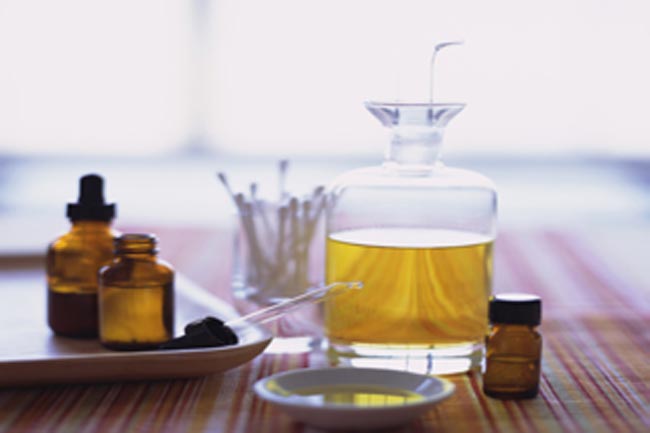 Tea tree oil has anti-inflammatory and antiseptic properties the help dry out milia faster. It will also stop further infection.
Mix a few drops of coconut oil and tea tree oil, and apply on the affected areas. Let it sit for 30 minutes before washing it off. Do this once or twice every day for quick results.
Sugar Scrub
Sugar scrub is a great natural exfoliator for the skin. Regular application of the scrub helps get rid of stubborn milium cysts.
Mix two spoons of granulated sugar with half tablespoon of lemon juice and a few drops of coconut oil. Apply on the affected area gently and carefully. Leave it for 20 minutes and rinse properly.
Read More on Skin Care