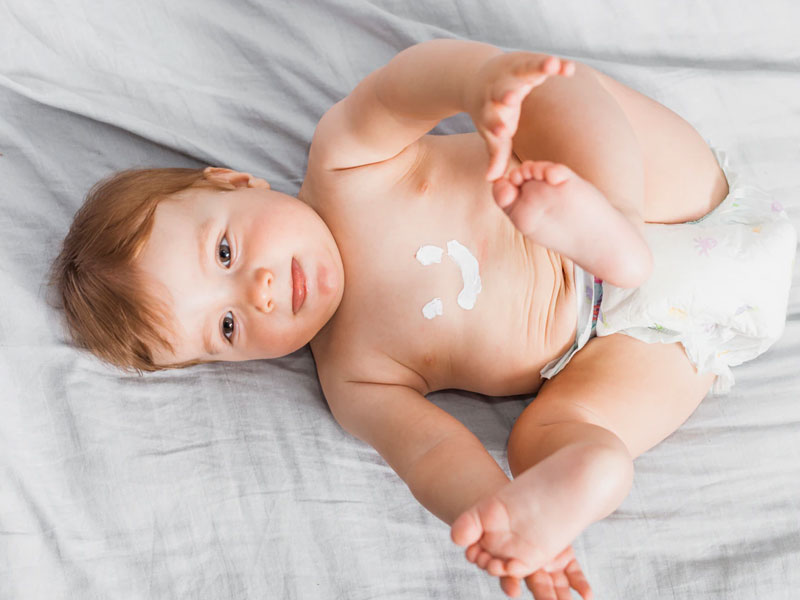 Baby creams and moisturizers have been in existence since some decades then what our grandparents used to use on their kids? Have you ever wondered how our parents have had super soft and healthy skin without using any branded baby care products? The answer lies in mother nature. There are numerous kitchen ingredients that can be effectively used to make creams and moisturizers at home. You can apply these as much as you want without worrying about side-effects that adulterated baby products cause. So, homemade baby cream is not just a natural & safe solution but also a cost-effective remedy to provide you tiny tot's skin with utmost nourishment with mother nature's love. So, without further ado, let us tell you how to make baby cream at home in 5 different ways.
DIY Baby Moisturizer
If your baby's skin s is dry and you are afraid to use too many baby care products on your little lad, you must check out these homemade baby moisturizer for summer.
Almond oil moisturizer
Here is what you need to make this baby moisturizer at home:
Almond oil- 2 teaspoon
Petroleum jelly- 4 teaspoon
Glycerin- 10 teaspoon
Cornflour
Method
Heat a teaspoon of water and almond oil
In a bowl, put hot water and oil and add corn flour to it.
Mix well and add glycerin to it.
Let the mixture cool down and transfer it to a jar for future use.
Keep this in a cool place and use at anytime.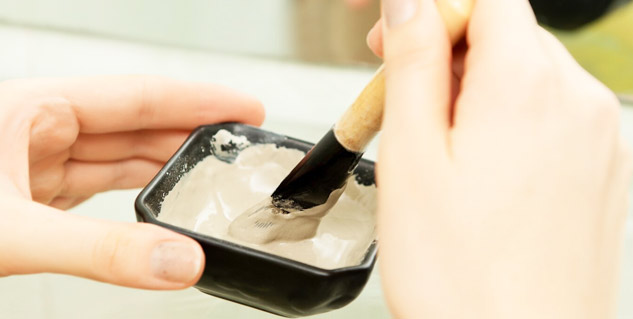 Homemade Moisturizer With Milk
There is nothing as natural, nourishing and moisturizing as milk. You just know how to use it on skin to reap its goodness. Milk is the ultimate solution for glowing skin. Here is how to make milk moisturizer for babies:
You only need milk and salt in 5:1 ratio.
Boil milk in a pan and add salt to it.
Let it boil on sim gas to allow the milk to thicken up a little.
Allow it to cool when it is reduced to half.
Now, transfer the mixture to a jar.
Apply this on your baby as a substitute to baby oil and cream.
This is best to be applied after shower.
Rose Water Moisturizer
You need something cool to beat summer heat and prevent rashes and irritation that babies suffer from during summers. Rose water being the best cooling ingredient can be, therefore, used for making homemade baby cream. This is not really a cream but can be touted as a moisturizer.
Also Read: Try These 3 Homemade Winter Creams For Dry Skin
For this baby moisturizer, you need rose water and glycerin and 2:1 ratio.
In a bowl, mix both the ingredients well.
Transfer this to a jar and keep in the refrigerator or in a cool place away from sunlight.
Use this to moisturize your child in summers and even as a rash cream to soothe diaper rashes.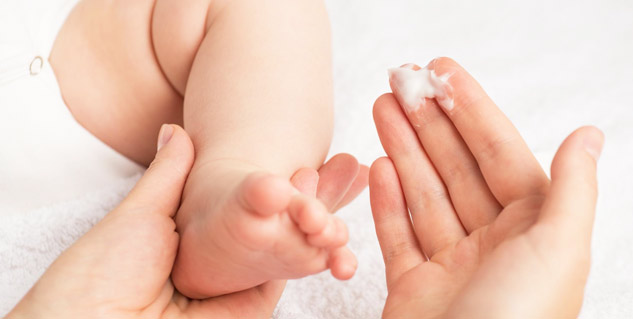 Instant Body Moisturizer
This is another amazing baby moisturizer at home remedy that is made with some vitamin E enriched ingredients. Babies with sensitive and delicate skin can be treated with this cream.
You need:
Aloe vera gel - 1 cup
Olive oil - 4-5 tsp
Lemon - 2 to 3 tsp
Tea tree oil - 2 to 3 tsp
Simply mix all the ingredients well in a bowl.
Once done, transfer them to a jar and refrigerate. This increases cooling capacity of the cream which is extremely important during summers.
Conclusion
All these homemade baby creams are easy to make and 100% safe for babies. They neither have any hidden component not any chemical that may cause harm to the child. So, you can use these on your child with closed eyes!
Image credits- freepik