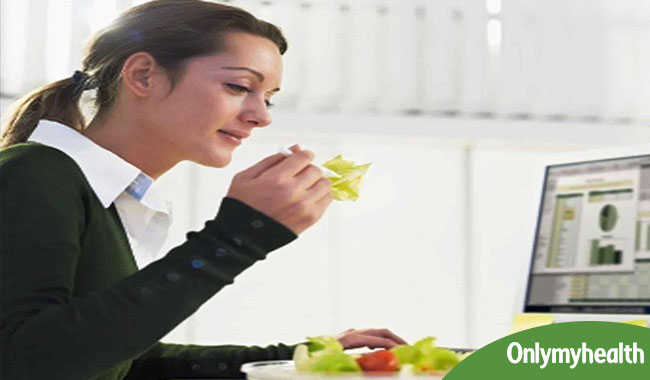 A person who thinks that a busy schedule and healthy eating don't get along must sound familiar to you. Alas! Most of us can relate to this situation. And even if you don't fall into the category, am sure someone in your family does.
Most working days do not end with an 8-hour shift, we usually work additional hours. Worse, work follows us home and ruins our weekends. But, it is up to us to not allow the hectic schedule trick us into making poor eating decisions.
Here are some tips to maintain healthy eating habits, lose weight and improve overall wellness even when you are on-the-go.
Prepare your Meals in Advance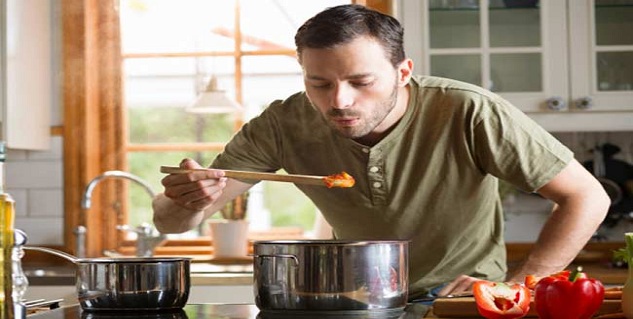 This is one of the most successful plans (even if not THE most successful one). Take out time on Sunday and prepare chicken, make a big stew and grill some vegetables. Freeze the combination in airtight containers dividing them into 5 lunches for the week. Now, you need not stress out what to eat for lunch every morning you wake up. You already know and you can quickly grab it!
You can also make "the most important meal of the day" alias breakfast in advance. Yes, there isn't enough time in the morning to make a hearty meal, so why not prepare it well in advance to make sure you eat the breakfast daily and eat it right.
Re-invent Your Leftovers
Makeover last night's bottle guard by blending it with yoghurt, throw in some spices and enjoy a fresh raita. The chicken gravy from two days ago can be cooked with rice and some fresh veggies to recreate it into a delicious, steaming hot non-vegetarian pulao. This will not only save your time but also reuse the leftovers. Remember, the possibilities for different, lip-smacking meals are easy—and limited only by your imagination.
Prepare Snacks for Work
Juggling between meetings, presentations, seminars and endless office bickering may not allow you to have full meals sometimes. It is OK, measure out nuts, dried fruits, baked chips and sliced veggies the night before a busy day. Graze on these snacks all day. If you find time in the morning, toss these options into a wholesome salad which you can eat during short breaks.
This healthy snacking will prevent you from gorging at unhealthy junk from the canteen stall, will give you sustained energy and help you fight hunger throughout the day.
Eat the Colours
Pick a variety of fruits and vegetables of different colours to eat while travelling to-and-from work. They contain phytonutrients which are essential in supporting the body for various functions including fat metabolism. Picking up this crisp harvest isn't time consuming. But, if you find time in the morning, you can blend a few berries or a banana with low-fat milk or yoghurt into a fine smoothie that tastes yummy and fulfilling at the same time. You can also add a pinch of cinnamon to your smoothie for its flavour and sugar metabolising properties.
Find Friends with Similar Objectives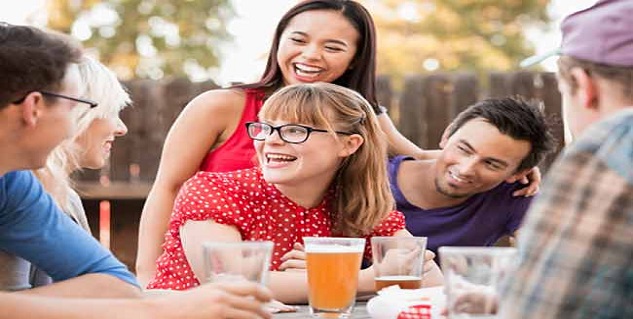 Buddy up with someone looking out to be healthy just as you are. It will help you share nutrition articles and new recipes with each other. Your health buddy will also motivate you towards achieving your health goal by easing up craving challenges.
When too much is happening at the same time, do not worry and start implementing the above mentioned tips. It will take a little work but the effort will be worth it. And very soon, people will be turning to you for advice about maintaining a healthy diet.
Read more articles on Diet & Nutrition.
For more related articles, Download OnlymyHealth App.