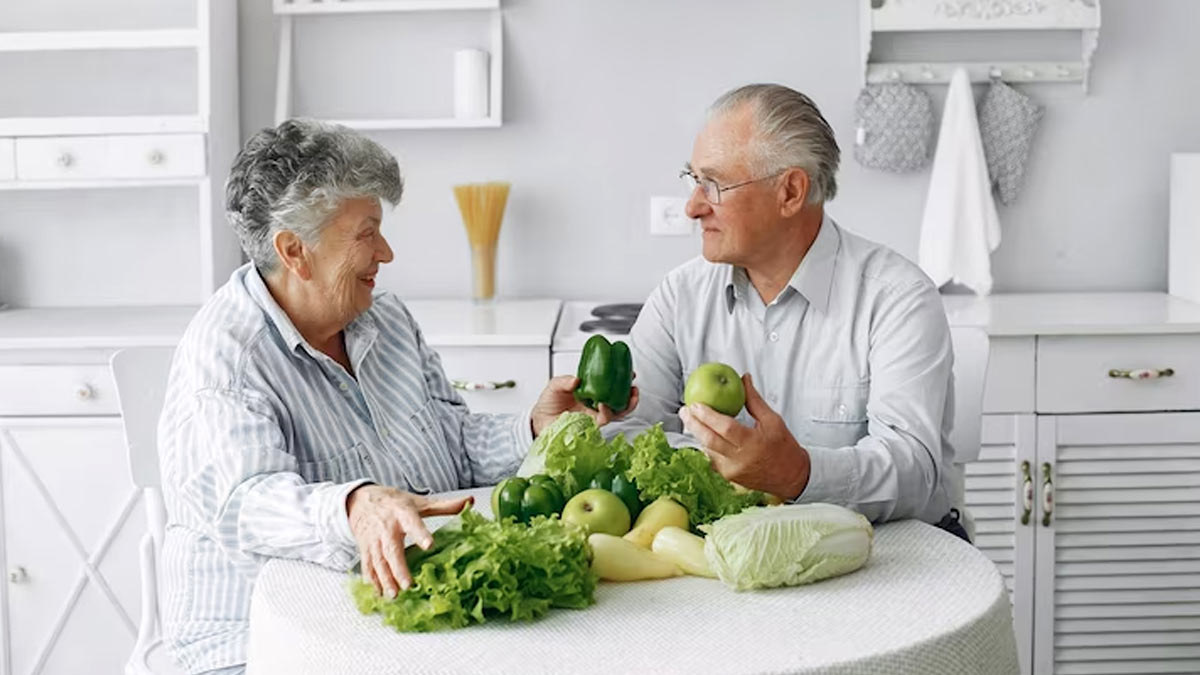 The majority of diets in the 20th and 21st centuries are geared towards either losing weight or building muscle. The problem with all of these diets is that they are ideal for adults, but when it comes to older people, they all lack some vital component or another. To address this issue, biochemist Valter Longo went the extra mile and developed a longevity diet. The diet was invented solely for older adults, but it has potential health benefits for people of all ages and stages of life.
So, if you're over 50 and looking to lose weight but don't know which diet to try, here's everything you need to know about the longevity diet.
What Is The Longevity Diet?
The longevity diet is a set of healthy eating guidelines that primarily include plant-based foods, with almost no meat or poultry, only a few types of seafood are permitted, and so is intermittent fasting. In layman's terms, it's a vegan diet with limited access to sea foods. This diet includes vegetables, including leafy greens, fruit, nuts, beans, olive oil, and mercury-free seafood. In terms of dairy consumption, the longevity diet recommends switching from cow's milk and cheeses to goat's milk, cheeses, and yoghurt, which appear to be high in minerals and have anti-inflammatory properties.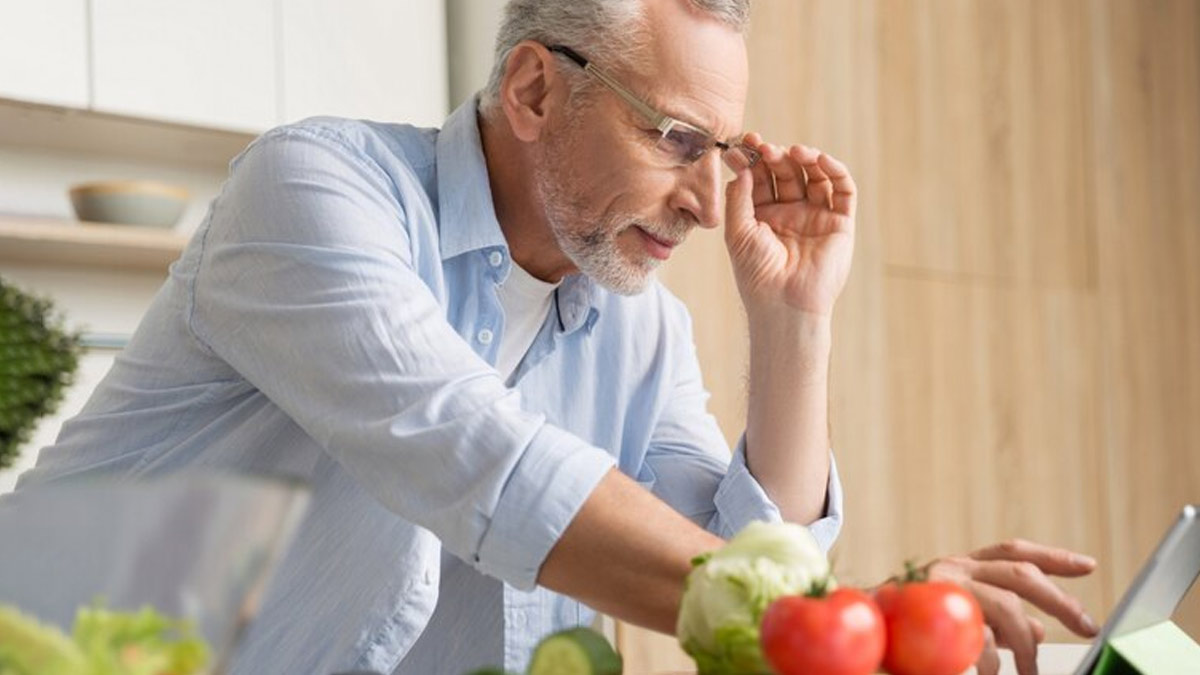 How Does It Work?
The longevity diet is not a specific diet that will assist you in losing weight or building muscle. Its main goal is to increase longevity, which is why it includes foods that are easy to digest and gentle on the stomach. However, the food it includes is also suitable for someone looking to detox, has recently gained weight, or looking to build immunity. Moreover, you must adhere to the longevity diet for at least four months in order to see any results, as transformation takes time.
Also Read: Old-School Fitness Trends That Can Help You Get In Shape
Things You Should Know Before Following A Longevity Diet
Eat mostly vegan with a little fish, and that too with low mercury levels.
Start eating after 8 a.m. and finish before 8 p.m. Eat nothing three to four hours before going to bed.
Your meals should be related to your goal; for example, if you want to lose weight, eat no more than two meals per day.
Your micronutrient level may suffer as a result of not eating enough calories during the day, and that's why it is recommended that you have a multivitamin supplement.
Concentrate on getting enough protein throughout the day. If you are under 65, eating protein close to your body weight on a daily basis will suffice. However, if you are over 65 you should try eating some protein with every meal.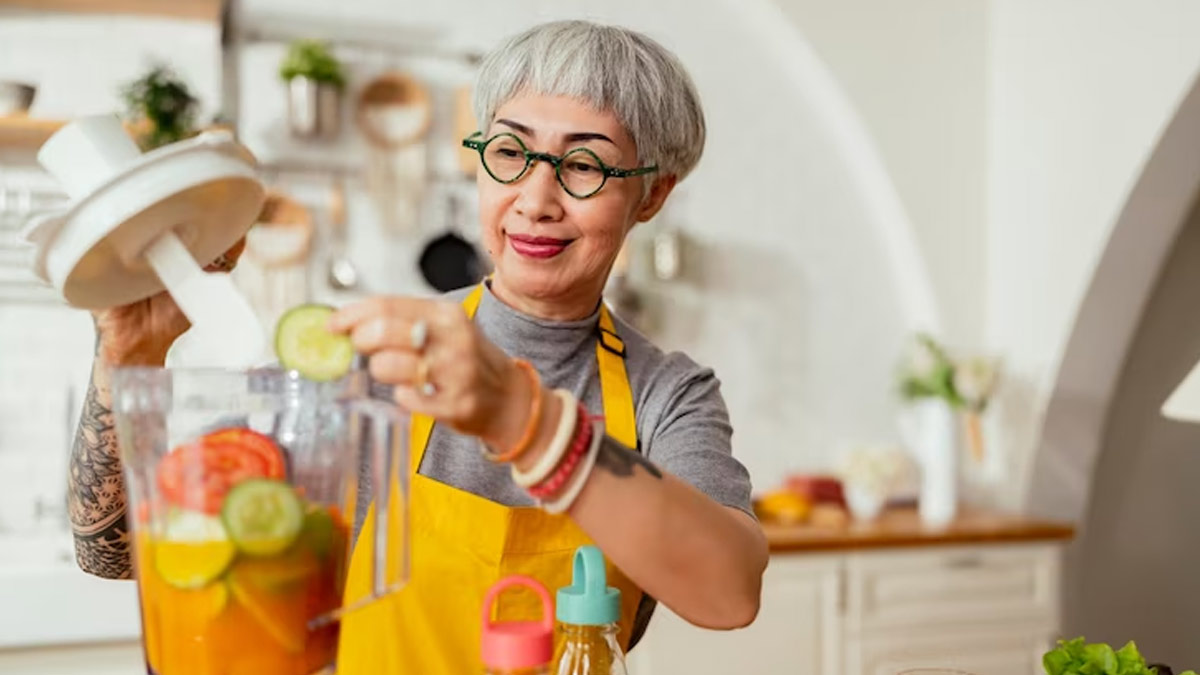 Should You Follow It?
The longevity diet is primarily intended for the elderly, as Longo has stated that he intends to live to the age of 120 by following this diet. The diet can work wonders for you if you can survive on plant-based alternatives and can make it a lifestyle. Moreover, if you are tired of following the vegan diet, you can give it a try, but it is recommended that you seek medical advice first because following the longevity diet necessitates having a healthy liver and uric acid levels, which only an expert can determine.
Image Credit: Freepik