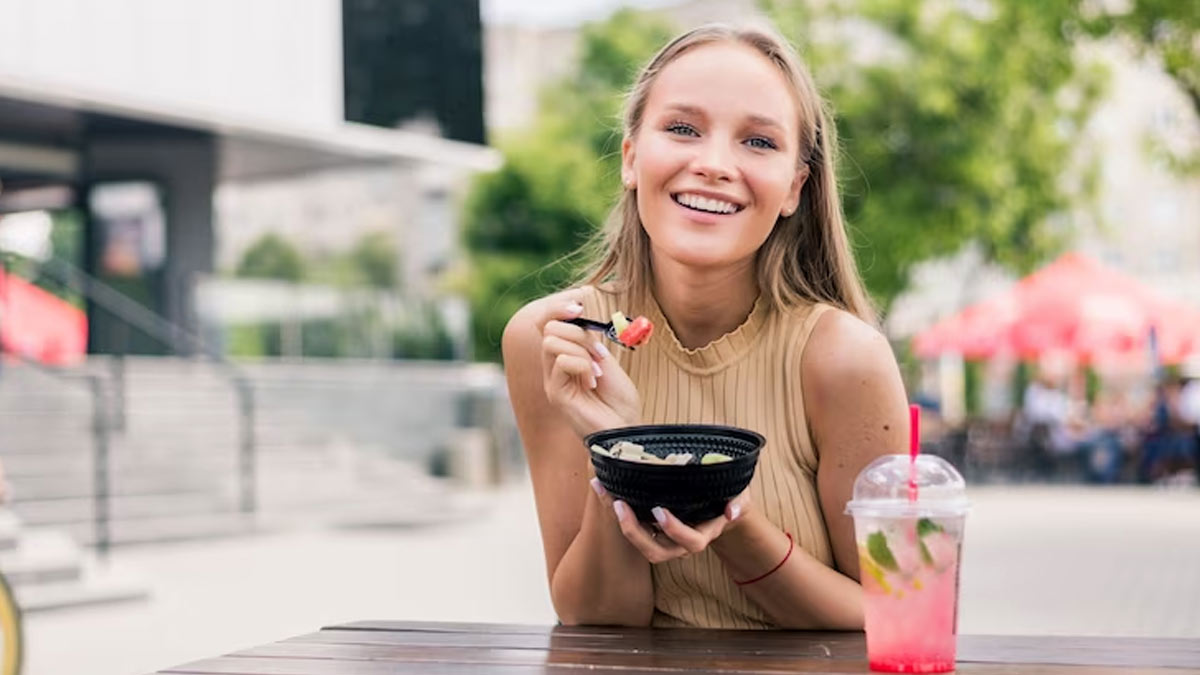 You must have indulged in a sedentary lifestyle, unusual sleep patterns, and binged on your comfort foods during the winter months. Many of these foods contain a lot of unhealthy fats and sugar, which causes inflammation in the body. As the summer months approach, some of us are considering getting in shape and preparing for our beach bodies. However, weight loss can be time-consuming and that pushes some people to look for a "quick fix". Crash dieting and skipping meals are the first things that come to mind, but these tips only slow your metabolism and make it difficult to achieve your weight loss goal. So, if you want to lose the layer of fat you gained during the winter months, here are five overlooked weight loss tips that actually work.
1) Dine Out Less Frequently
Outside food, no matter how healthy you order, is always going to be high in calories and contain unwanted ingredients that may have toxins. On the other hand, if you want to lose weight, you must be in a deficit for two weeks in a row to see any visible results, and eating out even once can easily break this cycle. Moreover, when we eat out, we have no control over the amount, and we frequently overeat, which affects our metabolism.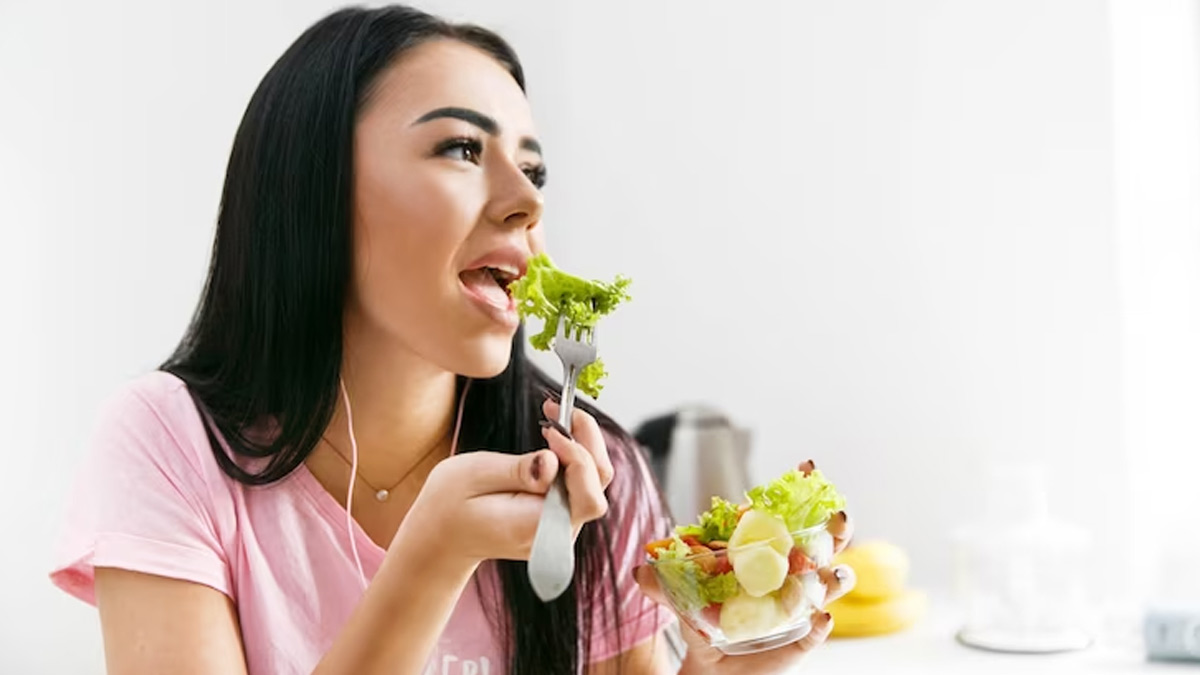 2) Replace Fruit Juices And Other Beverages With Water
One of the most effective ways to create a calorie deficit is to replace all sugary drinks, fruit juices, and smoothies with water. Drinking more water not only flushes out toxins but also helps your body's metabolism. Moreover, by replacing your favourite drink with water, you can easily save 400 calories, which is equivalent to 250 grams of chicken breast. That means you have more room to eat food, which is ideal because when you eat, your brain recognises that you have consumed something and keeps you full for longer. Drinking the calories leaves you with an empty stomach in a matter of minutes.
Also Read: From Doing Crunches To Bulking: Gym Myths To Avoid As A Newbie
3) Eat Something Before Going Out
To avoid temptation, eat a healthy meal or snack beforehand whenever possible. When you are already full, you are less likely to succumb to junk food. Moreover, meal planning is one of the most important aspects of weight loss because it helps with everything from eating nutritious food to gaining control over your overall food consumption.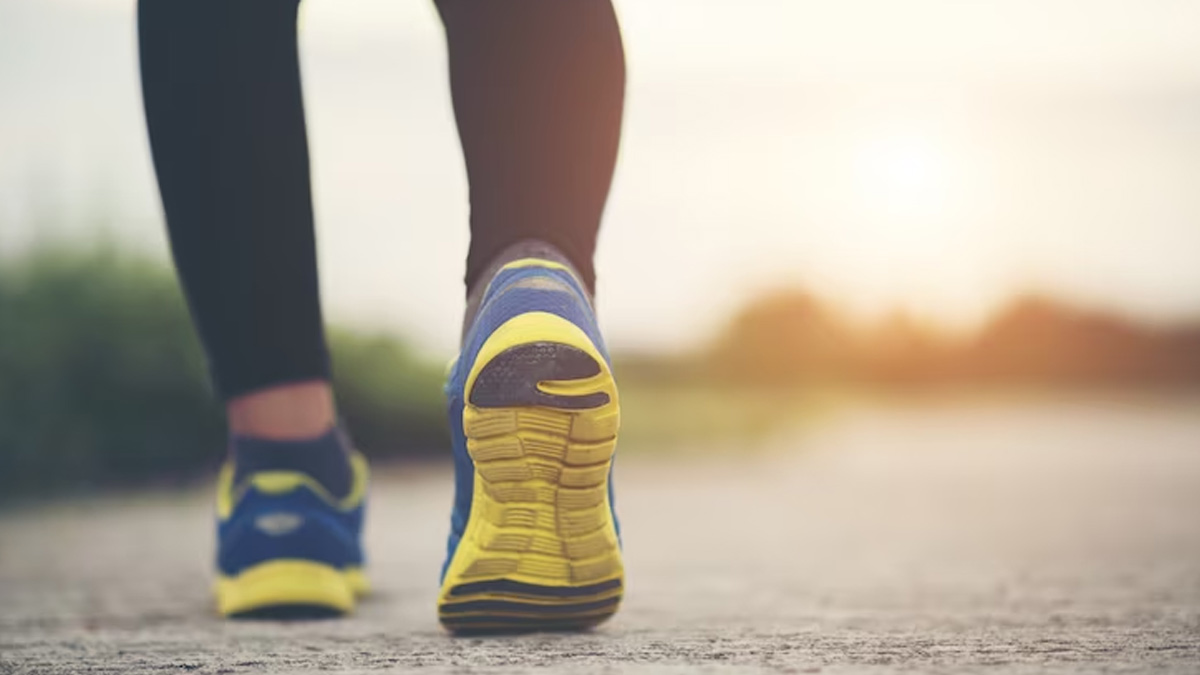 4) Increase Movement
A calorie deficit diet combined with exercise is one of the most effective ways to lose weight quickly. It is not necessary to go to the gym or run every day; all you need to do is increase your movement throughout the day. You can increase your steps by walking while on the phone, moving between sets, taking the stairs when necessary, and parking your car further away.
Also Read: How To Lose The First 5 Kilos Without Dieting
5) Get Sufficient Sleep
The human body does not transform in one hour of gym time, but it does transform in eight hours of sleep. When you sleep, your body releases hormones that aid metabolism, which is essential for transformation. Moreover, by prioritising sleep, a person can easily avoid cravings. So make it a point to get uninterrupted sleep every night.
Image Credit: Freepik