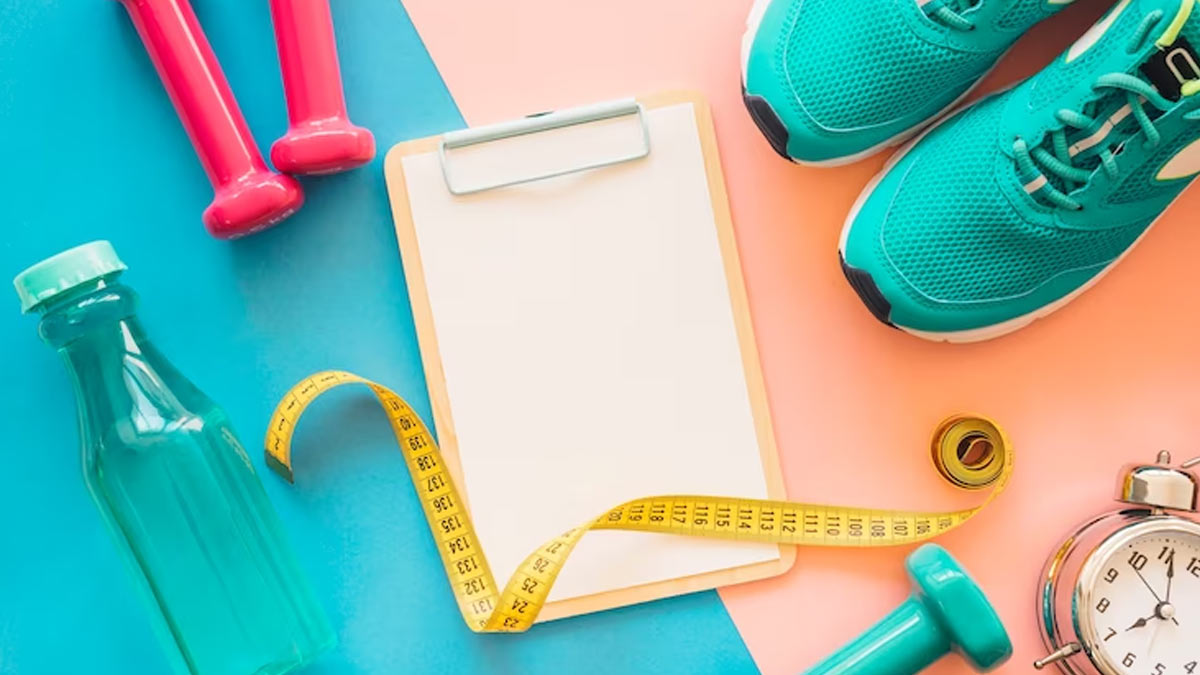 Whether you want to lose 10 or 50 pounds, your journey will undoubtedly be challenging. To lose weight, a person must live in a bubble for the next few months, avoiding junk food, tracking macros, and exercising regularly. Following the same schedule for six to eight weeks can become boring, and that will make the results suffer too. This monotonous routine is one of the most important reasons people give up their weight loss goal. But did you know that some tools can help you lose weight faster while making the journey more enjoyable? So, if you're new to dieting or have been dieting for a while, here are five essential tools to have in your cart.
1) Food Measuring Scale
When starting a transformation, a food measuring tool should be your best friend. A person must eat in a deficit to lose weight, and we frequently underestimate the calories. However, using a food measuring sale, you can determine how much rice or chicken is in a meal. The only thing to keep in mind here is to always measure the uncooked food because the amount increases once it's cooked, and to keep track of the oil, spices, and vegetables going in that particular meal.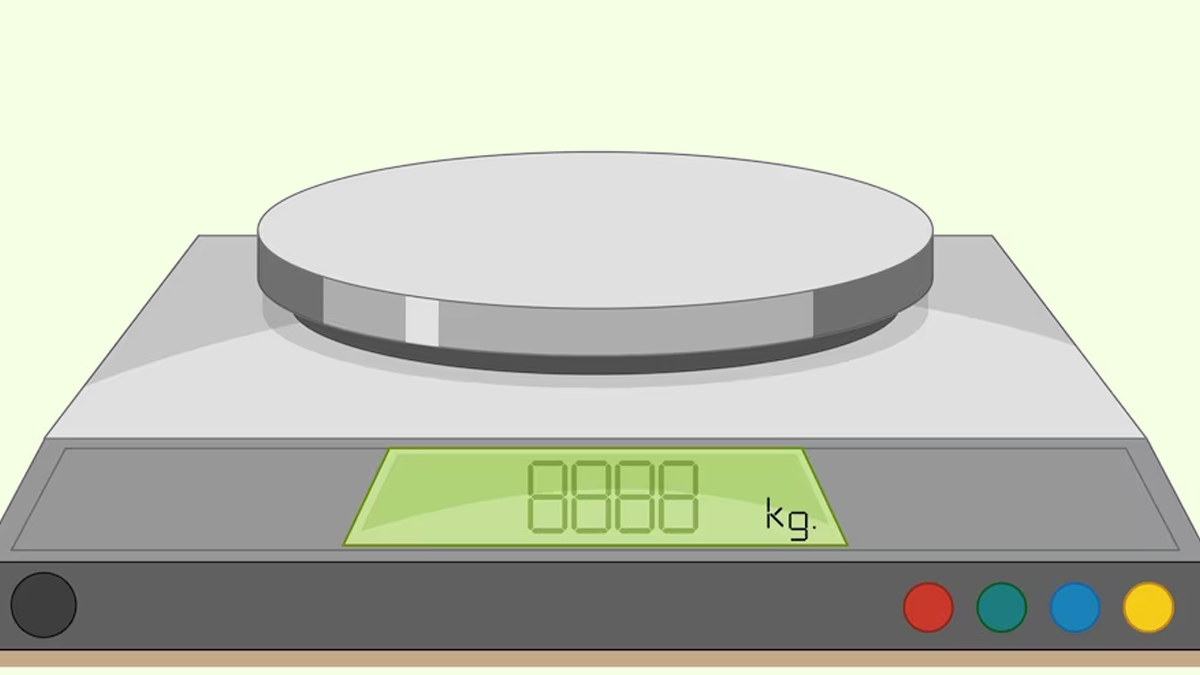 2) Fitbit Or Smart Watch
The best investment you can make is buying a smartwatch, which can provide information about everything from calories burned during a workout to a daily workout reminder. Calories are the most important factor, whether you want to gain, lose, or maintain your weight, and it isn't easy to estimate how many calories you burned during that hour of sweating. So it's best to invest in a tool that you can keep on your wrist at all times to monitor your workout's effectiveness.
Also Read: Pathaan Actor Aakash Bathija's Six Pack Abs Secret: All You Need To Know
3) Food Journal
Keeping track of what you put into your body can help you identify where unnecessary calories are coming from and make it easier to see what you can eliminate. During the first few days of your diet, keep a journal of how certain foods make you feel. You feel anxious after eating certain grains, or your energy levels spike. Moreover, documenting that you ate a pizza makes you less likely to order it again.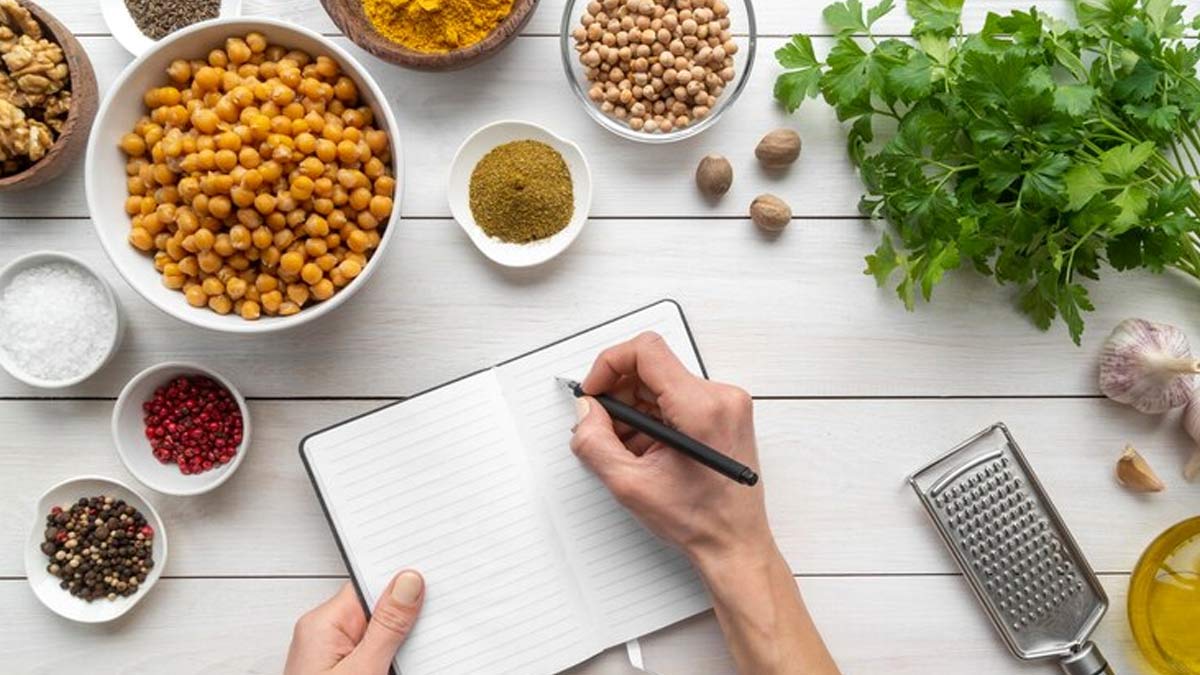 4) Meal Prep Container
The most difficult aspect of dieting is sticking to your diet when out with friends or on vacation. With a meal prep container in your arsenal, you can prepare your meals ahead of time and carry them with you wherever you go. Moreover, you will find every bodybuilder and celebrity carrying their meals, as meal planning is one of the most important aspects of weight loss. The best part about meal planning is that it allows you to gain control over your overall food intake.
Also Read: How To Lose The First 5 Kilos Without Dieting
5) Yoga Mat
When you don't feel like going to the gym or hitting the ground, a yoga mat can come in handy. Having a yoga mat makes it easier to exercise at home, and you can also perform a quick empty stomach workout in the morning to help boost your metabolism. Moreover, having a yoga mat in front of you increases the likelihood of getting a workout in.
Image Credit: Freepik