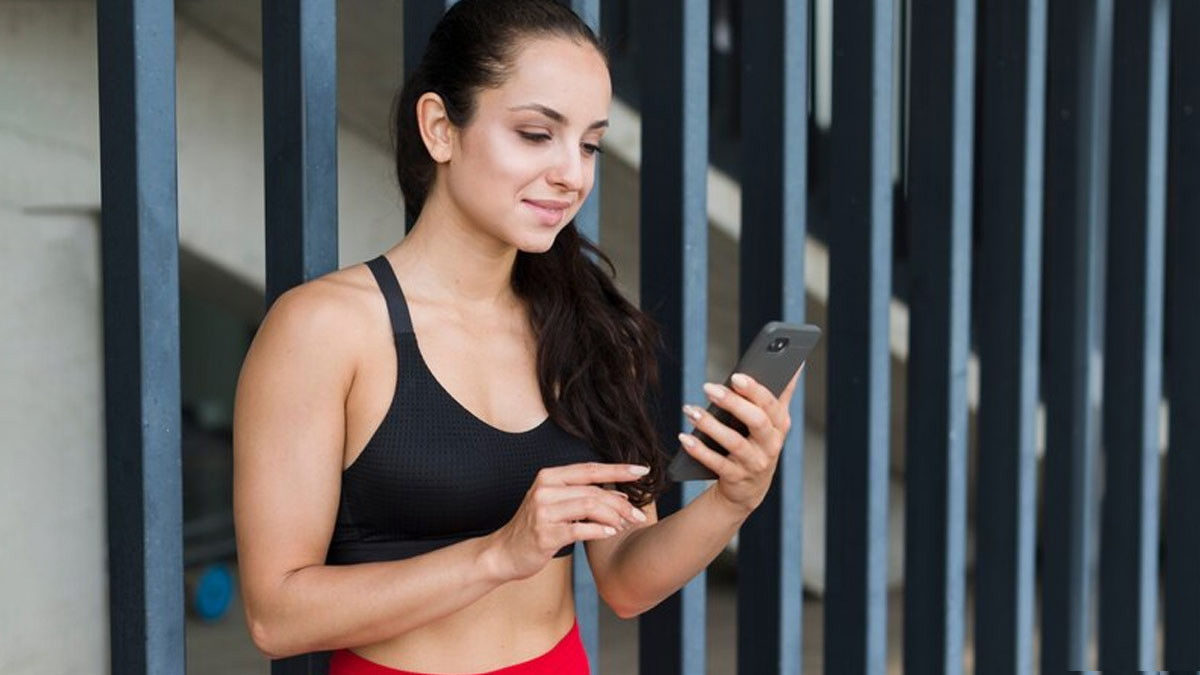 In recent years, the term fitness has undergone tremendous change, with every fitness trend focusing solely on lifting weights and building muscle. Muscles have become the "new normal," and there is no doubt that having muscles has many advantages, ranging from increasing metabolism to improving a person's overall lifestyle.
However, trends are very short-lived, and you never know which ones work and which don't. Vintage fitness trends, on the other hand, have proven to be the most effective. People used to focus on activities that improved their aerobic fitness, mobility, and flexibility in order to achieve a higher level of fitness. So, if you're about to embark on a transformation journey, but can't afford to go to the gym, here are five fitness trends to try.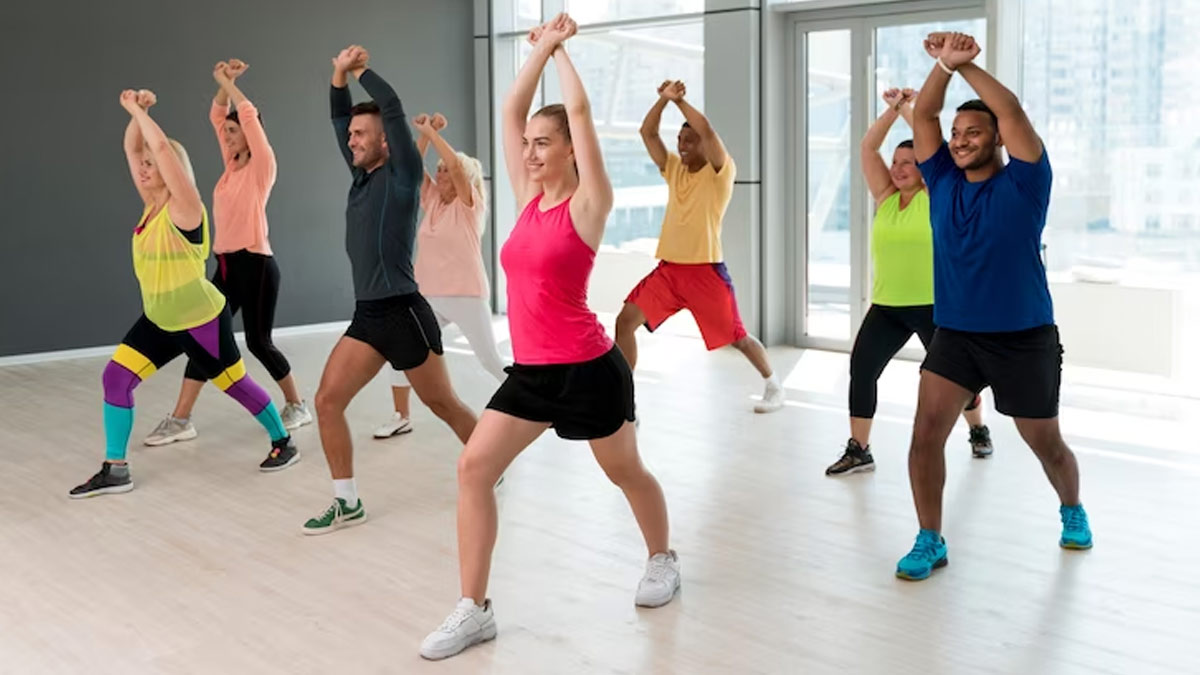 1) Aerobics
The aerobic movement became popular in the 1980s, first in the United States of America and then gradually spreading throughout the world. Why has aerobic exercise become so popular? First and foremost, aerobic exercises are a brilliant way to improve cardio fitness while partying through an hour of sweating. Second, it was simple to incorporate into one's daily routine, and there was little risk of injury. Finally, it can be done regardless of one's fitness level, and by using aerobics as a warm-up, one can increase calorie burn and improve agility.
Also Read: 5 Bare Minimum Exercises You Need To Build Strength
2) Yoga
Yoga originated thousands of years ago in India, combining physical, mental, and spiritual elements. Yoga helps to improve both mental and physical health by combining deep breathing with specific body postures. The most important reason why yoga should be a part of your lifestyle is that in today's world, we frequently engage in activities that increase inflammation in both the body and mind. In contrast, yoga, on the other hand, helps by calming the mind, improving flexibility, and building strength and balance. The best thing about yoga is that it promotes heart health, relieves pain, and improves sleep.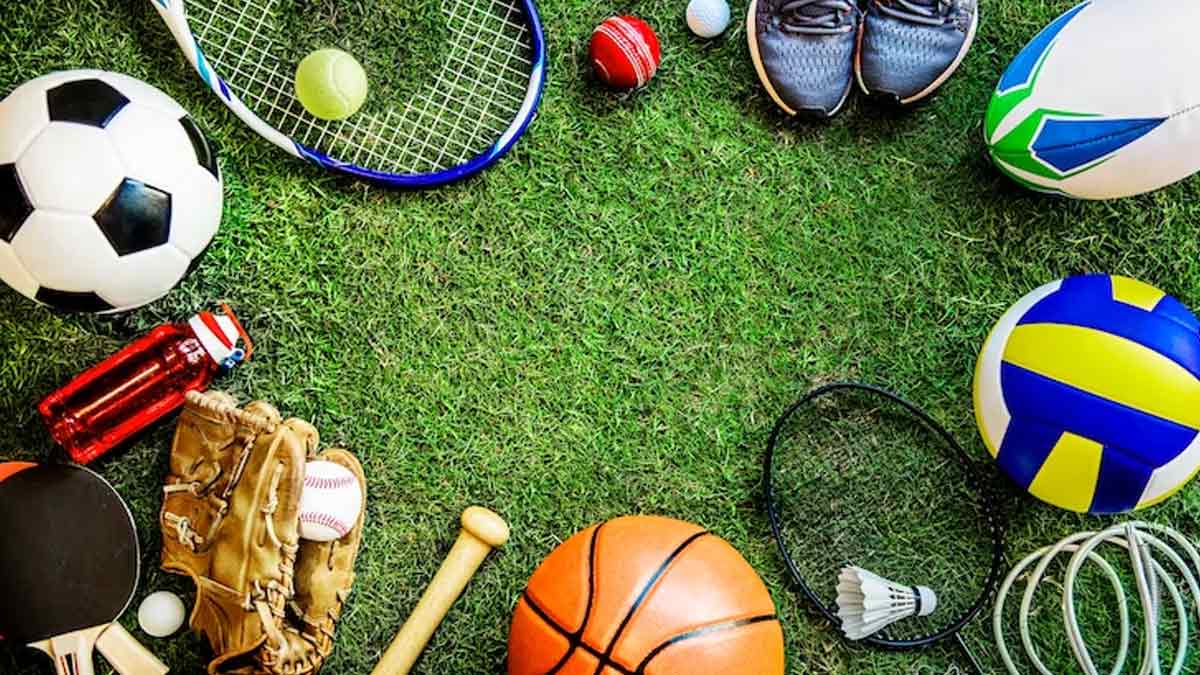 3) Sports
For thousands of years, sports have been a part of Indian culture and used for physical fitness and recreation. This is why India has produced some of the best wrestlers, kabaddi players, and boxers. However, sports have taken a back seat, and people believe that it is only for people who want to build a career in that field. When you participate in sports, you improve not only your fitness but also your skills and mental health. An hour of sports can easily help you burn 400 calories, assuming you are active for an hour and participating in sports like football or cricket that raise your heart rate, rather than table tennis.
Also Read: 5 Healthy Ways To Gain Weight If You're Underweight
4) Dance
Dancing is the body's response to rhythm and music, and it can range from simple folk dances to highly skilled classical and jazz dances. Dance can provide mental and emotional benefits as well as physical benefits such as improved balance, coordination, and endurance. The best thing about dance is that it integrates so well into a person's life that it does not feel like an activity.
Image Credit: Freepik