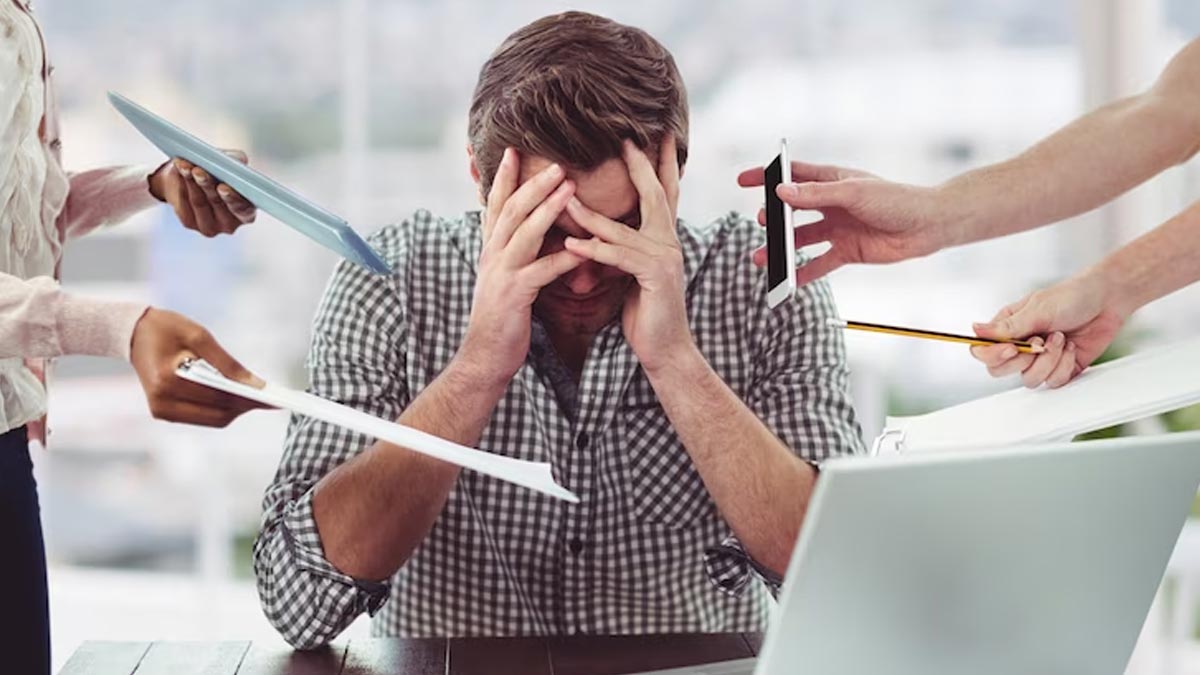 Coming home after a hectic and unpleasant day at the office can exhaust you both physically and mentally. Stressful work environments can cause physical and emotional exhaustion, difficulty sleeping, mood swings, and a sense of hopelessness. Over time, these symptoms can lead to more serious mental health conditions, such as anxiety disorders, depression, and even Post-traumatic Stress Disorder (PTSD). On the occasion of International Labour Day, we bring you an insight into how to harness the positivity from workplace stress and keep your mental health in check.
We spoke to Mehezabin Dordi, Clinical Psychologist at Sir HN Reliance Foundation Hospital, who explained the importance of managing workplace stress to protect mental health.
Expert Tips To Manage Mental Health Amid Workplace Stress
Managing mental well-being alongside a stressful professional life can be a challenge, but there are steps you can take to help reduce stress and promote overall well-being.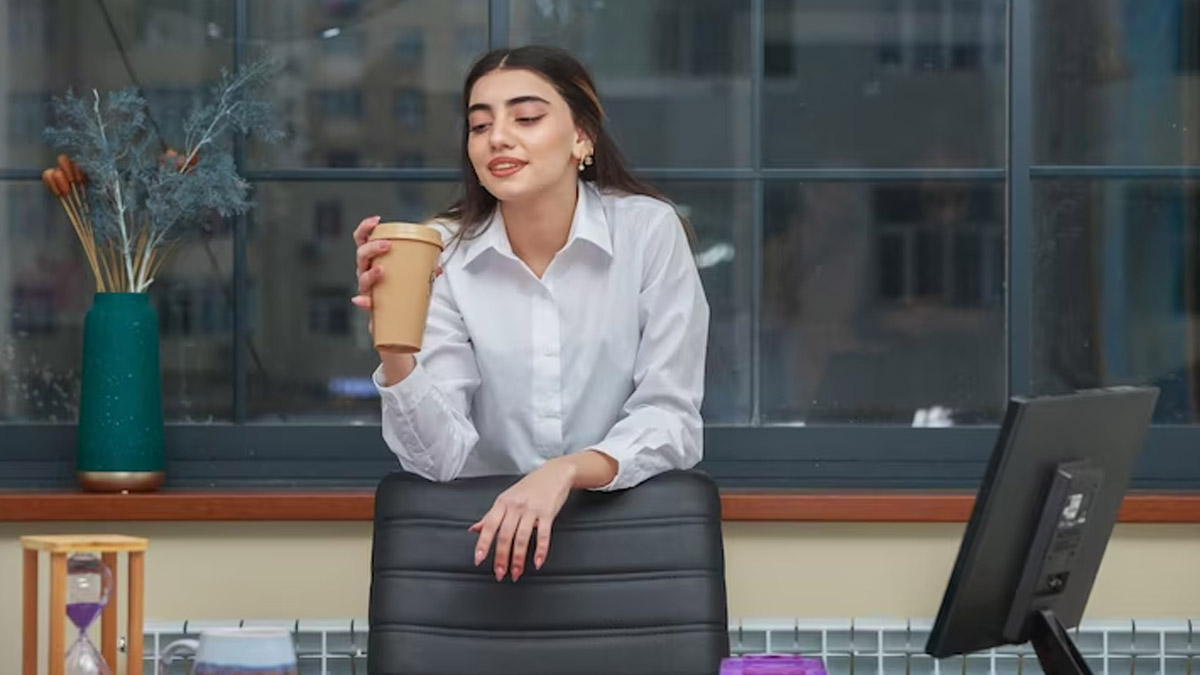 Set Boundaries For Yourself
It can be easy to let work consume your entire life, but setting boundaries is important for maintaining a healthy work-life balance. This can include setting limits on work hours, turning off work notifications outside of work hours, and saying no to extra work or projects that may cause undue stress. Also, take frequent breaks in between to increase your concentration levels.
Also Read: Overburdened With Work? Here Are 6 Ways To Maintain Work-Life Balance
Practice Stress Management Techniques
Find stress management techniques that work for you, such as deep breathing, mindfulness, or yoga. These methods can aid in stress reduction and overall mental health improvement. Mindfulness techniques, such as meditation or deep breathing, can help you stay focused in the present moment and reduce feelings of stress and anxiety.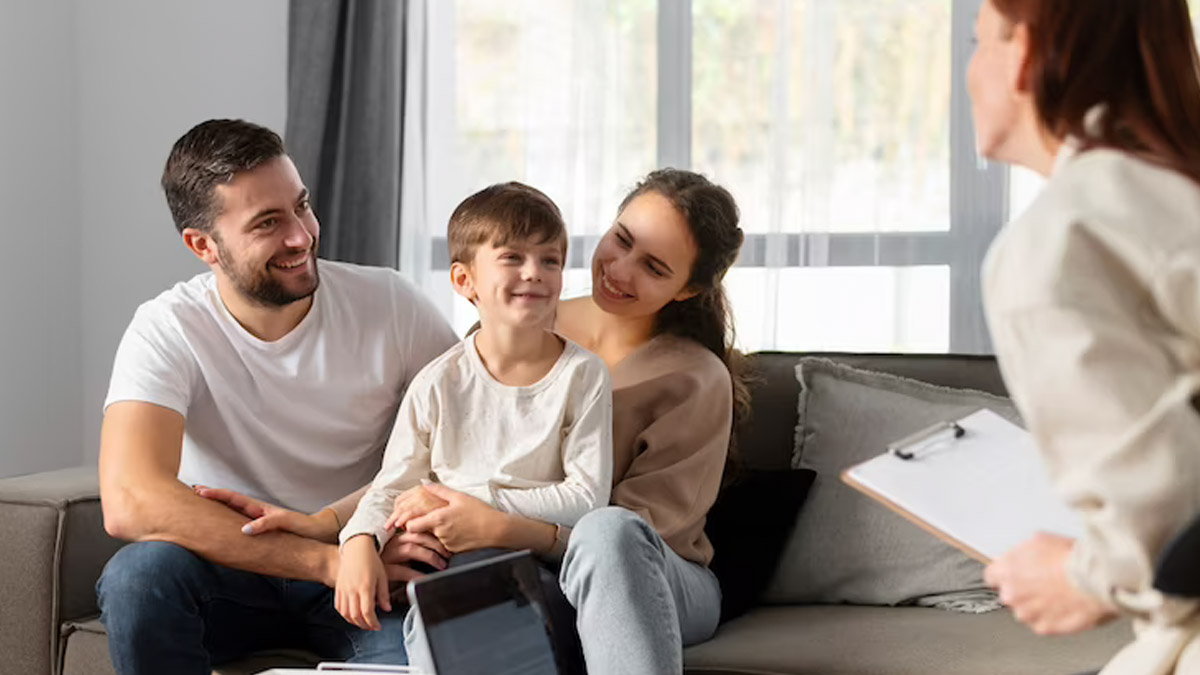 Build A Support Network
Do not neglect the importance of a support system to cope with stress.This can include family, friends, or co-workers. Make time to connect with others regularly and reach out for support when you need it. You should avoid staying in a lonely environment for a prolonged time as it can increase the risk of mental health problems.
Also Read: Hot Flashes At Work? Here Is How You Can Manage It
Find Meaning In Your Work
Focus on the positive aspects of your job and find ways to connect with the bigger picture of your work. This can help you stay motivated and feel more fulfilled in your career. You can try setting goals and reward yourself for your achievements.
Seek Professional Help If Needed
If you're struggling with managing stress and mental well-being on your own, it may be helpful to seek the help of a mental health professional. They can provide additional support and resources to help you cope with stress and improve your overall well-being. You should not ignore your mental well-being as it can affect your overall well-being.
Bottomline
Remember, managing psychological well-being alongside a stressful professional life is an ongoing process that requires self-awareness, self-care, and a commitment to making your mental health a priority. It's important to be patient with yourself and continue to practice self-care and emotional coping techniques regularly.