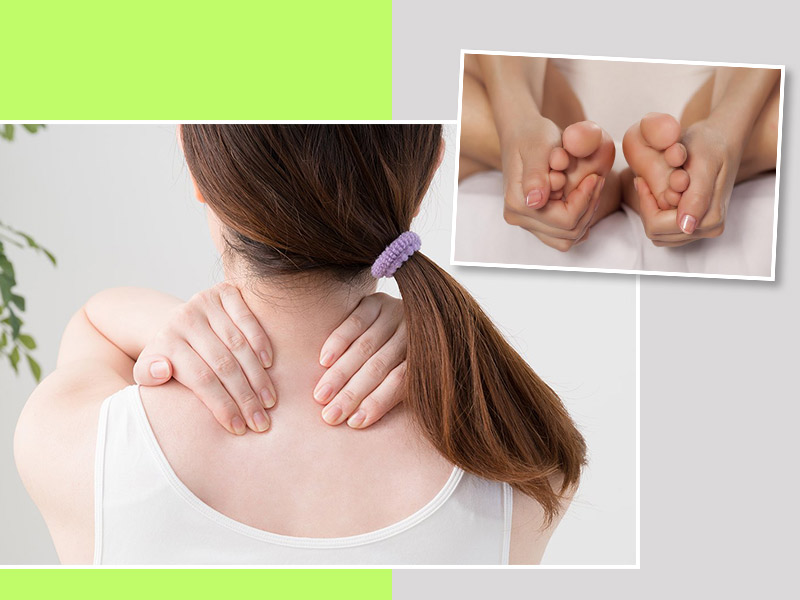 After a hectic day at work, all you need a great relaxation time. What is better than a long relaxing massage. This is one thing that can take away all your pain, stress and discomfort within minutes. However, massaging isn't necessarily mean that someone does it for you but you can massage yourself with some amazing self-massaging techniques. Besides, research has stated that giving self massage in between work can reduce stress by 50%. Not just that but it also increases work efficiency and boosts focus. A lot of people complain that they don't get time for a massage. If you are also one of them, here are some self massaging points and tips to revive your energy and make you feel rejuvenated again.
Why massaging is good for health?
According to experts, massaging increases blood flow and opens nerve lumps. This reduces stiffness in the muscles and eases spasms. If you massage yourself regularly, it would increase the production of white blood cells that gives a boost to immunity. In a nutshell, you must give yourself a massage whenever you find some time in between work or post that. Here are some massaging points that you can consider.
Stomach Massage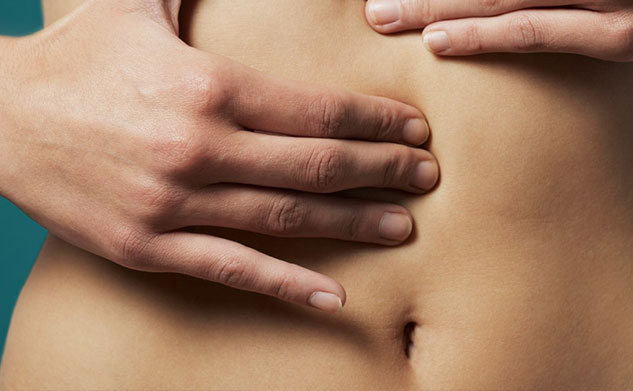 After you finish your meal, place your hands in a clockwise direction above your stomach and rub the stomach. Rubbing the stomach after eating helps digestion because by rubbing the stomach in the clockwise direction, food rotates through the intestine in the same direction which then gets easily digested.
Hand Massage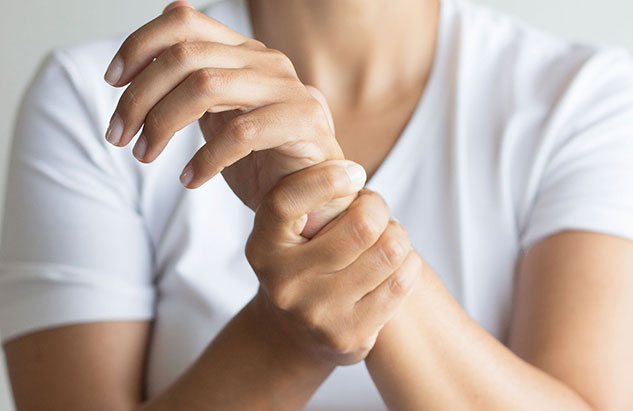 Every day when you do the morning ritual of applying hand cream or body lotion on your hands, rub your fingers and palm together while holding your fingers. You can also use your thumb to massage the hands in a circular motion. Now massage your fingers. This will not only improve the texture of the skin texture but also enhances the blood flow.
Also Read: Do You Know How To Do Facial Massage By Yourself?
Hug yourself
You know it's weird to hug yourself but by hugging yourself, you are actually reducing your stress. You might not know this but when you cross your arms over your chest and hold your opposite shoulder with both your hands, it releases stress and makes you feel loved. So, you need not find a teddy bear to hug but you can hug yourself for your mental peace.
Eye Massage
If you work on a laptop for the most part of the day, it stresses your eyes and weakens your eyesight over time. Eye massage helps in reducing stress and tension from the eyes. Rub your palms until some heat is generated. Now, place them in your eyes. You'd feel the warmth in your eyes.
Also Read: Massaging Your Ear Is Great For Stress Relief, Know Other Benefits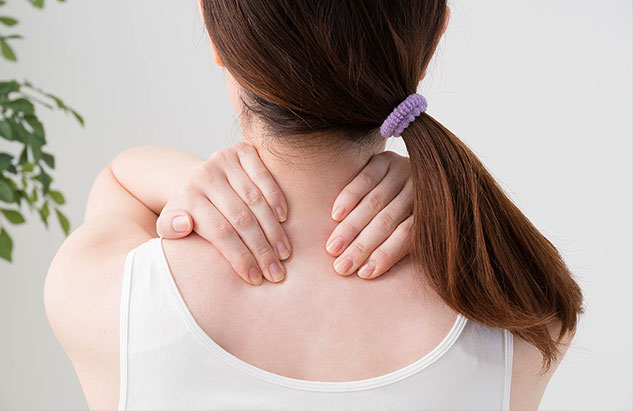 Neck Massage
When you return from work or take a break between work, you can massage your neck. For this, press your fingers behind your neck, that is, press both sides of the spinal column with the palm. Then massage gently while rubbing in an upward and downward motion. After this, you tilt your head slowly to the left and rub until your neck reaches the shoulder. Then, repeat on the other side.
Read More Articles in Mind and Body