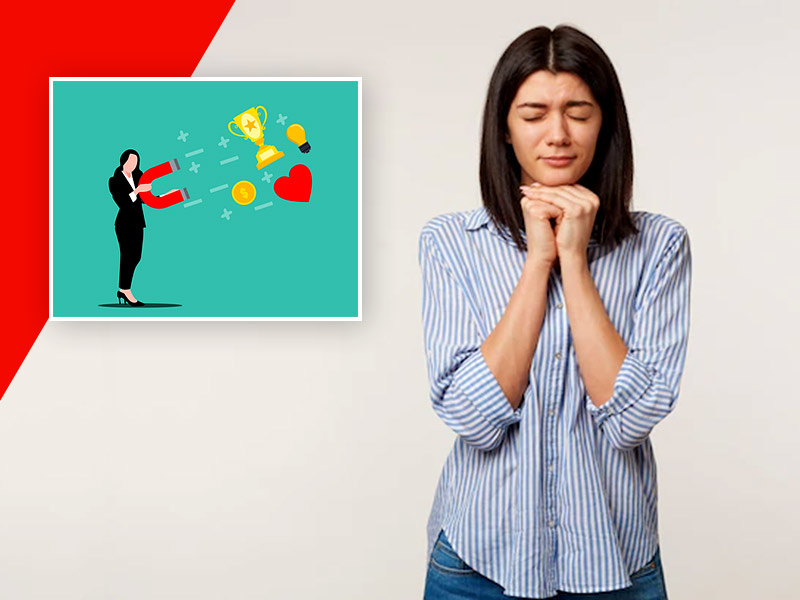 Have you ever heard of manifestation before? This is a great way to bring your dreams to reality by attracting them. This technique is about your hope that something has to happen and it does! In short, think and it becomes true. It is the act of knowing and defining the specifics of what one desires or dreams to have and then putting it out to the universe, breathing, dreaming, living with this thought until it naturally gets embedded from your conscious mind to your subconscious mind. Know more about manifestation from expert Ms. Nakshi Satra, Founder, In:ha Wellness.
Manifestation Meaning
After a painfully stressful pandemic burdened by such grief, it makes much more sense that people are looking for meaning and elucidation for relief. This can be one of the major reasons why spiritual concepts like manifestation are gaining popularity.
Manifestation requires one to work towards clarity and get specific with what one wants in every area of one's life. It can be for short term, long terms or daily life goals. Subconsciously, we're always creating and manifesting in our own lives. However, consciously, when we acknowledge the power, we have to create our lives as we'd like to live them, that's where manifestation comes in.
How Does Manifestation Work?
In short, let us talk about benefits of manifestation.
Heals health, relationships and other areas of life.
Positive visualizations have the power to lessen anxiety and improve happiness.
Builds strength and self-confidence.
It helps achieve a positive mindset that eventually makes you more confident of yourself and your willpower to achieve your goals.
Builds focus and clarity of thoughts.
When you manifest, you give a goal to your mind. Keep reminding your brain your manifestation affirmations so that works subconsciously towards achieving it.
Also Read: Take These Cues To Transform The Vibe Of Your Bedroom To Attract Positivity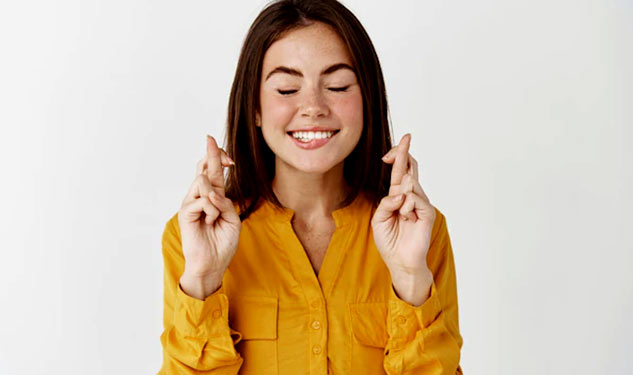 How To Do Manifestation?
This is After reading the benefits, this would certainly be your first question as how to do manifestation to turn your dreams into reality. Let us talk about different manifestation techniques.
Manifestation through meditation
You might probably know that meditation is an extremely powerful tool. You will often see successful people discussing the role of manifestation meditation. It works with your vibrational frequency. Life events and changes beyond your control influence your vibration, but a large part of it is under your control. By doing this meditation, you are attracting positive vibrations that help you align your visualization to manifest.
Also Read: Attract Positivity In Your Home With These Indoor Plants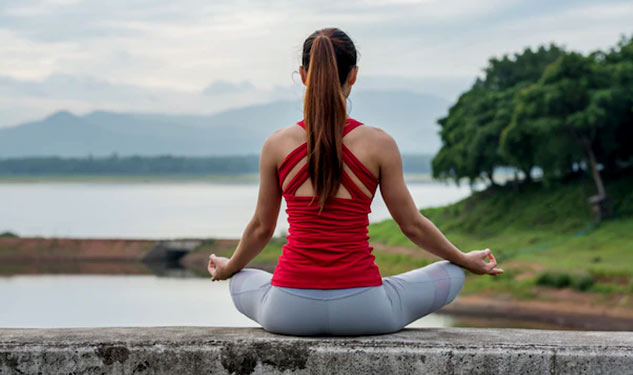 Manifestations through breathwork
Your breath is one of the most powerful ways to connect your mind, body, and heart. And in this state, you shift your energy to a higher vibration. The deeper you breathe, the more your mind relaxes, and the closer you are to truth. Breathwork for manifestation is a matter of connecting with your highest vision and continuing to realign yourself to that reality.
Manifestation through colors and art
Not only do different colors have different signatures (blue vs. red), but different tones (navy vs. baby blue) carry different emotional associations and frequencies.
Manifestation through Thetahealing®
With the ThetaHealing® technique, the concept of manifesting is the belief that it is possible to create something in the physical world using the power of the Creator of All That Is. Every statement, thought, and action is reflected by what we are manifesting in our lives.
Conclusion
Manifestation is where your thoughts and your energy can create your reality. If you are constantly being negative and feeling down, then you are going to attract and manifest negative energy. Similarly, you could begin to manifest things you don't want in your reality. This is why it's important to clear your mind with positive energy when you want to manifest.
Image credits- freepik