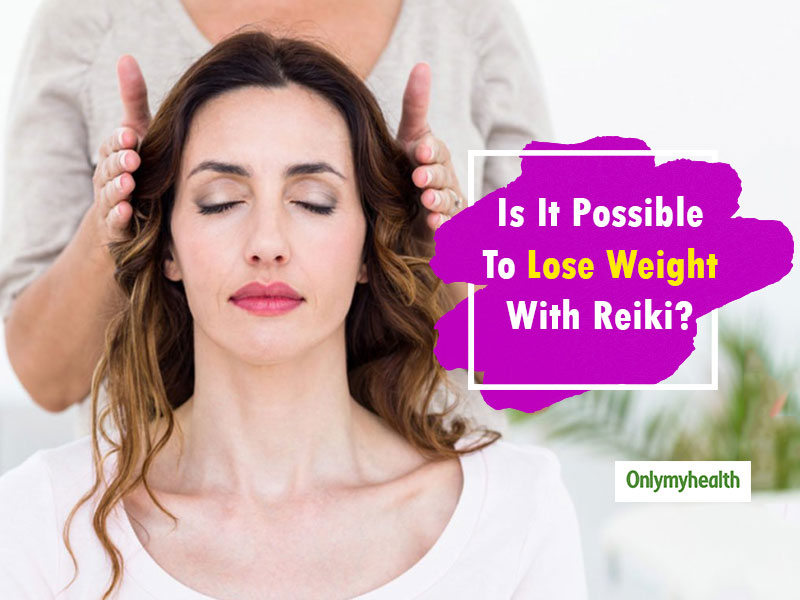 If you aren't getting success in losing weight despite working out vigorously and eating healthily, there is a practice that may help you out. Reiki is a powerful healing practice that is believed to aid weight loss along with numerous other benefits.
Junk eating and a sedentary lifestyle aren't the only causes of weight gain. Not losing weight despite trying hard may also be due to the stress and negativity that we get from the people around us. Reiki is all about unleashing your psychic type by unblocking the chakras that are restricting progress. Reiki is an influential alternative therapy. This can be used for weight management as well.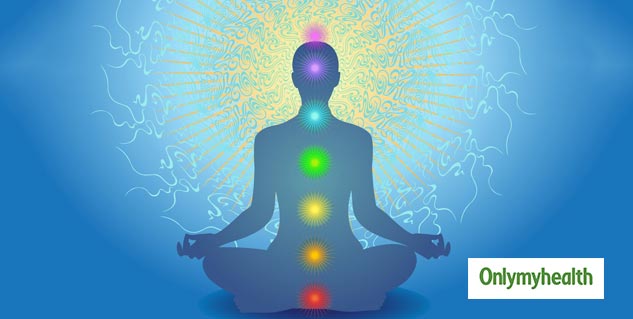 Reiki and Weight Loss
Reiki is an ancient art of healing which uses universal energy to aid a myriad of health problems including physical, mental and psychological. The best thing about trying reiki for weight loss is that it is completely safe and doesn't have any side-effects. Those who are struggling to control their weight gain should definitely try reiki. It might work! However, you need to follow all the guidelines carefully to get benefited. As reiki, if performed in the right manner, can provide fruitful results.
Also Read: Weight Loss During Menopause: Tips To Lose Weight After 50
How to perform Reiki for weight loss?
You are required to practice a few positions in a quiet place with zero interruption. You may even switch on some soothing music or light aroma candles or oil diffuser to create a relaxing environment. Just be comfortable and relax. These below-mentioned exercises are to be performed for five minutes each.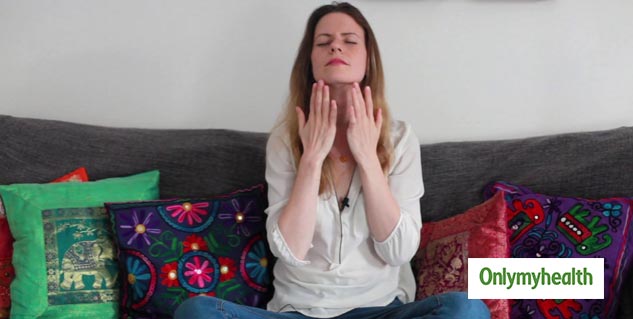 Hands on your head: Place your hands gently on the backside of your head. Now close your eyes and take a deep breath.
One minute of breathing: Sit in a relaxing position. Inhale and exhale for about a minute and visualize yourself. Create a picture inside your mind of how you see yourself in the future. This may include the lifestyle changes that you wish to implement. Think about eating mindfully in smaller portions and exercising daily. What it does is that it attracts your mind towards these wishes and would help you to achieve your goals.
Keep the energy flow: Put your hands parallel to the navel with facing fingers. This would promote the flow of energy in the right way along with removing toxins and purifying the body.
Also Read: Black Seed Oil and Weight Loss: This Oil Can Help You Get Slim and Fit
Hands on the knees: Keep your hands on the knees and take a deep breath. Repeating this for five minutes would improve lymphatic drainage and blood circulation which helps in treating the problem of fluid retention. Thus, aiding weight loss.
Use your feet: Place your hands on one foot. One hand on the instep and the other hand on the plant. Staying in this position can detoxify your body. After sitting in this position for five minutes, repeat the same steps with another foot.
Read More on Weight Management