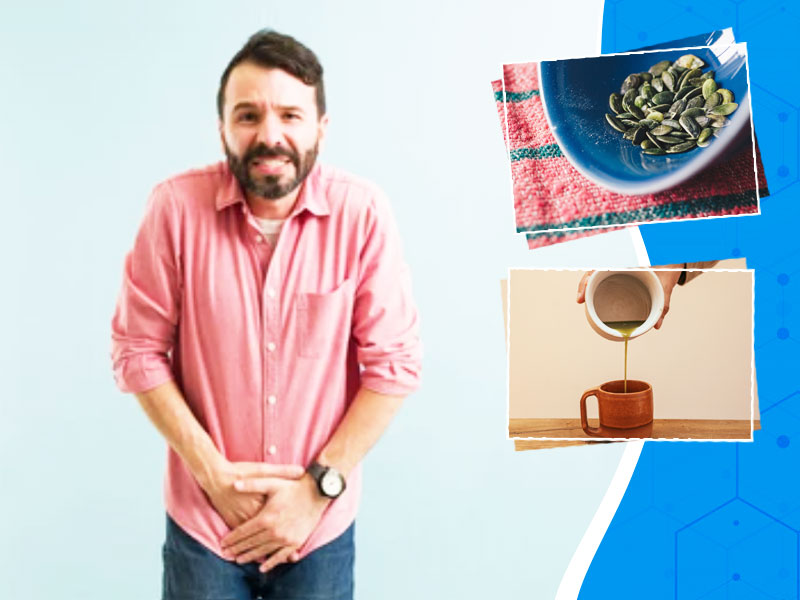 There are many problems that are associated with our urinary system. Not all the problems can be considered as a disease but are quite serious issues. Overactive bladder is one such condition; in this a person has the urge to urinate more frequently than normal which is not good for health. This can happen both during the day and in the night. Overactive bladder also results to urgency and uncontrollable urge, that means a person loses his control to urinate and sometimes leaks urine trying to control. This can affect your social life and relationships, hence it is important to treat it. Here are some home remedies that you should try to treat your overactive bladder.
How to Know You Have Overactive Bladder?
It is important to confirm if you have an overactive bladder or not because increase in frequency can also be because of increase in liquid diet. Having an overactive bladder has these symptoms-
Needing to go to bathroom more than normal
Not being able to hold urine
Experiencing incontinence while urinating
Need of urinating several times throughout the night

Home Remedies to Treat Overactive Bladder
1. Corn Silk
This is a waste material that is left behind after corn cultivation. Corn silk is also used as a medicine for curing many ailments such as bedwetting and irritation. It can help in treating overactive bladder by eating it in small amount daily. This will strengthen your mucous membranes in the urinary tract and prevent urine from leaking. Corn silk can also prevent overactive bladder if had from beginning.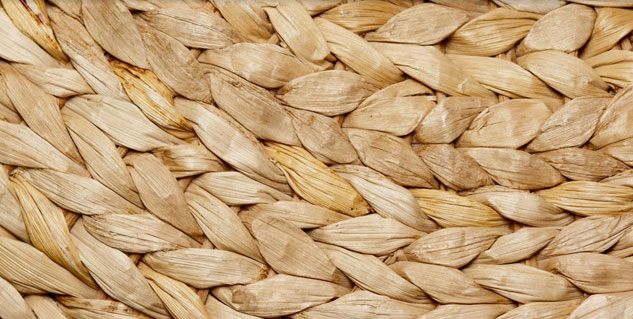 2. Pumpkin Seeds
These are widely used as a natural remedy for treating digestive problems and inflammation. Pumpkin seeds have anti-inflammatory properties that improve abnormal frequency of urination. It also helps to treat urinary functions that go wrong and reduces overactive bladder issues. Pumpkin seeds can also be had with soybean seed extract to increase its affect and reduce incontinence. Pumpkin seeds also have omega-3 fatty acids that are beneficial for digestion and health.
Also Read- 8 Home Remedies To Treat Skin Pigmentation
3. Kohki Tea
Kohki tea is found in subtropical regions. Its origin is from a subtropical plant which mostly grows in china and is sweet in its original flavour. This tea has anti-oxidants that are beneficial for bladder health and has protective effects of the bladder. Kohki tea is also beneficial for treating partial bladder obstruction and contractile response. It can he had with little water or soy milk for better effects. Drink it twice for few days to treat overactive bladder problems.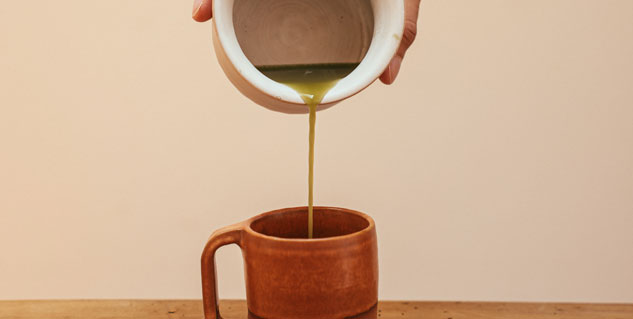 4. Eating to Reduce Constipation
Constipation puts excessive pressure on your bladder that can result to overactive bladder. Hence in some cases treating constipation problem can control overactive bladder problems. You can prevent constipation by exercising regularly and having a control on your diet. If you eat more fibre in your diet and include beans, whole wheat breads, fruits etc, then your overactive bladder can be treated. For regular bowel movements have 1 cup of apple sauce, 1 cup unprocessed wheat and ¾ cup of prune juice each day.
5. Capsaicin
This is a form of chilli pepper which is present as a topping in many dishes. It is commonly used to treat pelvic pain syndrome. Pelvic pain syndrome is also a symptom of overactive bladder in which the peak bladder capacity increases from 106 mm to 302mm. Capsaicin is found in the fleshy part of chilli pepper.
6. Lingzi Mushroom
These mushrooms can be had in breakfast after boiling them. It can be beneficial for curing overactive bladder and issues that come along with it. It can include hypertension, hepatitis and certain cancers. People who have these mushrooms have lower tendency of having urinary tract infections.
Also Read- 7 Home Remedies To Control Perioral Dermatitis
Conclusion
Overactive bladder is a condition that increases the frequency of urination and problems attached to it. Person with overactive bladder is unable to control his urine and is unable to hold his urine as well. This condition is attached to a number of problems. It can cause social embarrassment and problems in relationships. Hence it is better to treat it using some home remedies that have properties to cure this problem. Overactive bladder is not a disease hence there are minimal options for treating it medically.
Read More Articles on Home Remedies
Picture Credits- Pexel.com