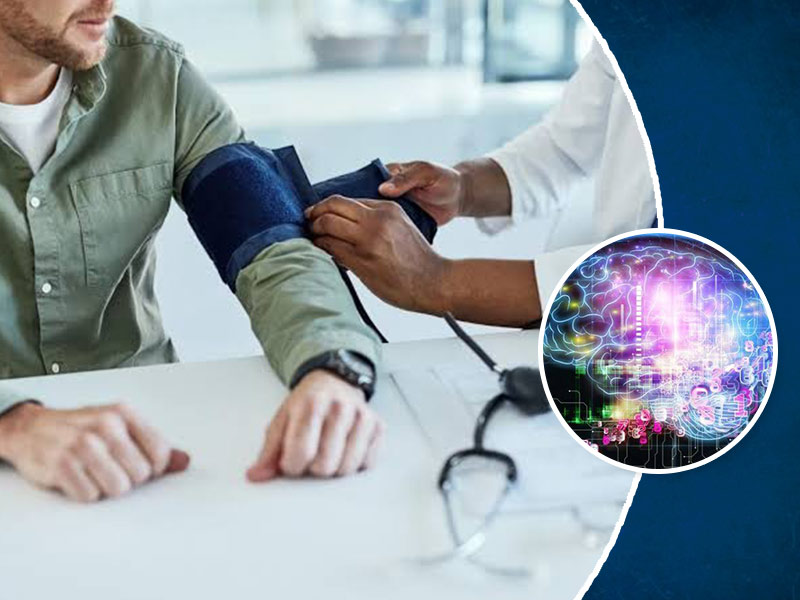 In people who are above 40, or even less, hypertension is a dangerous and silent disease that can quietly have an effect on their mind and body, as they manage business and careers in today's fast-paced world. High blood pressure causes health problems related to heart, brain, and even kidney. It is estimated that approximately 26% of the world's population suffers from hypertension. According to reports, it is suggested that the rate is expected to increase to 29% by 2025, and will mostly include economically developing nations. High BP is not only the main cause of deaths in the world, but is also the factor behind 54 percent of strokes and 47 percent of coronary heart disease.
Many experts say that stress, isolation, and missing regular health appointments during the COVID-19 lockdown has made the high blood pressure related health issues even worse. While the main precautions people take are to take less amount of salt in their diet, burn more calories with exercise to shed a few pounds, the psychological factors that can have profound, long-lasting benefits are usually ignored by people. Neuro Linguistics Programming is a famous way that involves extremely potent mind-programming science that can quickly help people in calming down the mind and gain control over their blood pressure fluctuations. Onlymyhealth editorial team spoke to Amit Pathak, International Mental Wellness Coach, Licensed NLP Trainer, Author, about the benefits of neuro linguistic programming.
Benefits of neuro linguistic programming
Developed in the 70s, neuro linguistics programming courses provide a variety of techniques that can work quickly and beat any type of fears, anxieties, and unwanted negative thoughts, that can cause high blood pressure levels. According to International Mental welness coach Amit, here are the 3 other main benefits of neuro linguistics programming that contribute towards managing blood pressure:
1. Enlighten the mind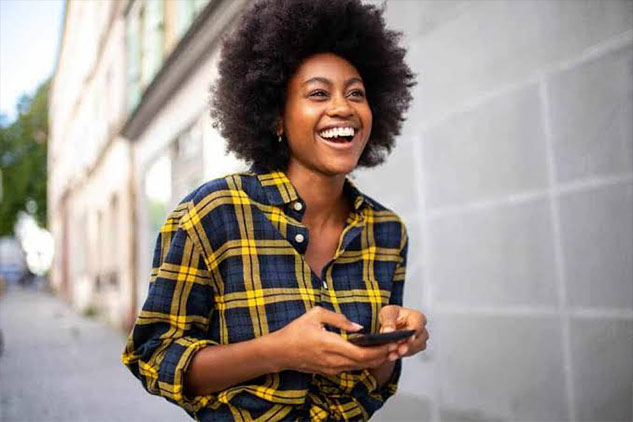 This lesser known science is widely known as the 'gold standard' in mind management with several uses to overcome your fears and failure, eliminate negative thoughts, live peacefully, ensure your physical and mental well-being, achieve goals, boost your confidence and self-esteem, etc.
Simple Neuro Linguistics Programming techniques such as Anchoring, Swish Pattern and Belief-Change techniques can instantly calm the mind
Induce new positive behaviour
Bring out positive thoughts in anyone, regardless of their age or lifestyle.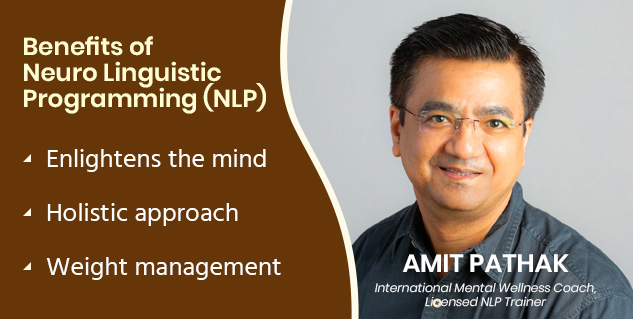 2. A holistic approach
Driven by the main philosophy that mind and body work as a whole, NLP offers a holistic approach to lifestyle changes, that too immediately and effortlessly. A lot of people all over the world have benefited in controlling life-threatening health problems and harmful habits such as smoking, alcohol etc, through proven NLP techniques.
According to Harvard Health Publishing experts, relaxation and meditation approach can help in managing high blood pressure and other stress-related issues.
Inflammation and blood vessel constriction becomes less active and blood vessels become widen when blood pressure reduces in the relaxation response.
3. Weight management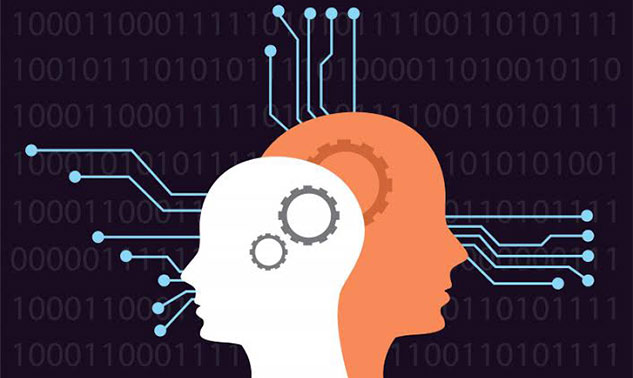 Another benefit of neuro linguistics programming is weight management, which is important to treat hypertension. NLP's weight-management techniques mostly work by making your brain to change how it reacts to certain foods. NLP's addiction treatment ways have repeatedly and consistently worked to cure people with long-term addictions to get permanently clean, hence enhancing their health and well being.
Also read: Mental Health At Workplace: 6 Significant Tips To Improve Mental Well-being
Therefore, neuro linguistic programming or NLP is a pure mind-reprogramming science that works on the problem of hypertension by improving your thoughts, beliefs, behaviours and emotions. Therefore, one can learn neuro linguistics programming for a subjective experience. With the world fighting the battle of Covid-19, it is important that people should not ignore hypertension and other health problems during this pandemic. At times like these, it is important to maintain your blood pressure with alternative procedures that can be done at the convenience of your own home with expert advice.
Read more articles on Other diseases