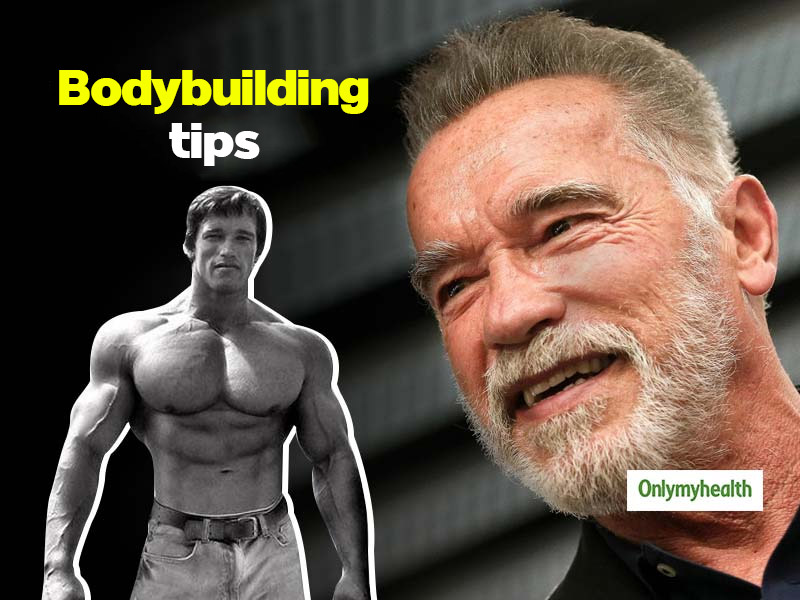 Due to lockdown and curfew across the country, all the gyms are closed (coronavirus) and people are not even allowed to exercise in the open gym. This situation is a bit worrying for fitness conscious people, as more fat gets deposited in the body while sitting at home. It increases the weight and the spoils the body's shape. Actor Arnold Schwarzenegger, who won your heart with his acting and stout body in many Hollywood films, has given some special bodybuilding tips (for quarantine people living at home due to coronavirus these days).
Let us tell you that apart from being an actor, Arnold Schwarzenegger is a bodybuilder, model, businessmen and politician too. He has been a former Governor of California. Arnold Schwarzenegger made a tweet on Friday, in which he wrote, "During this emergency, there are many things we cannot control. So we should focus on such things, which we can control. As I promised, (and have written about workouts in the old days) we did not need to go to the gym, because we can improve our fitness at home".
There are a lot of things we can't control during this crisis, so we need to focus on what we can control. I wrote up my old no-gym required workout for all of you, as promised, because we can control our fitness. https://t.co/cL0gSMgf1o

— Arnold (@Schwarzenegger) March 20, 2020
You can easily do these workouts at home
Here are the important notes and bodybuilding tips of the notes written by Arnold. For how you can do the exercises described below, Arnold has also posted pictures for each exercise. Arnold writes, "These days we can protect ourselves as well as others from the virus by staying at home. We can keep ourselves fit during this epidemic even without going to the gym. Bodyweight or free-hand training is one of the oldest fitness methods in the world. I trained my fitness with Chin-Ups on the trunk of a tree". "You don't need a gym to stay fit. I have a special program. You can do it except one day and it will cover all your muscle groups. Just keep in mind one rule. Don't do 50 Reps at one time. You can divide your 10 Reps in 5-5 or 5 Reps of 10-10."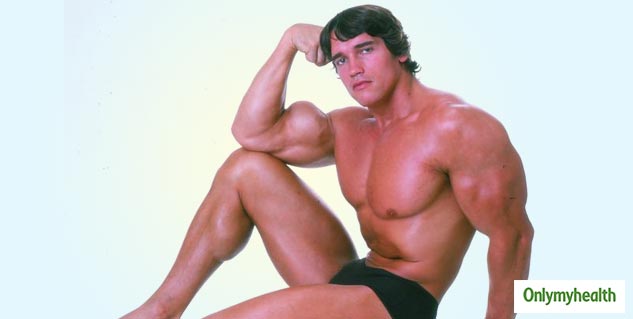 Here is your workout
Pushups
Beginner - 25 Reps
Advance - 50 Reps
Dips between chairs
Beginner - 20 Reps
Advance - 50 Reps
Row between chairs
Beginner - 30 Reps
Advance - 50 Reps
Sit-Ups
Beginner - 30 Reps
Advance - 100 Reps
Bent-leg raises
Beginner - 25 Reps
Advance - 50 Reps
Bent-over twists
Beginner - 25 Reps
Advance - 50 Reps
Knee bends (squats)
Beginner - 25 Reps
Advance - 50-70 Reps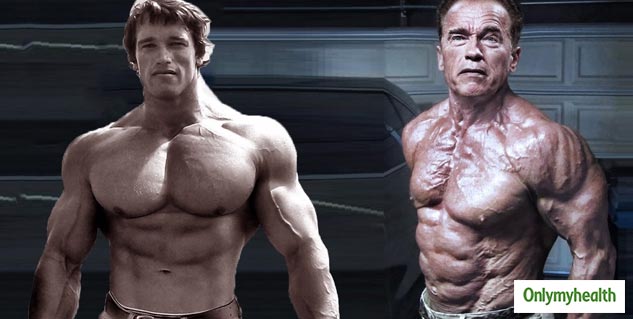 Calf raises
Beginner - 25 Reps
Advance - 50 Reps
Chin-ups
Beginner - 10 Reps
Advance - 30 Reps
Read more articles on Exercise and Fitness