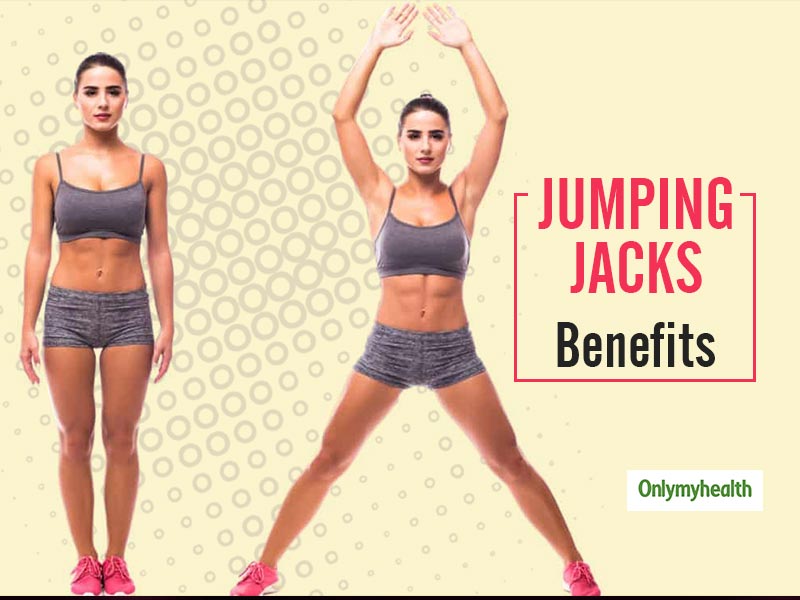 We all know that by exercising, we remain healthy, at the same time, active throughout the day. Everyone has their style of exercising at their comfort levels, but the exercises that people are more or less the same. Be it home or any fancy gym, there exist specific exercises, which are not just great for weight loss but have some other health benefits too. One such exercise is jumping jacks. We are all aware of the menace of growing cases of cardiovascular diseases across the globe. To cater to the same, we must own up and take up some significant steps towards complete wellness and fitness. Jumping jacks for the fun exercise it is can be done anywhere without the need for any fancy equipment. Also, this exercise has some great benefits on the heart too.
Read below to know how a few sets of jumping jacks in a day are good to keep your heart healthy and free of cardiovascular diseases:
Keeps The Heart Healthy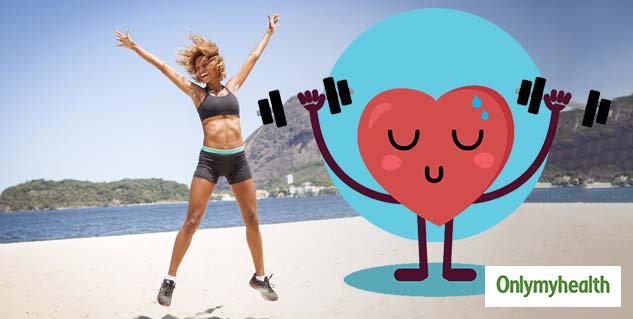 When it comes to the heart, a healthy blood circulation makes a whole lot of difference. Only doing a few sets of jumping jacks enhances the overall circulation of the body. Further, this essential cardio exercise helps in managing and controlling the blood pressure and cholesterol, which is vital as they can be early signs of severe cardiovascular problems in several cases. The best part about this exercise as it helps in enhancing the capacity of the lungs to take in more oxygen. More oxygen levels are required to maintain stamina while performing such physical exercises.
Jumping Jacks To Ward Off Stress
Ever thought of exercising to get rid of stress and tension? If yes, then start your exercise routine, after a warm-up of course, with jumping jacks. This exercise is excellent for those who feel low during the day time or after a long day at work. Jumping jacks is one of the best cardio exercises for its several benefits. This exercise helps in the release of happy hormones in the body, leading to reduced stress levels. Also, this helps in limiting insomnia to a great extent as who does not like to sleep after a relaxing session of exercise.
Also Read: Muscle Training Over The Age Of 40? Do Not Commit These 4 Mistakes
Jumping Jacks For Stronger Bones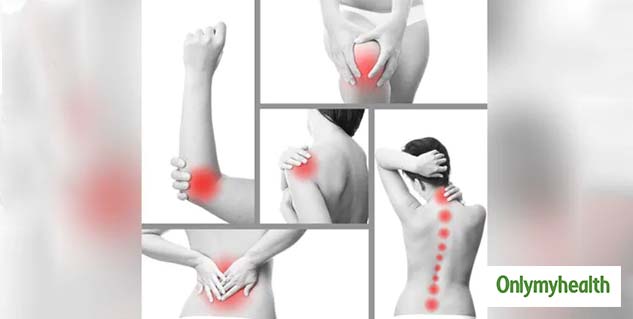 Osteoporosis and other bone-related problems are inevitable at certain ages. Also, with the ladies under the radar of getting bone-related issues more than men, it is undoubtedly essential to understand the need for exercising. For those looking out for ways to keep their muscle mass intact, this cardio exercise is simple to do and has some great benefits on bone health. A slight jump for those who already have bone-related health conditions is also beneficial in enhancing the bone mass.
Jumping Jacks For Enhanced Flexibility and Weight Loss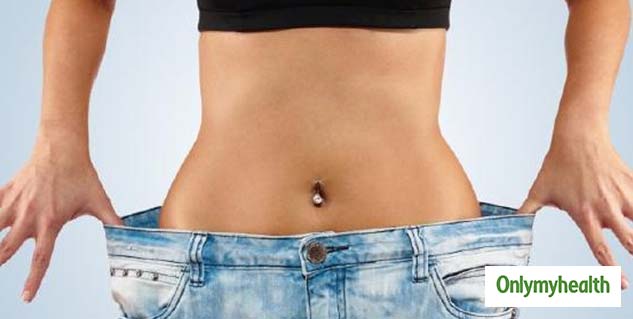 Jumping jacks is a great way to open your body for a great workout. It not just helps in keeping the heart-healthy, but also makes the body flexible enough for other exercises too. With the hands moving and the legs moving in coordination too, this exercise helps understand the connection between the mind and the body. More than anything, this exercise is excellent for those looking to lose weight. One of the most effective cardio exercises, jumping jacks is simple to perform has some great results on the weighing scale too.
Also Read: Pole Dance For Fitness: Train Like A Beast While Looking Like A Beauty
Some tips to follow while doing jumping jacks:
While doing jumping jacks, do it on a flat surface
Complete full motion in a jumping jack
Never do jumping jacks without doing a warm-up
Jumping jacks is as good as running. Wear a proper rig for it
Consult a specialist in cases of intense pain while performing jumping jacks
Read more articles on Exercise And Fitness