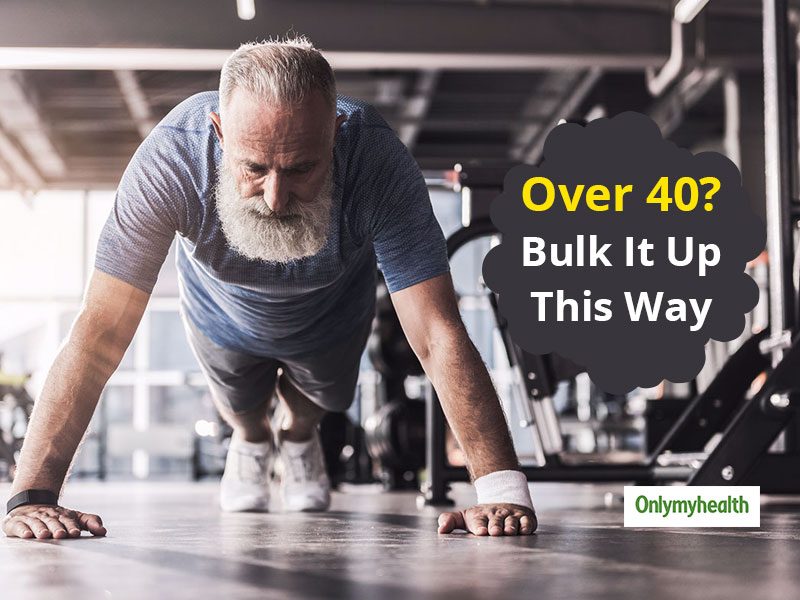 It is always advisable to exercise for people of all age groups. The one thing important here is to understand how many risks one can take while exercising after the age of 40. There are several people, above the age of 40, who are regular gym-goers and also slowly into weight training. However, with age, it is essential to train properly. Lifting of heavyweights after the age of 40 can be a tad bit too much for the body. However, that does not stop anyone to bulk up a little. While doing so, it is essential to understand how essential it is to do everything correctly to avoid any muscle flare-ups. So if you are from the hottie at 40 leagues and are all set to bulk it up a little, here are a few mistakes that one should never make while exercising. Read below to know where people above the age of 40 go wrong in a gym:
The Warmup is a Warmup, Not Workout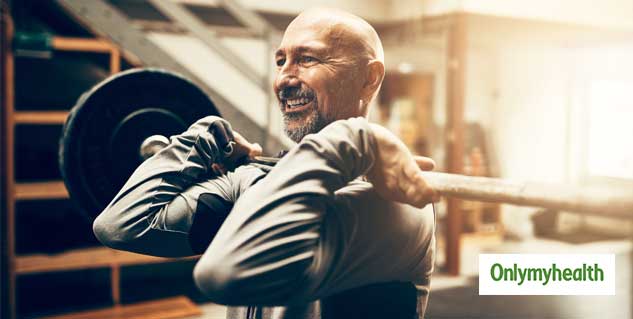 Warming up is the most critical aspect of a workout. When you are younger, it is easier for the body to start working out immediately with little or no warmups. However, 40 is not any age to take risks while doing muscle training. At this age, the body needs to be ready for a workout first before actually starting with it. Warmup like it should be without actually straining your body. Do a general body sweat, do what you like, a little movement like the Jackson or light jogging that will prep your body for the workout.
Also Read: Five Low-Impact Exercises Which Burn Maximum Calories
Not Building Enough Strength
It is an undeniable fact when we say that we need strength to exercise. It may all seem a lot simpler for those in their early 20s, but the league of fitness enthusiasts around the age of 40 require that extra strength to sweat it out in the gym. Do not run behind picking the most substantial weight around but work towards the weight, which you can hold. Take pauses while doing benchpress to know your strength.
Ignoring What Your Body feels Like
You may see others working out in the gym, but the real thing is to explore the connection with the workout you are doing. Others may like what may never work on you, but that doesn't mean that your gym without any feeling or connection towards it. Every individual needs a different span as each body composition is different. What may work on others may not show the same results on you.
Also Read: Pole Dance For Fitness: Train Like A Beast While Looking Like A Beauty
Not To Exercise After The Age of 40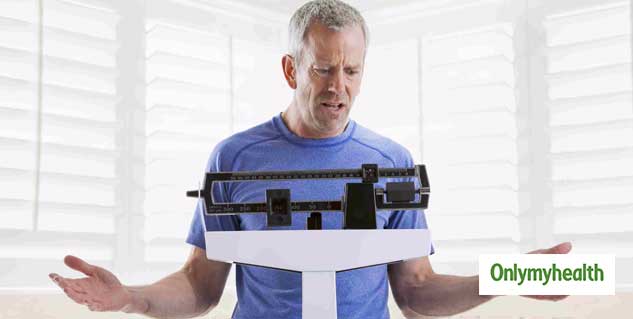 One of the most important things is to exercise irrespective of the age. If someone said that gaining muscle or bulking up after the age of 40 is difficult, there exist several examples, which continue to bulk it up in the gym, without giving much thought to their ages. But yes, with age comes great responsibility of taking care of your health and to not commit some glaring mistakes at the gym, which would lead to some severe repercussions.
Read more articles on Exercise And Fitness