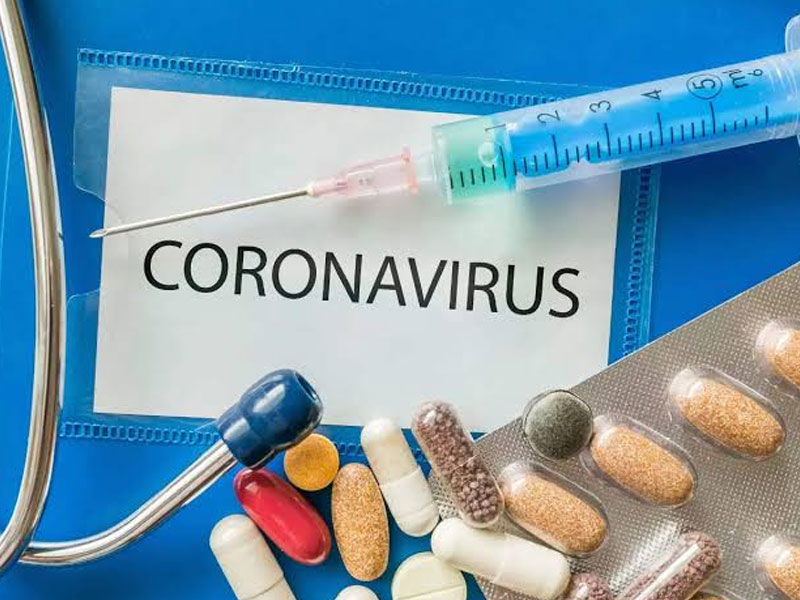 COVID-19 cases have seen a recent drop in some states of the country. Since the past two months, India was facing the most challenging time due to the pandemic and the health sector crisis. The drug Controller General of India recently granted permission for the emergency use of 2-DG drug for Covid patients. The drug is 2-deoxy-D glucose as an edging therapy in Covid patients. This is an analog of glucose and this drug comes in a powdered form which can be taken by dissolving in water. The drug claims to have anti activity against Covid, in addition to helping faster resolution of low oxygen levels in these patients of Covid-19. However, extended phase 3 trials are ongoing and the efficacy and safety outcomes are being evaluated. Everyone is eagerly waiting for the results of phase 3 trials.
The anti-Covid oral drug has been developed by the Defence Research and Development Organisation's (DRDO's) leading laboratory- Institute of Nuclear Medicine and Allied Sciences (INMAS) in collaboration with Dr. Reddy's Laboratories. It is expected to help hospitalised COVID-19 patients and reduce their dependence on external oxygen supply. Read this article further to know every detail about this drug for COVID-19. Onlymyhealth editorial team talked to Dr. Merlin Mony, Infectious Disease Division, Amrtia Hospital, Kochi, about DRDO's 2-DG drug for Covid patients.
How were the trials conducted for 2-DG?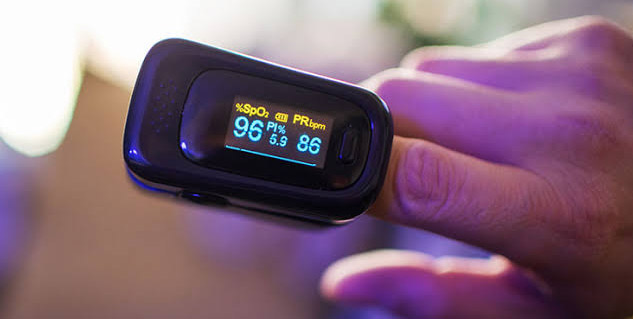 A total of 110 patients were present in the Phase-II clinical trials of DRDO's 2-DG drug. The results concluded that in terms of improvement of main signs of COVID-19 symptomatic patients, there was a difference of 2.5 days as compared to Standard of Care (SoC). Approval for Phase - III clinical trials were granted in November 2020. These trials were conducted in 27 COVID-19 hospitals widespread across many states. Clinical trial results have proved that this molecule can contribute towards quick recovery of hospitalised patients and reduces supplemental oxygen dependence. It was found that this molecule works effectively against the SARS-CoV-2 virus and restricts viral growth.
Also read: Is AstraZeneca's Covid-19 Vaccine Safe For Use? Know What Experts Say
How should the 2-DG drug be taken and what about the efficacy?
The anti-COVID drug 2-DG has been developed in powder form and can be taken orally by dissolving in water. The public results of this drug are not available yet, but DRDO gave a statement regarding the efficacy of this drug. The statement said, "The patients treated with 2-DG showed faster symptomatic cure than Standard of Care (SoC) on different checks in testing the efficacy. A significantly favourable trend (2.5 days difference) was seen in terms of the median time to achieving normalization of specific vital signs parameters when compared to SOC." The statement further added, "It accumulates in the virus-infected cells and prevents virus growth by stopping viral synthesis and energy production."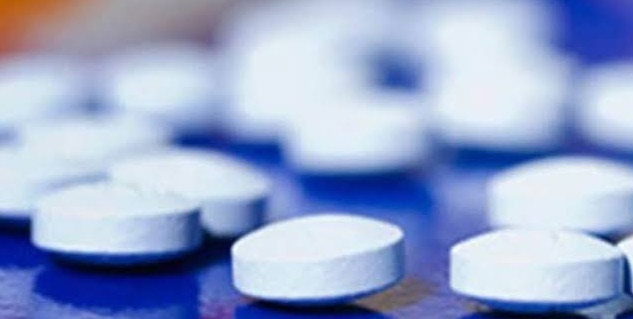 Availability and price of DRDO anti Covid drug
The first lot should be available in the market in two-three days, but in limited quantity. A larger quantity will take some time but is expected to be available in around three weeks. The pricing will depend on the production details. It can be in budget for everyone and the government might come across subsidy for that as well.
Also read: Evolution Of Ivermectin As A Drug Of Choice For Prevention And Treatment Of Covid-19
In the ongoing second wave of Covid-19, there is a desperate need to kill this virus. There are continuous expert researches and studies going on about Coronavirus and the vaccines and drugs to treat positive patients. DCGI approved DRDO 2-DG drug can majorly help hospitalised COVID-19 patients and reduce their dependence on external oxygen supply. The drug will be available in the market in abundance soon.
Read more articles on Miscellaneous